Summer Updates
Summer Update 2
We are incredibly proud of how resilient Year 2 have been over the past few weeks. National tests have now all been carried out in Brown Bears and all the children worked really hard to showcase all their fabulous learning this year. We rewarded the children at the end of the week with the reveal of our exciting end of year production. Our toes have been tapping to the songs and we are starting to think about the parts we might like to audition for after half term.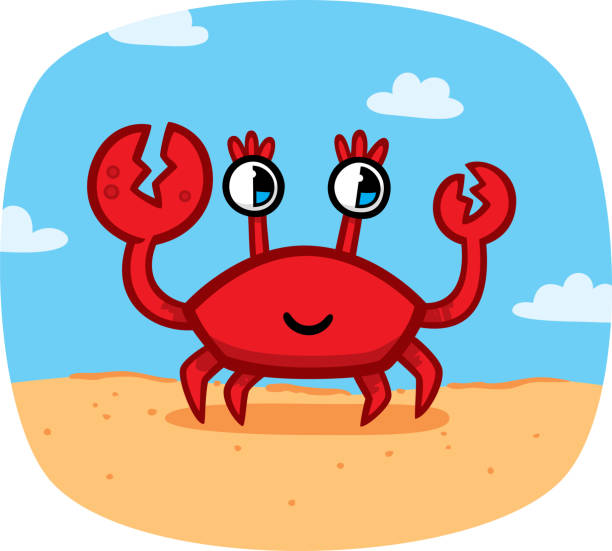 In Maths, we have been busy learning our 2, 5 and 10 times tables and trying to make sure we know the division facts that go with them. We have spent time looking at the patterns for each of these and explaining how we know certain numbers cannot be in the sequence if we are counting in 2, 5 and 10 from 0. We have also been busy practising our weighing and measuring. Scales can be tricky to read, so we might need to do some baking and helping out with DIY over half- term to work on these more.
Brown Bears completed the half-term with an exciting DT project. The children were set the problem of creating fish for our scenery which could then be used as a sensory toy afterwards, so that there is no waste. The children learnt a lot about resilience and that when designing for a DT project you have to think carefully about whether your final product will be able to match up to the creativity of the design. It was fantastic to see the children helping each other out with their sewing and quickly adding more stitches if the stuffing started to poke through.
In English we spent a whole week writing our own adventure stories inspired by the Mrs Pepperpot adventure stories. Can you imagine what it would be like to shrink down to the size of a pepperpot? I wonder what adventures you would find being that small and what dangers might be in-store for you. The children all have a copy of their story in their book bags, so enjoy a little half-term reading.