Summer Update 2
We have been learning about managing money in PSHE.
We first had a look at different words about money and as a group tried to work out what they meant.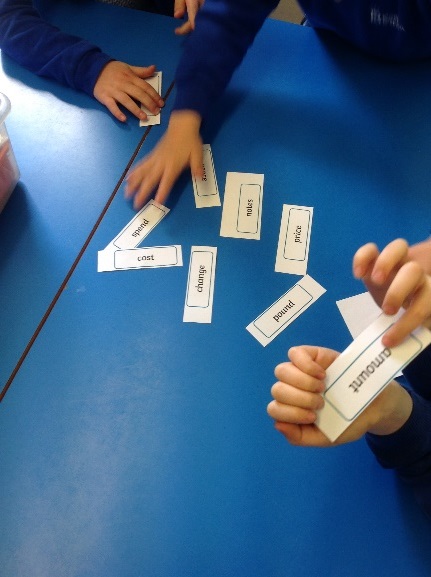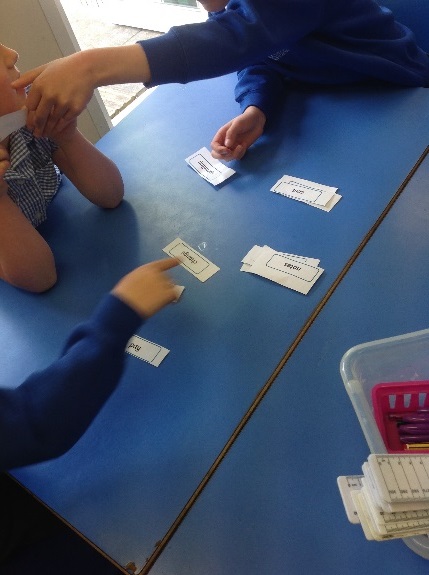 We shared our ideas as a class creating different meanings.
We then had a think about what our families spend money on looking at things that are essential- that we need to live: food, water, shelter and air.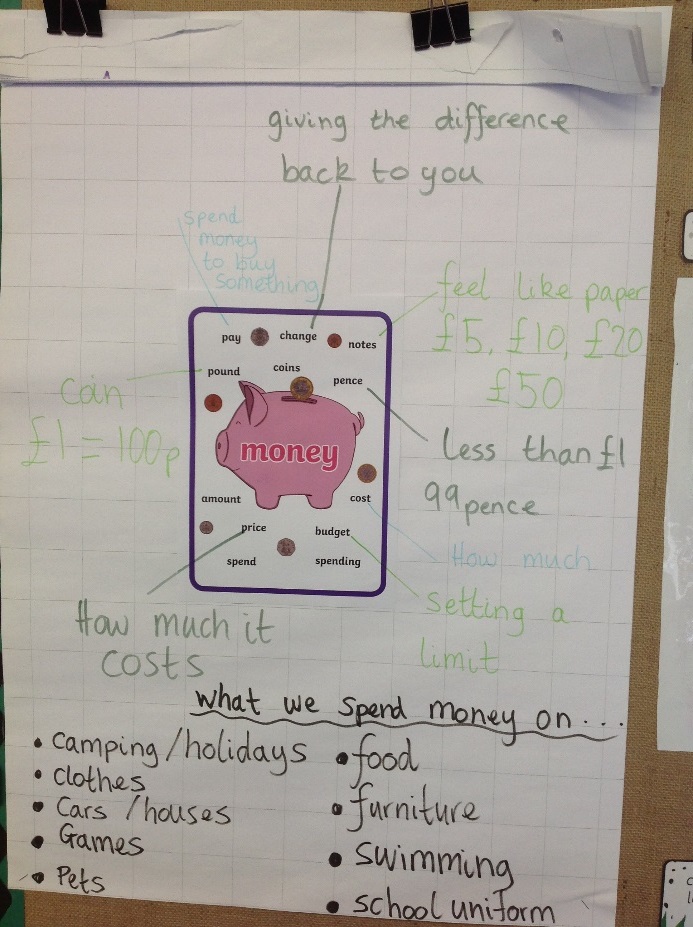 Have a look at different coins and notes at home. What do you notice? Can you see any people you recognise on the money?