Staying Safe
An important part of Woodland School is developing the children's ability to risk assess and keep themselves safe. This works its way into all elements of Woodland School, from staying safe when playing games, risk assessing the area that we share with lots of wildlife, to keeping ourselves safe when we are using tools or experiencing campfires. Questions which you will often hear in Woodland School include; "What do we need to remember to stay safe in the woodland?", "How can we do that safely?" and "What could we do to make this safer?"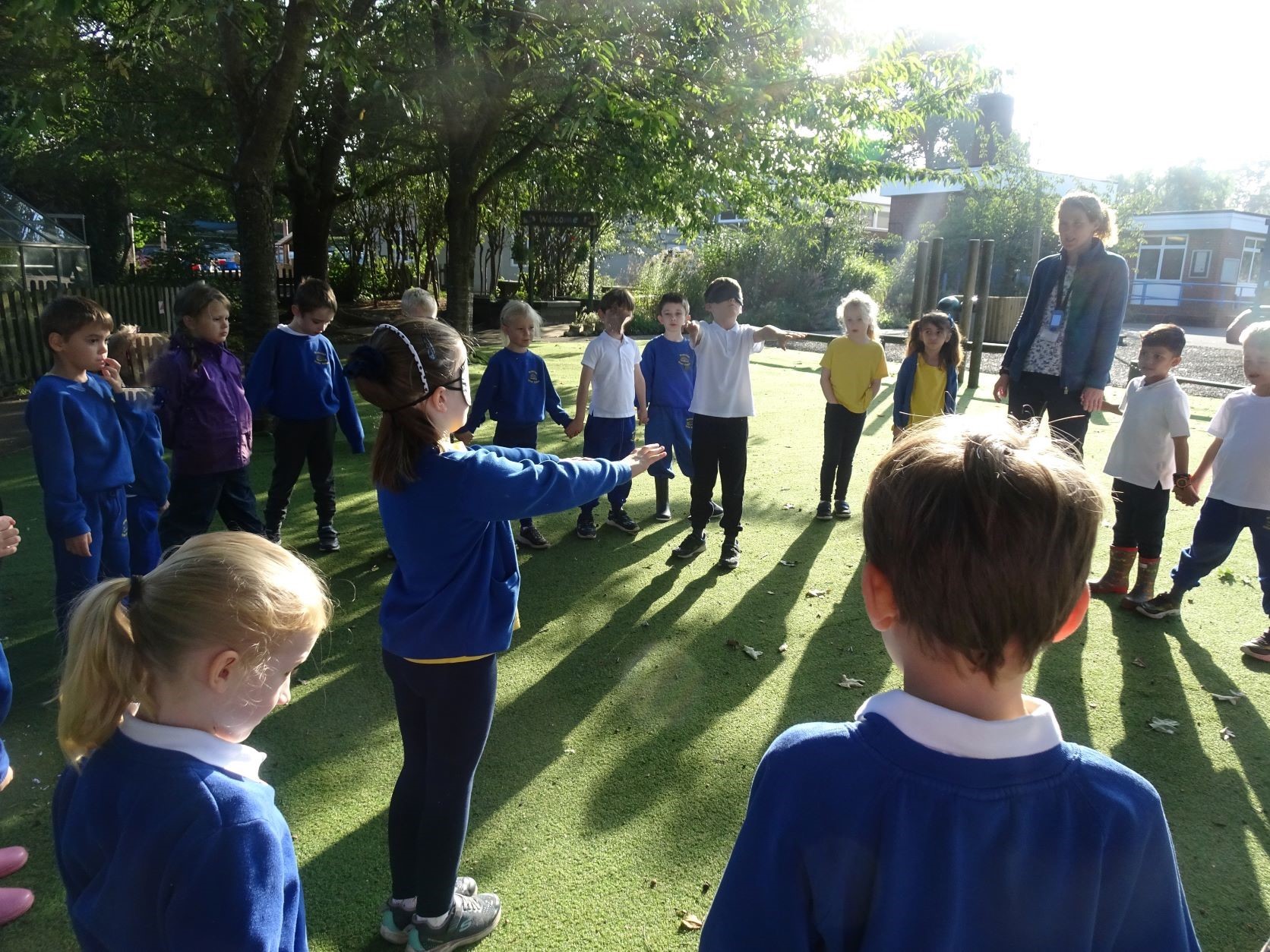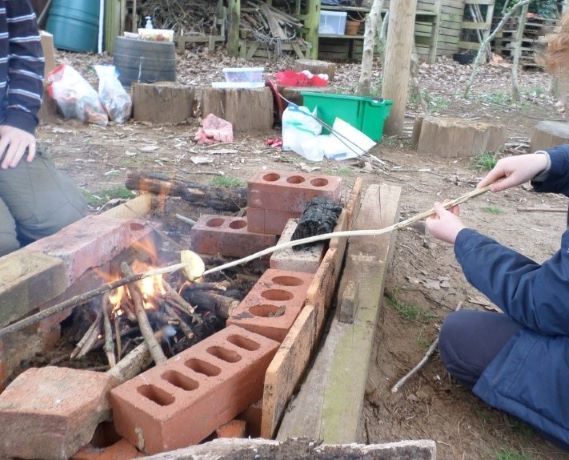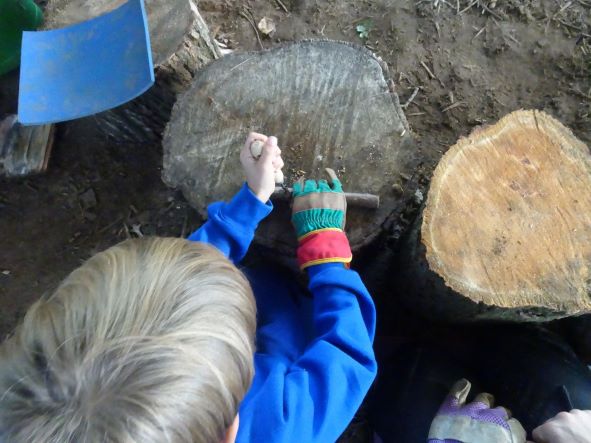 This week, Reception has been learning how to keep themselves safe in the woodland area. The children identified the things they could bump into and trip over and decided that they should always walk (and never run) in the woodland area in order to stay safe. They loved the pond but thought it was best if they didn't fall in! With this in mind, we decided that leaning over the bridge and standing on the big stones are not good ideas. Finally, we thought about sticks. The children identified that sticks can cause harm if they are poked in people's eyes. So, we decided that we would only pick up sticks that are shorter than our arms and that we would be very careful. We practised this together.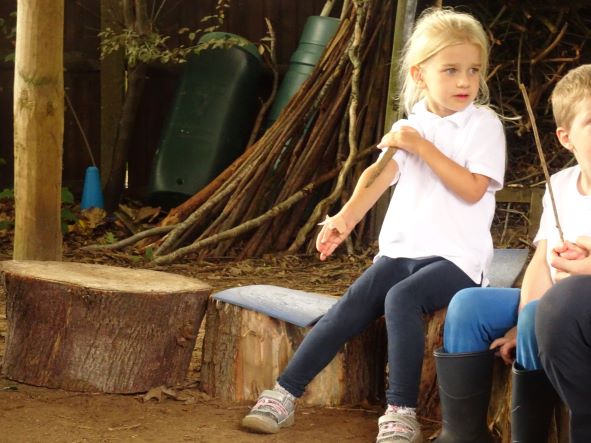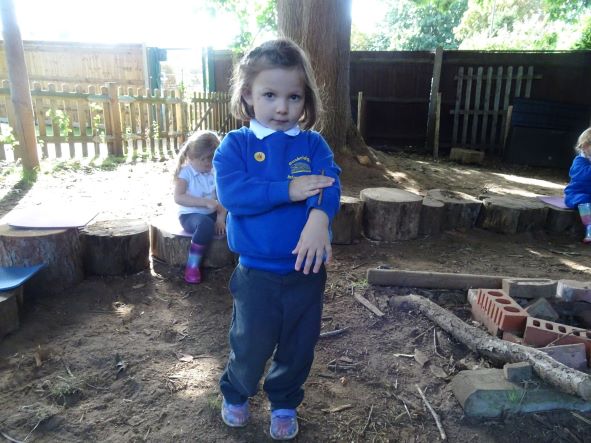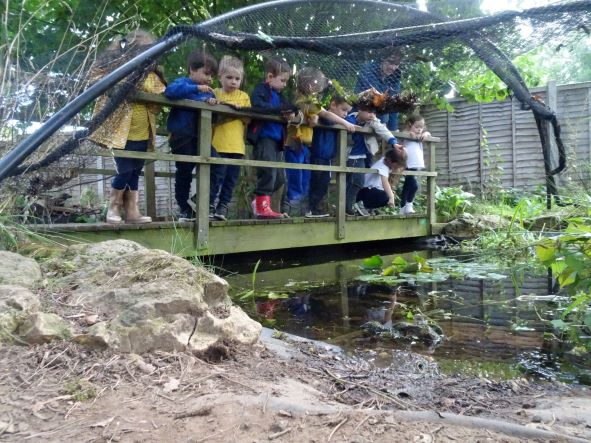 As well as learning about staying safe, Reception children enjoyed making some mud pies, cakes, and soups, watching the pond life, and investigating floating and sinking during our mindful scavenger hunt.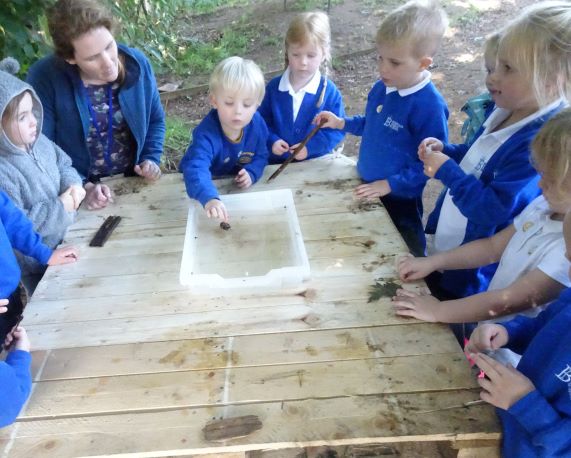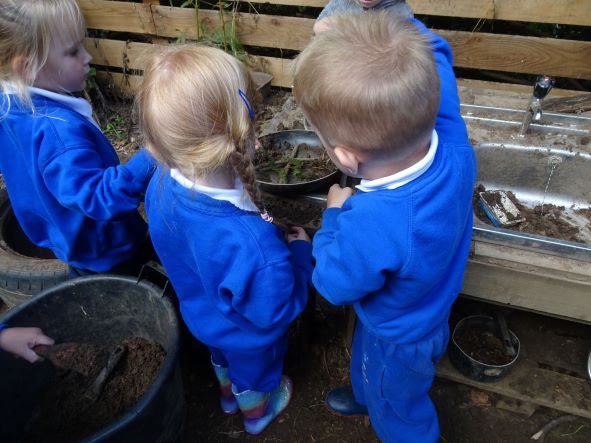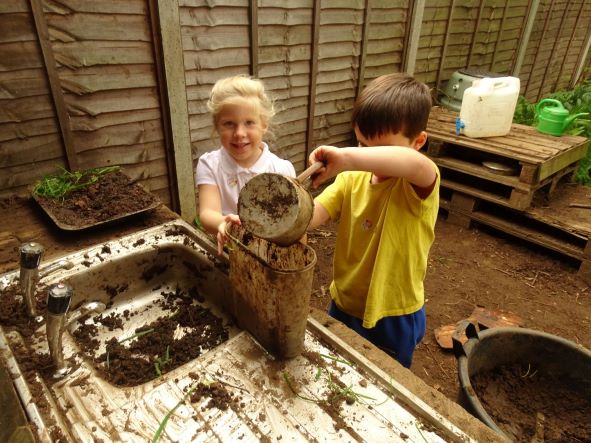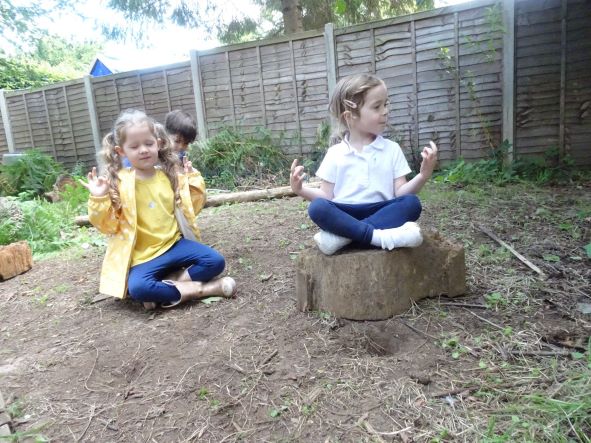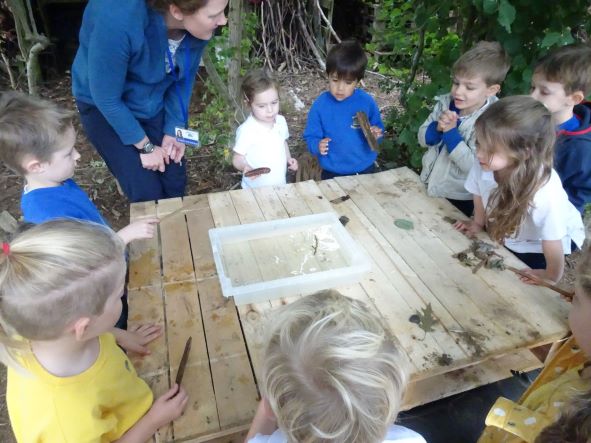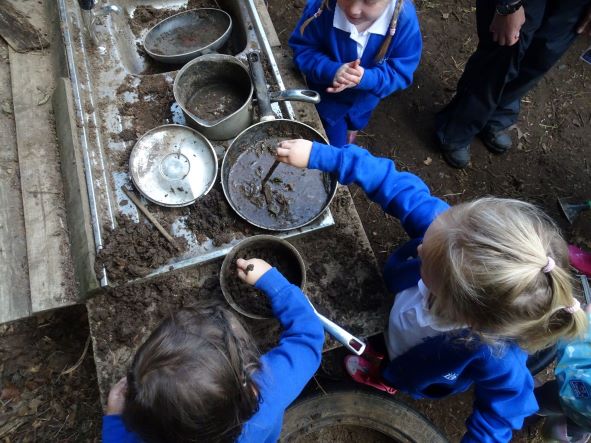 There are eight key 'Things To Remember' in Woodland School to help to keep us safe. Panda Bears and Polar Bears have only thought about a few of them so far, but Sun Bears, Spectacled Bears, Brown Bears, and Black Bears are experts and will be able to tell you about them all.