Panda Bear Class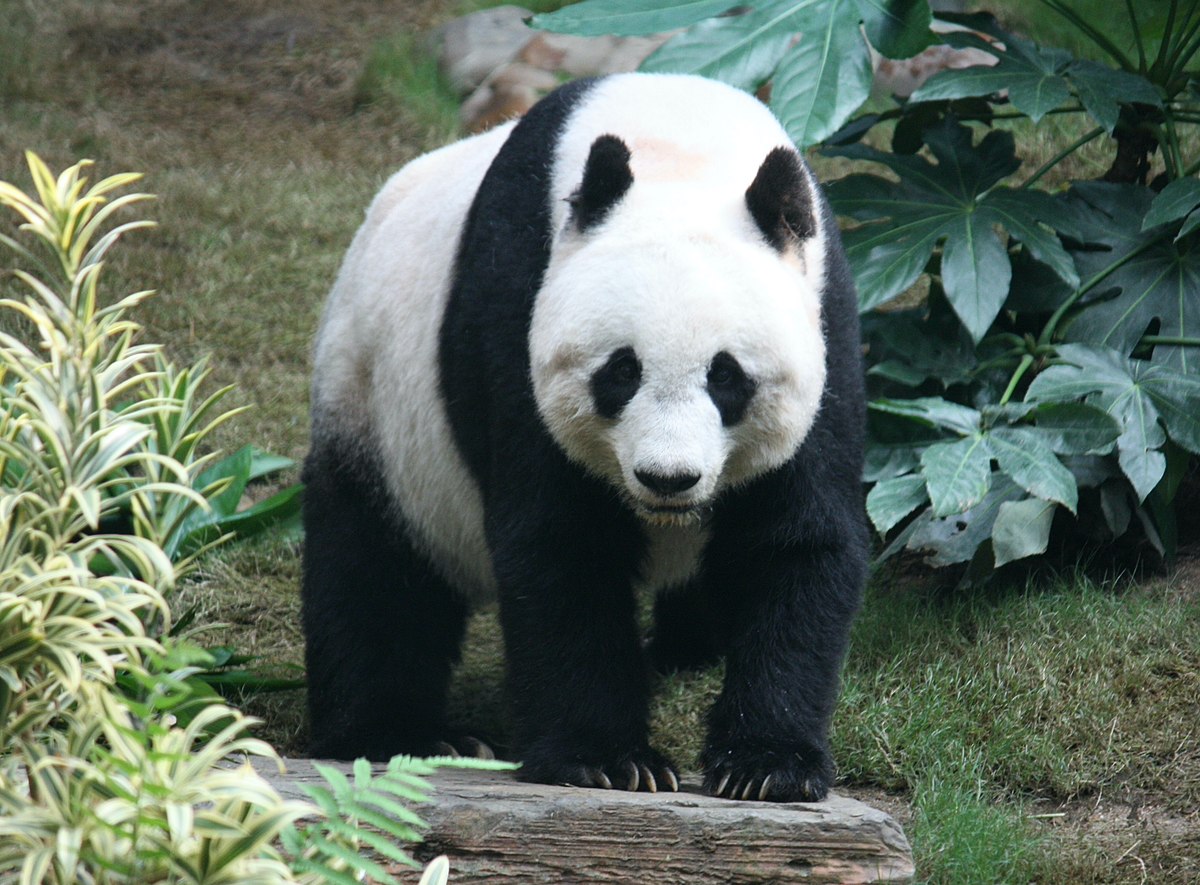 Welcome to Panda Bears' class page. We are looking forward to sharing some of our day-to-day highlights, wow moments and some snapshots of our learning environments. Every day is different in Early Years, and we hope you get a flavour of Panda Bear's fantastic learning by visiting our class page.
First things first, let's introduce the Panda Bears' team;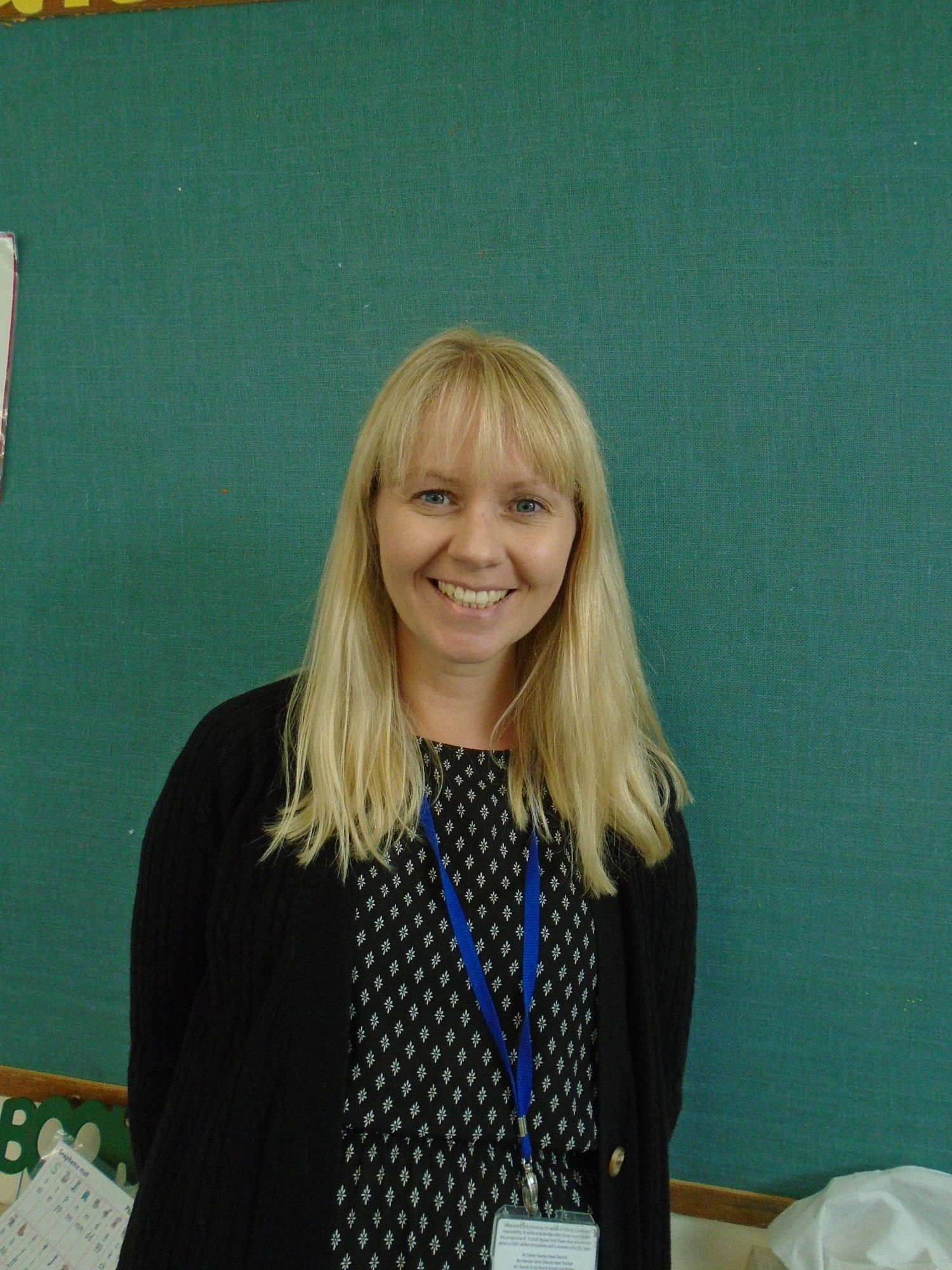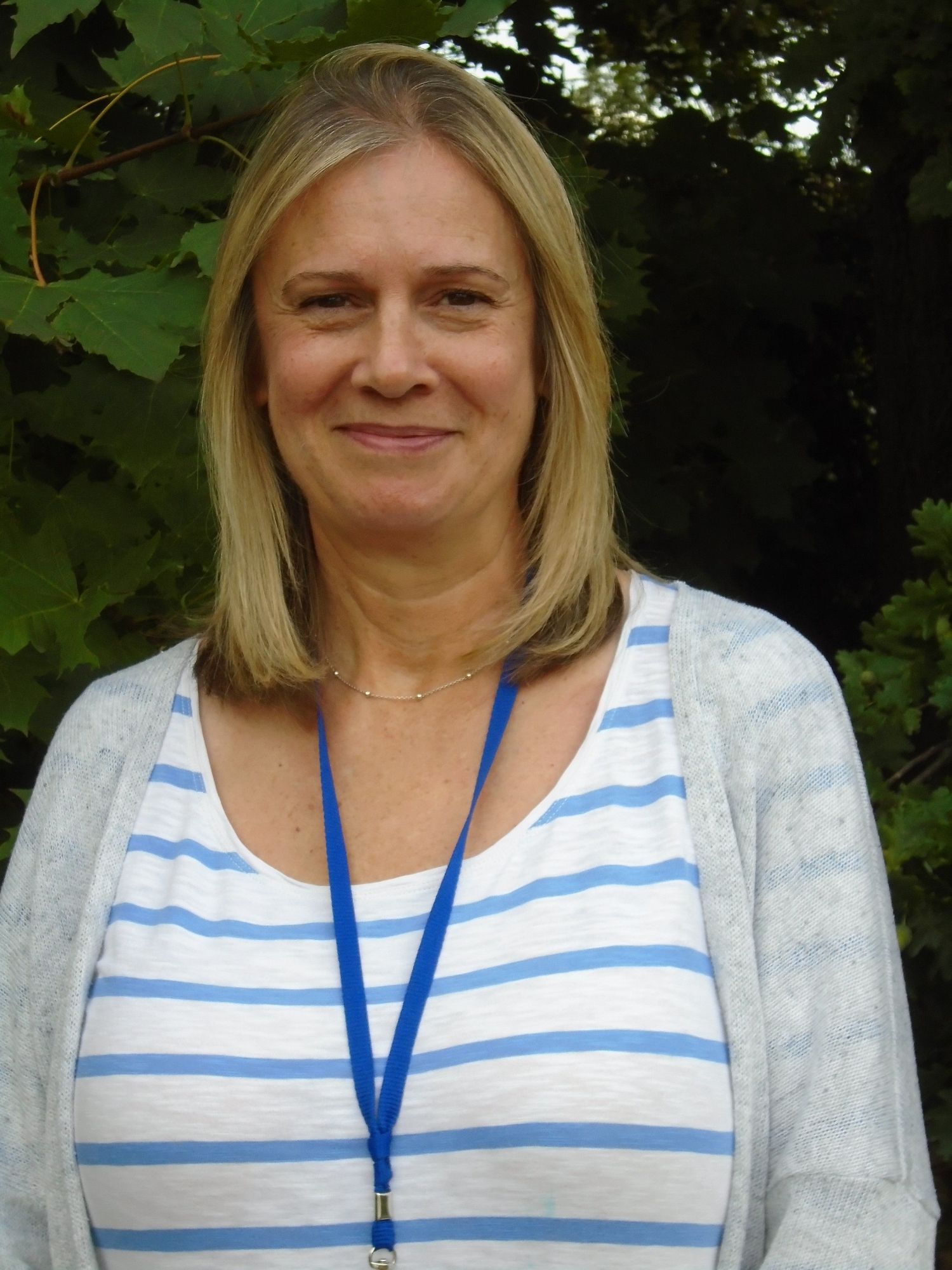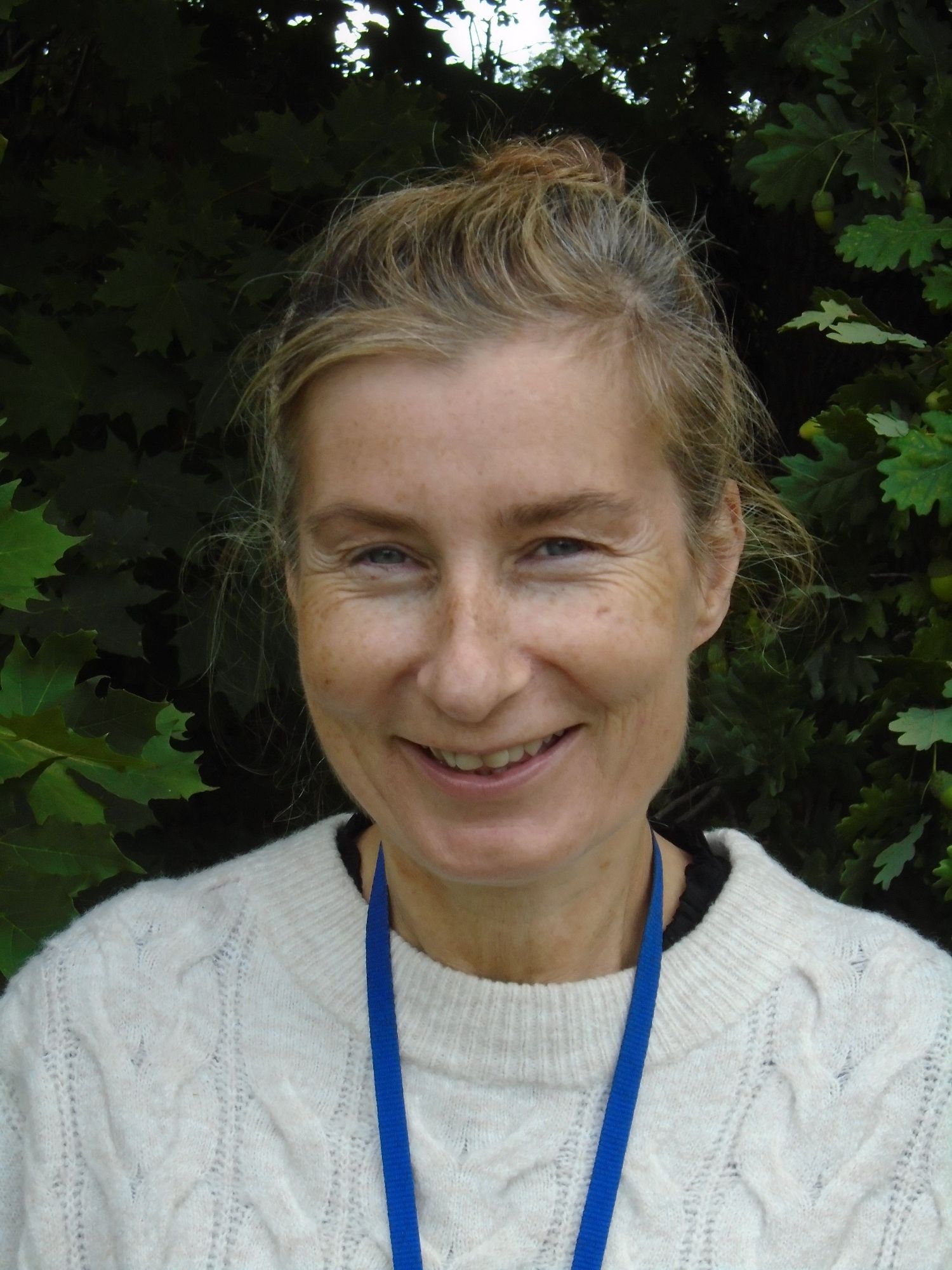 From left to right;
Mrs A. Henderson (Class teacher on Mondays, Tuesdays and Wednesday mornings)
Mrs V. Scarborough (Class teacher on Wednesday afternoons, Thursdays and Fridays)
Mrs J. Garnett (Teaching assistant on Mondays, Thursdays and Fridays)
Mrs S. Cooper (Teaching assistant on Tuesdays, Wednesdays, Thursdays and Fridays)
Now you've met the team, let's introduce you to our wonderful learning environment (at the very beginning of the Autumn term). We are really proud of our classrooms and it is lovely to see the children really taking care and respecting everything in it and of each other. We aim to provide a calm, stimulating and inspiring space where your children can collaboratively explore and embark on their exciting learning journeys. As you know the children move freely between Panda Bear classroom, Polar Bear classroom and the outdoor classroom.