Online Safety
As a school, we encourage the use of technology as an important part of our pupils' development, using the Internet and online resources safely to explore and learn. Consequently, E-safety is taught to the children throughout the school as part of the National Curriculum for Computing and within the PSHE & C curriculum.
Keeping Children Safe Online – updated guidance
The DfE has updated guidance for parents and carers about keeping children safe online. New information on apps has been added.
Please see below for a range of resources and websites on the topic of E-Safety designed to support parents with keeping their children safe online.
Parent Fact Sheets
Websites For Parents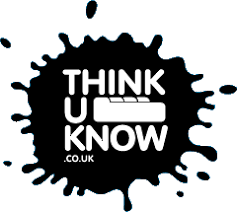 "Thinkuknow" is a website brought to you by the Child Exploitation and Online Protection (CEOP) centre. You may have seen some of their video clips on National TV recently. There's a lot of information here for both children and adults in the form of videos, games and interactive quizes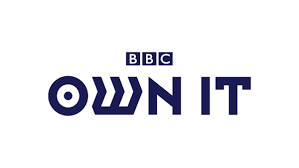 "Own It" is a website and app provided by the BBC. The website has a lot of content for children to help them navigate their online lives, and the free smartphone app comes with a special keyboard which can intervene with help and support in the moments that children need it the most.

"SafeToNet" is an app for parents to help them safeguard their children from online risks like cyberbullying and sexting, whilst respecting their child's rights to privacy. The SafeToNet Foundation is providing UK families with free access to 1 million licences during coronavirus.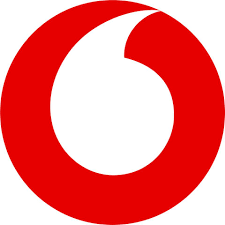 DIGITAL PARENTING
"Vodafone Digital Parenting" is a source of information and resources to keep you and your family safe online. It also publishes a magazine that provides up-to-date guidance and advice on current issues regarding E-Safety.
Websites For Children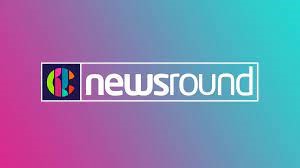 Newsround have made a series of online safety videos.
"NetSmartzKids" has lots of games and interactive activities designed to test your E-Safety skills and knowledge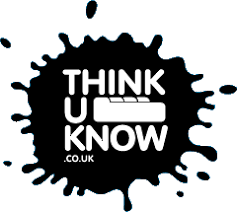 Thinkuknow by CEOP has a great selection of games, videos and quizzes designed to help children stay safe.
Safer Internet Day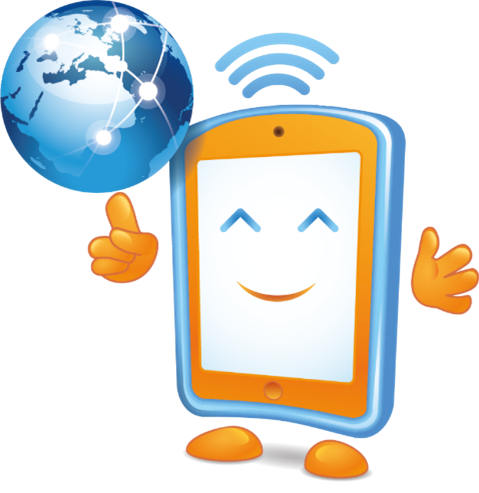 On Tuesday 7th of February, we took part in Safer Internet Day, a worldwide initiative to promote the safe use of the Internet in schools and at home. We had a fun and informative assembly with head of computing Mr Holmes, who told us that this year's theme is 'want to talk about it?' encouraging children to tell an adult when something does not feel right online. We learnt a song from the Think You Know.com website, about talking to adults we trust if something goes wrong which Mr Holmes sang very enthusiastically. Over the half-term break, the children will be taking part in a competition to design a new stay SMART online poster which we will display around the school. We also had a parent drop-in, for any questions our parents and friends of the school might have about their child's experience online. The day was a great success, and we look forward to next year's Safer Internet Day!