Brown Bear Class
Welcome to Brown Bears' class page.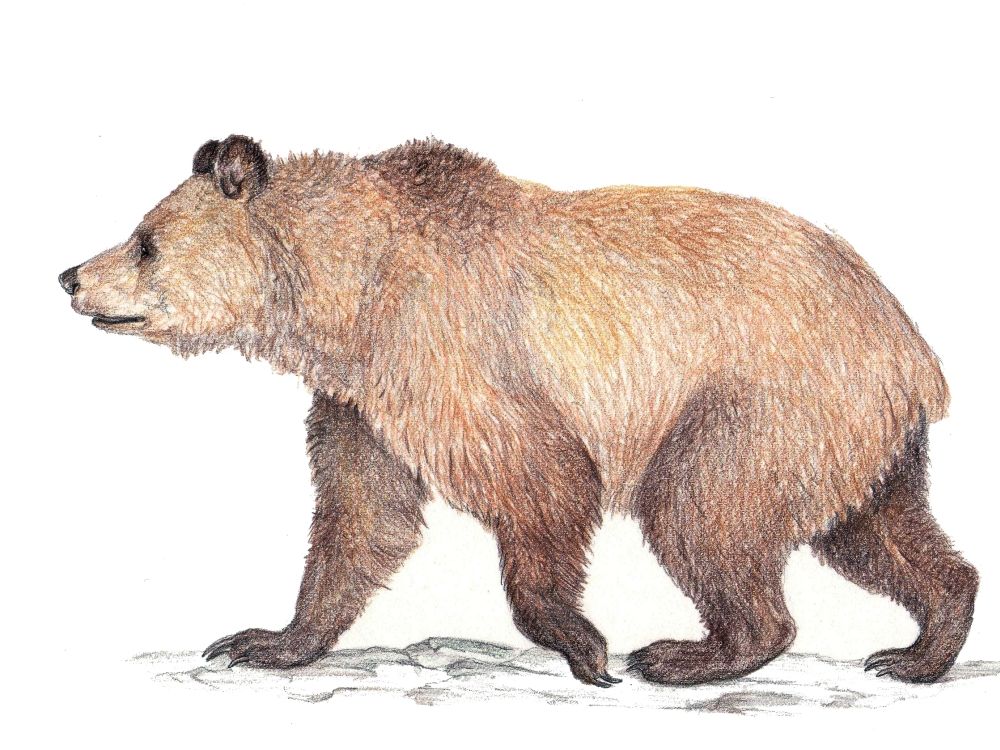 Come and visit here regularly to see photos and examples of our learning throughout the year. You will also be able to find information about the Year 2 curriculum on this page and the Year 2 page.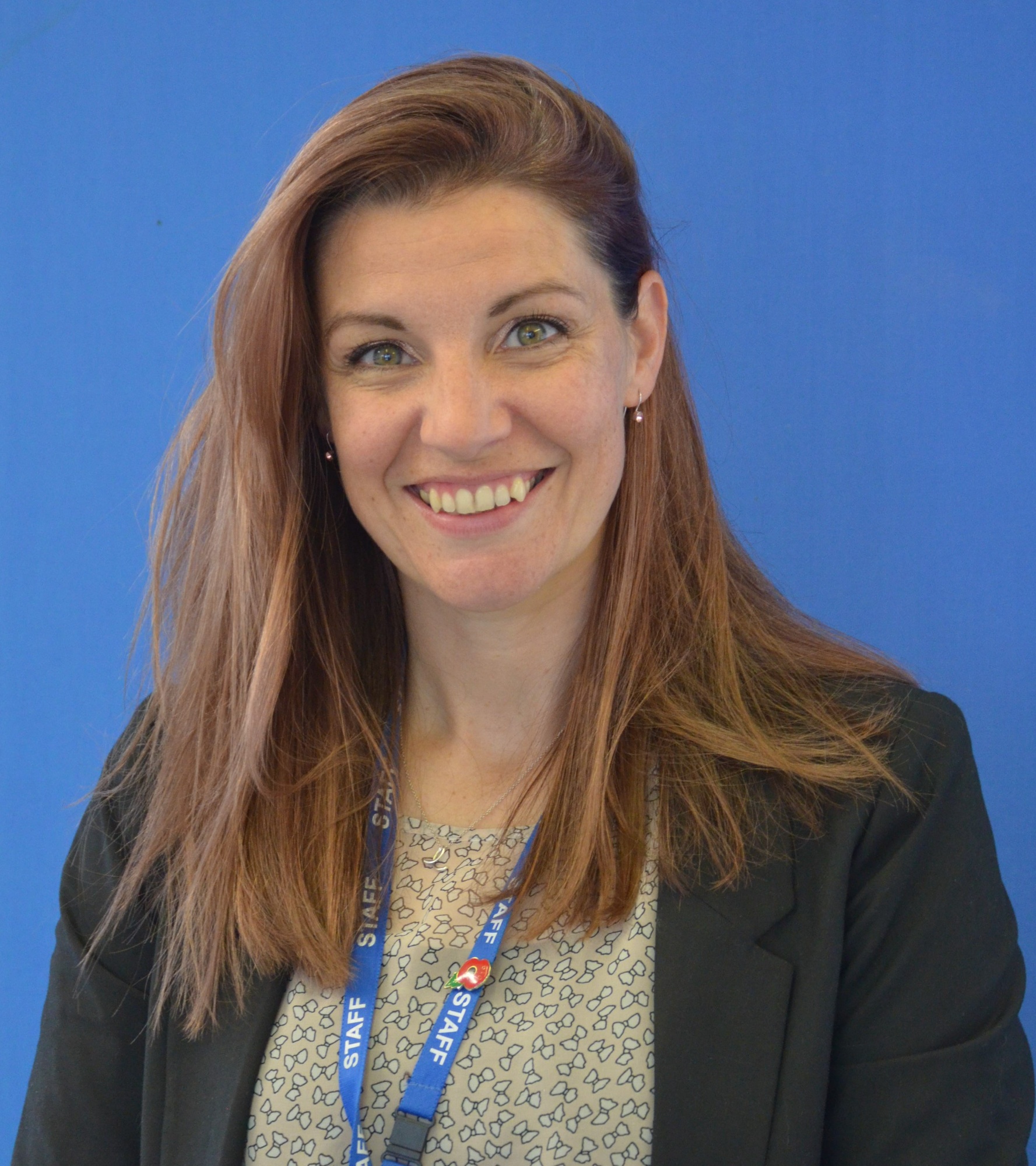 Our Classroom
As you enter our classroom you will find our welcome board with all our puzzle pieces from Transition Day. We may all be different and like different things, but this is what makes us unique and when we all come together we make a brilliant class.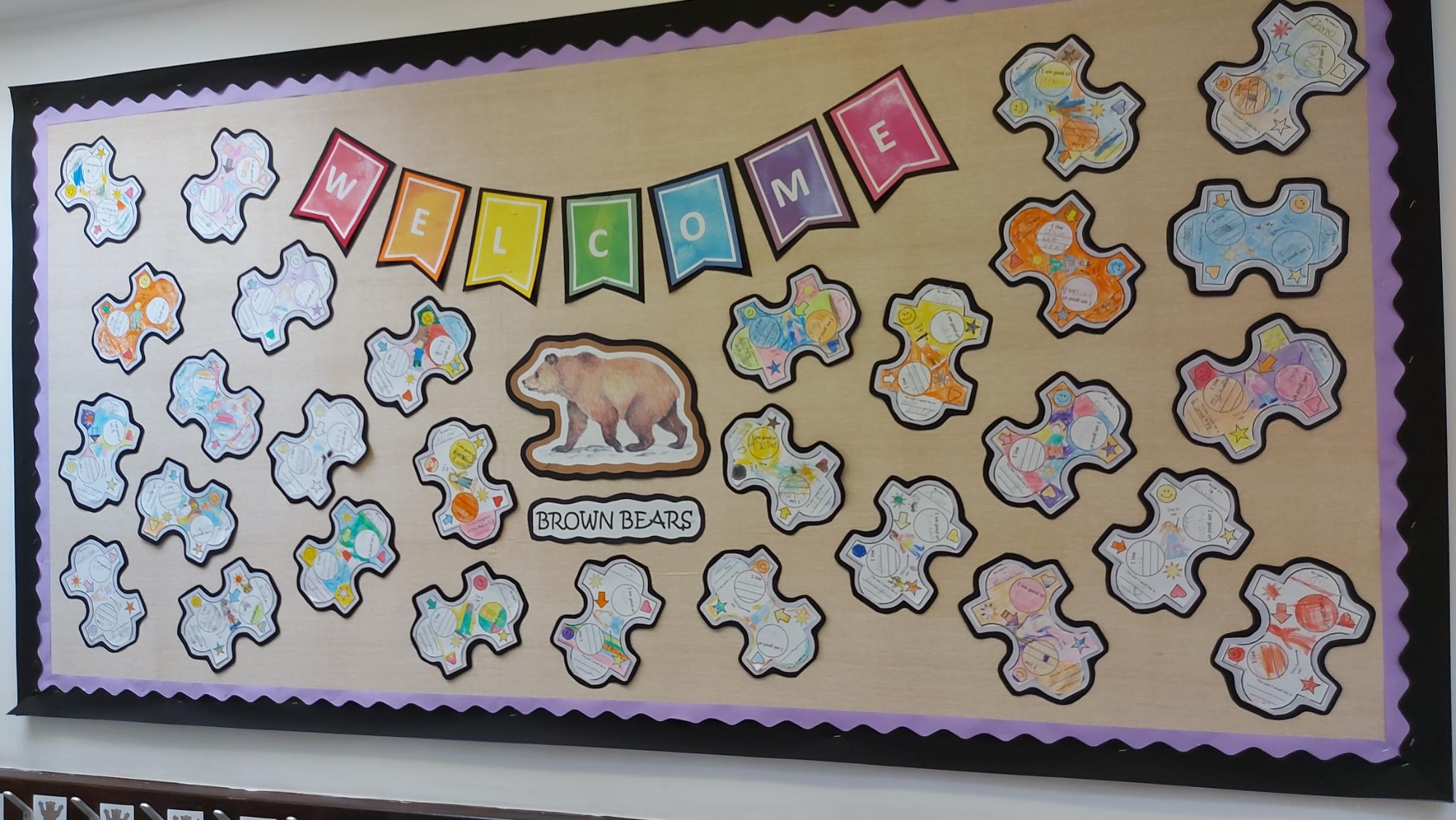 In our classroom we have lots of working walls which change every week as our learning changes and develops. These walls help us with our work and help us to remember past learning that we can use in our new work.