Black Bear Class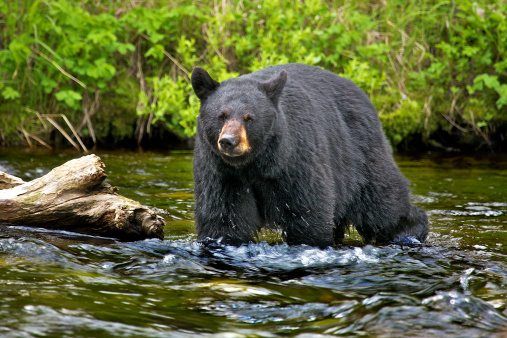 Thanks for visiting the Black Bear's class page. Here, we share some fascinating learning activities which we have been involved in. You can view some pictures that celebrate the learning and exploration the children have been experiencing each week and stay up to speed on our curriculum by viewing the yearly review.
Meet the Team: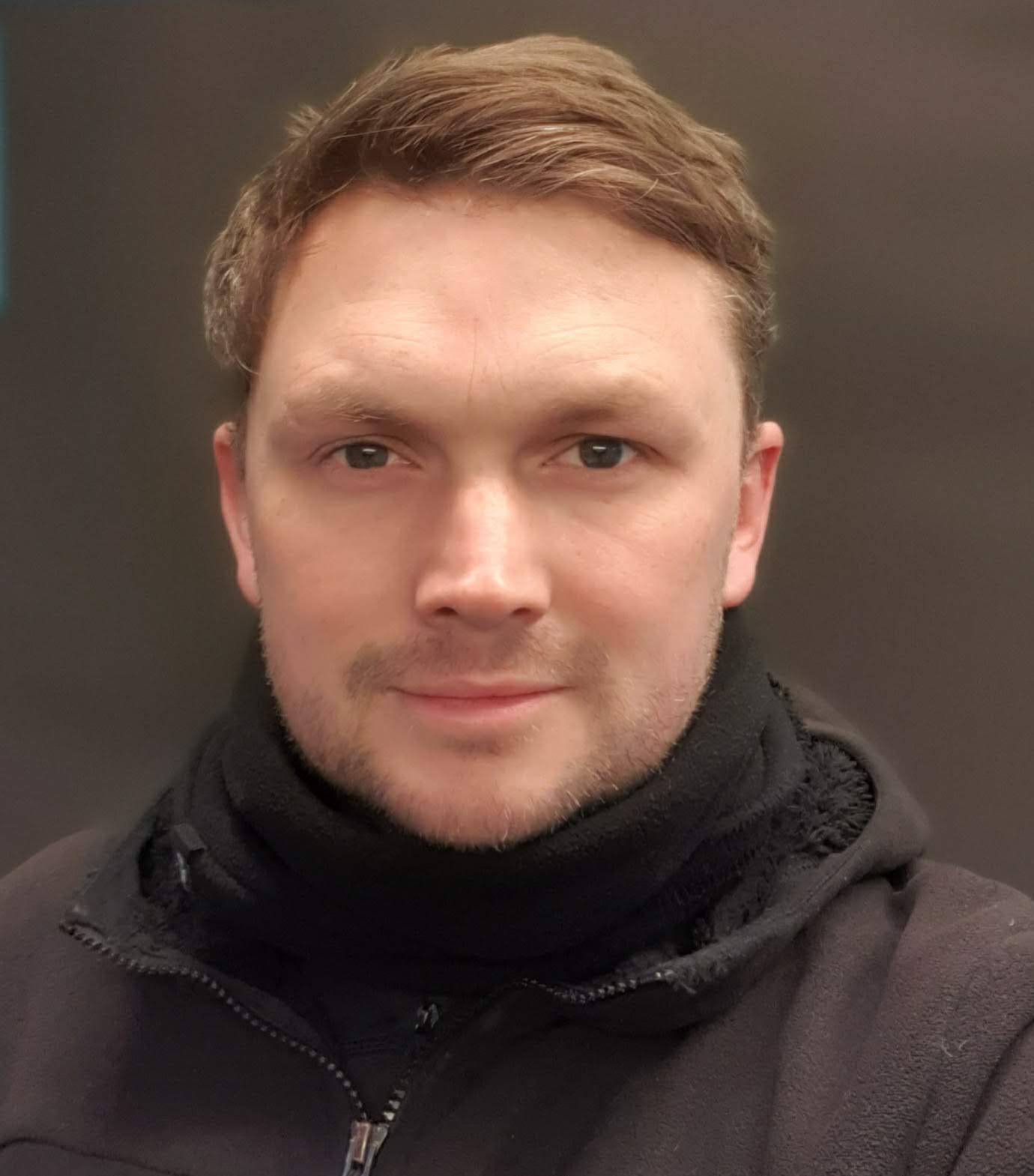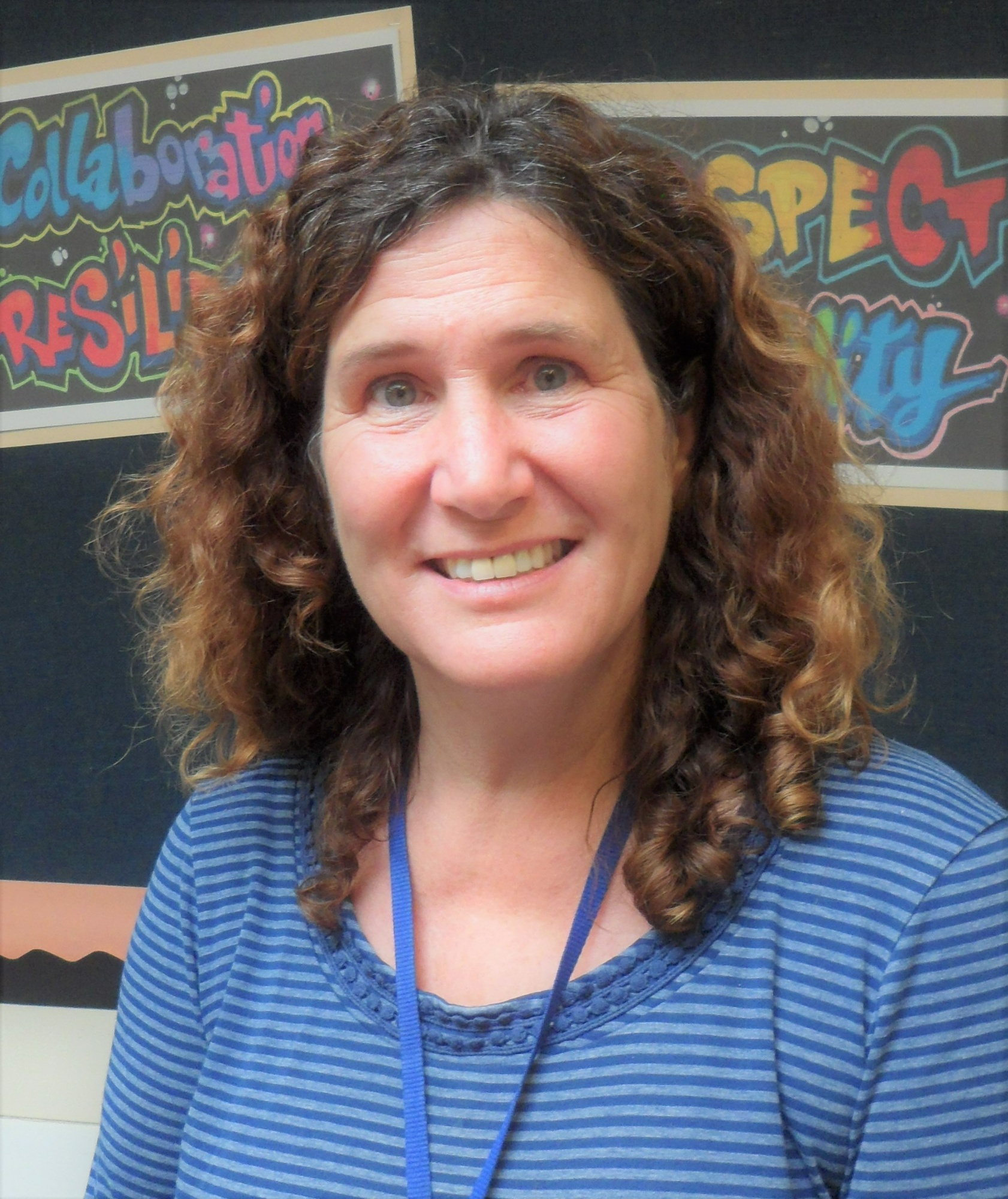 Take a look around our classroom: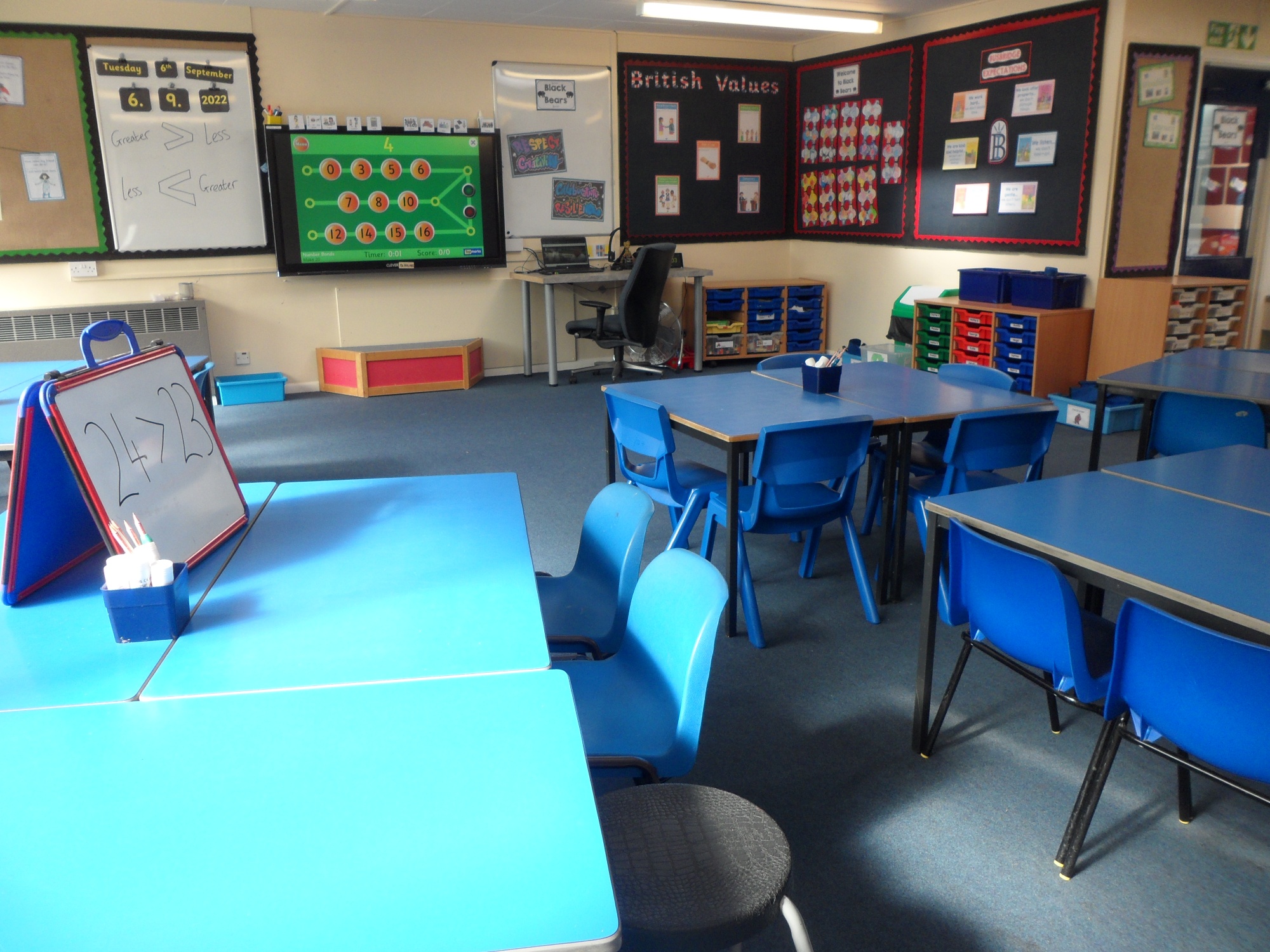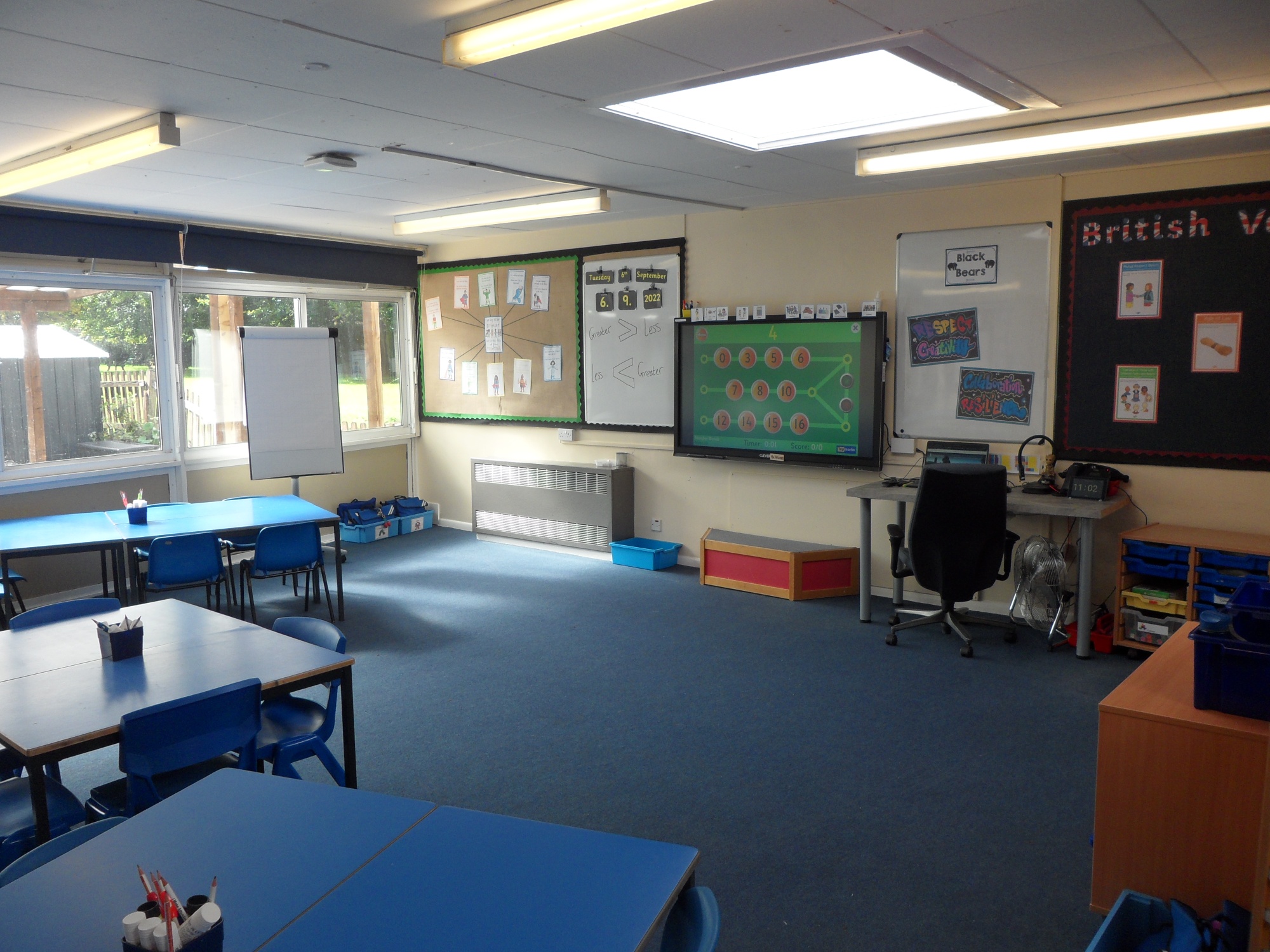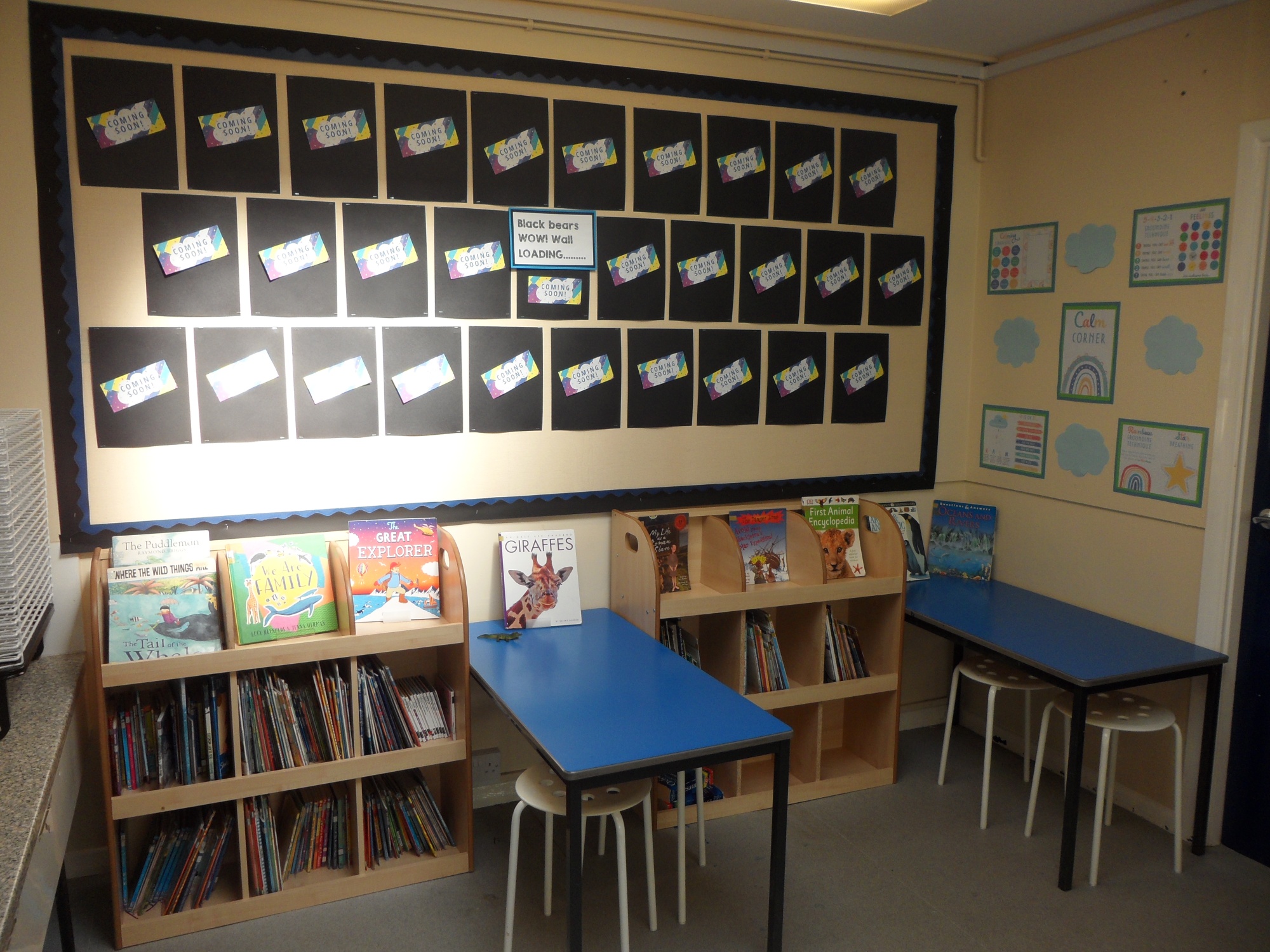 What is your favourite story to read at school in the reading corner or at home?