Big Schools' Birdwatch 2023
This last couple of weeks we have been immersing ourselves in birds with the important purpose of contributing to the RSPB's Citizen Science project. We have learnt a little bit about the RSPB and the important work that they do. We have discussed why it is useful for scientists to know how bird populations are doing and how this knowledge can help them to know how our environment is doing. We have enjoyed improving our bird identification knowledge by reading stories, looking at guides, taking part in quizzes, and using our observation skills. We then used this knowledge to conduct a survey of the birds visiting our school grounds. We had a wonderful time whilst playing our part in an important science investigation!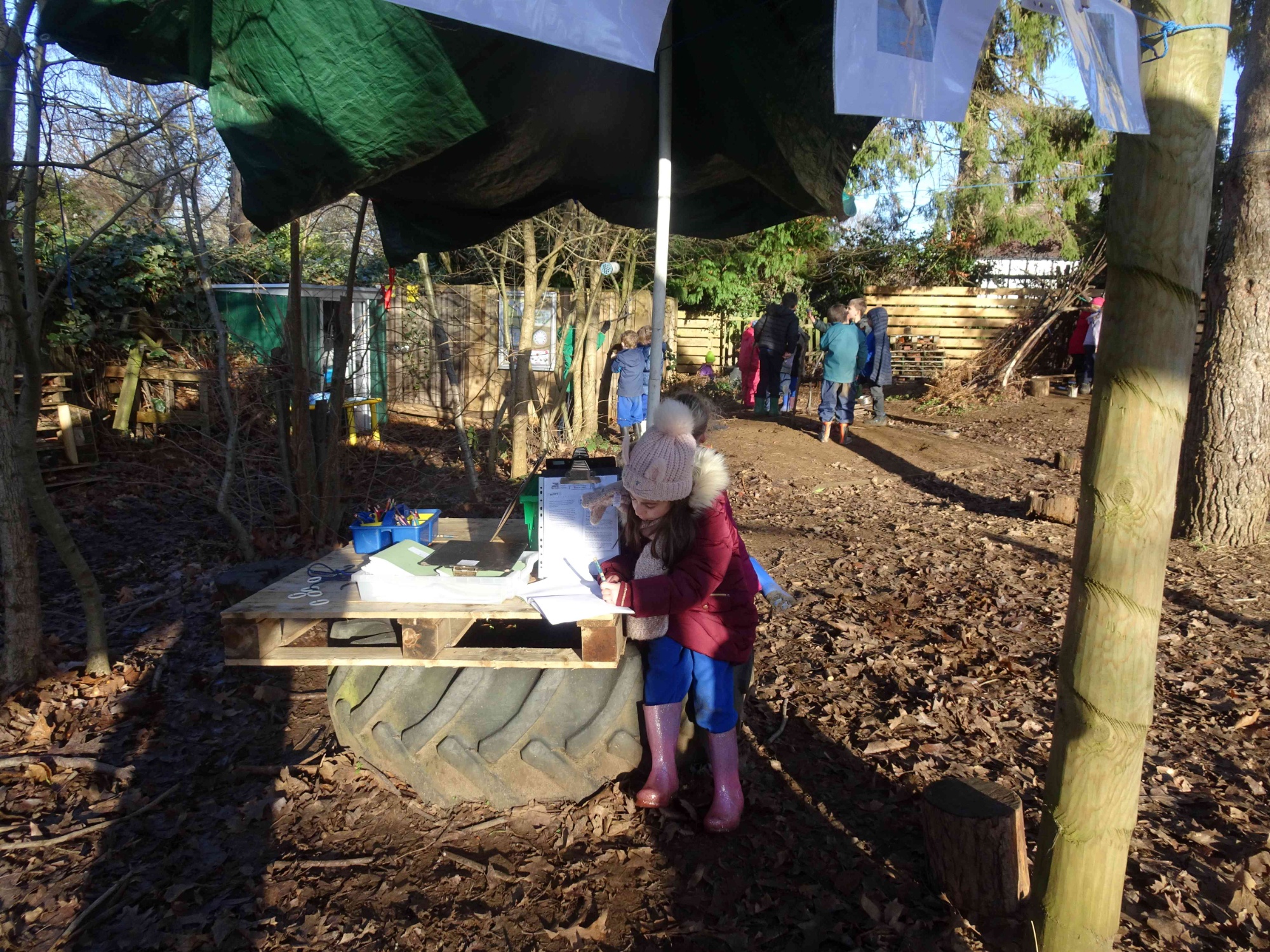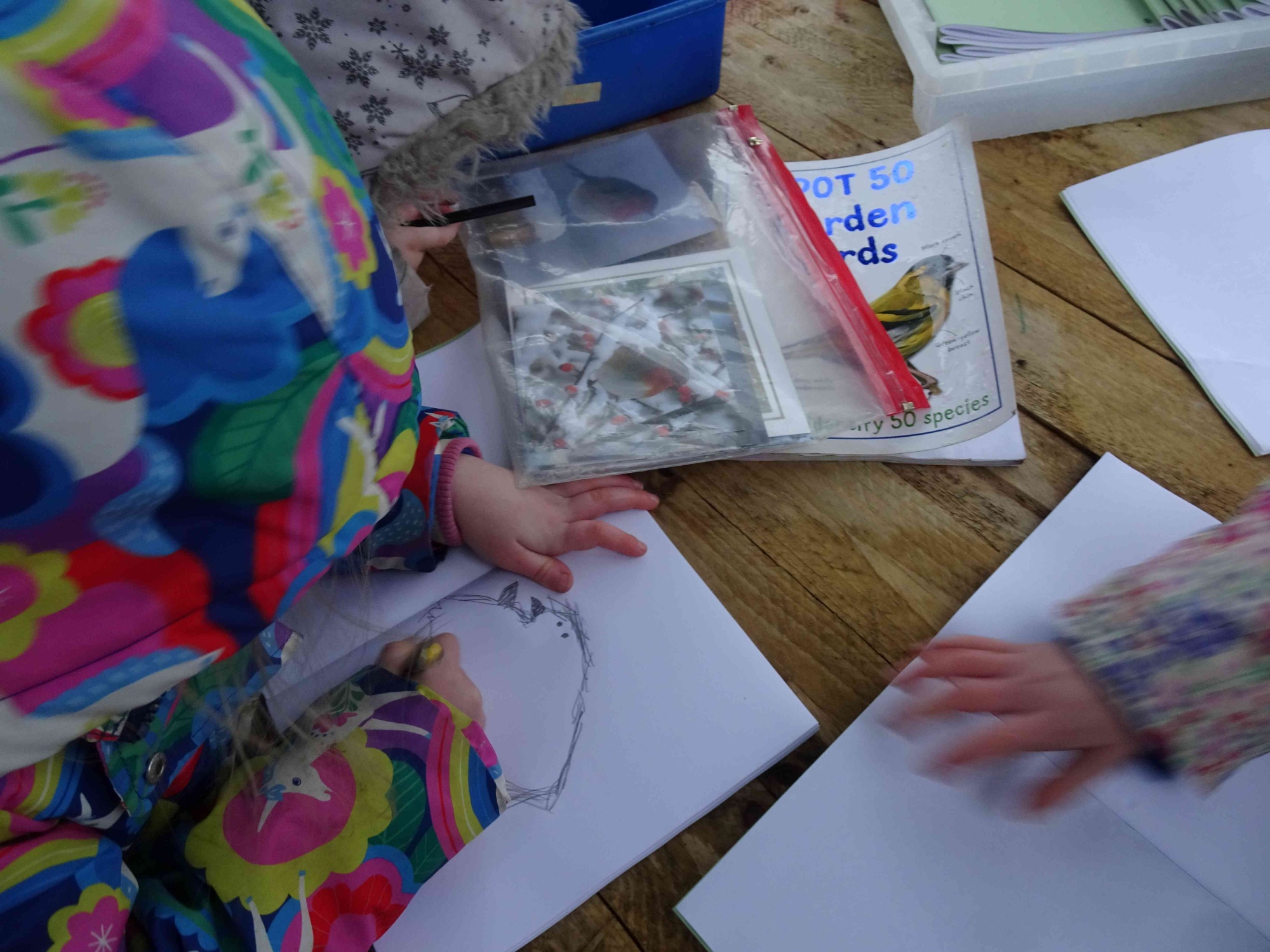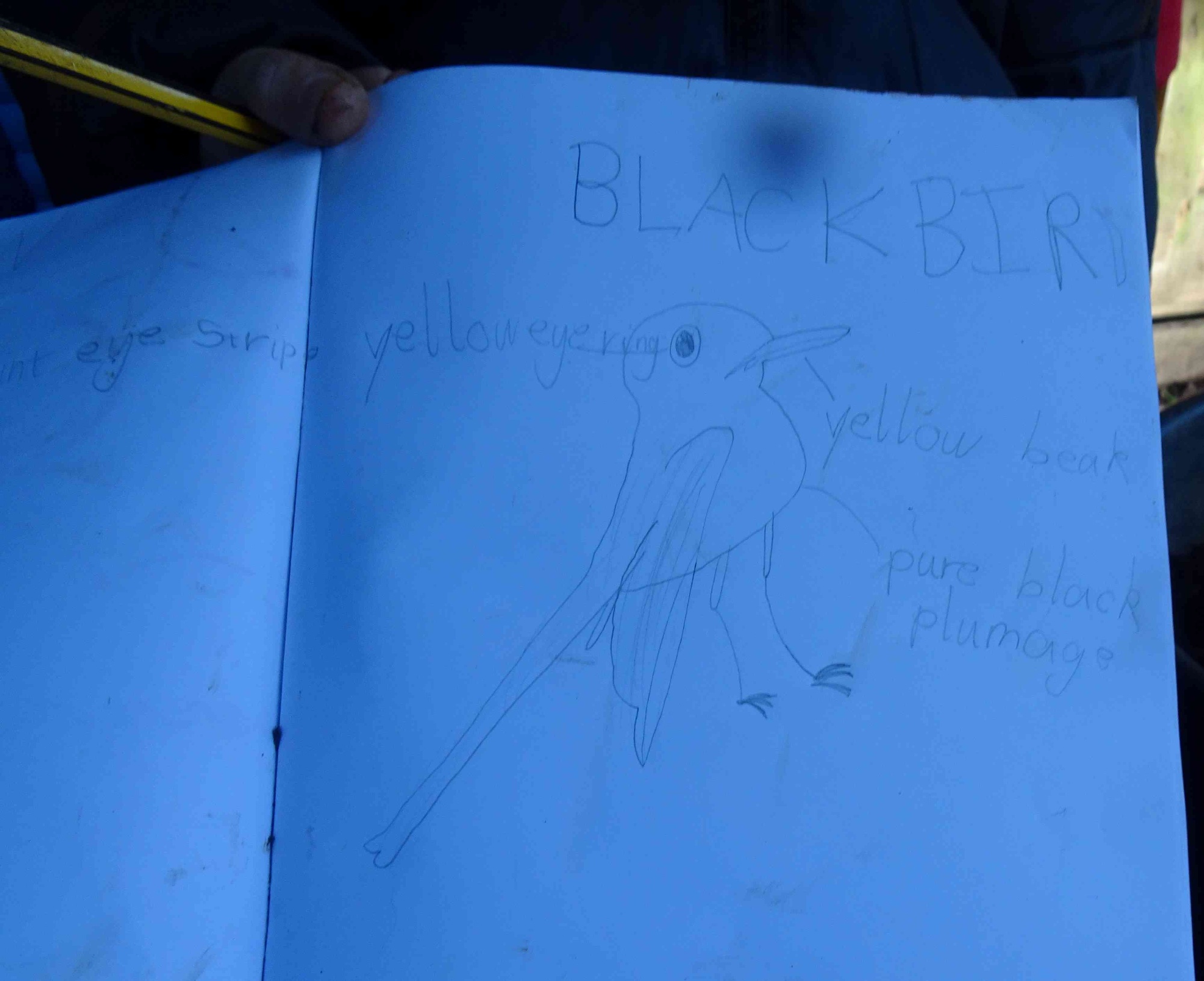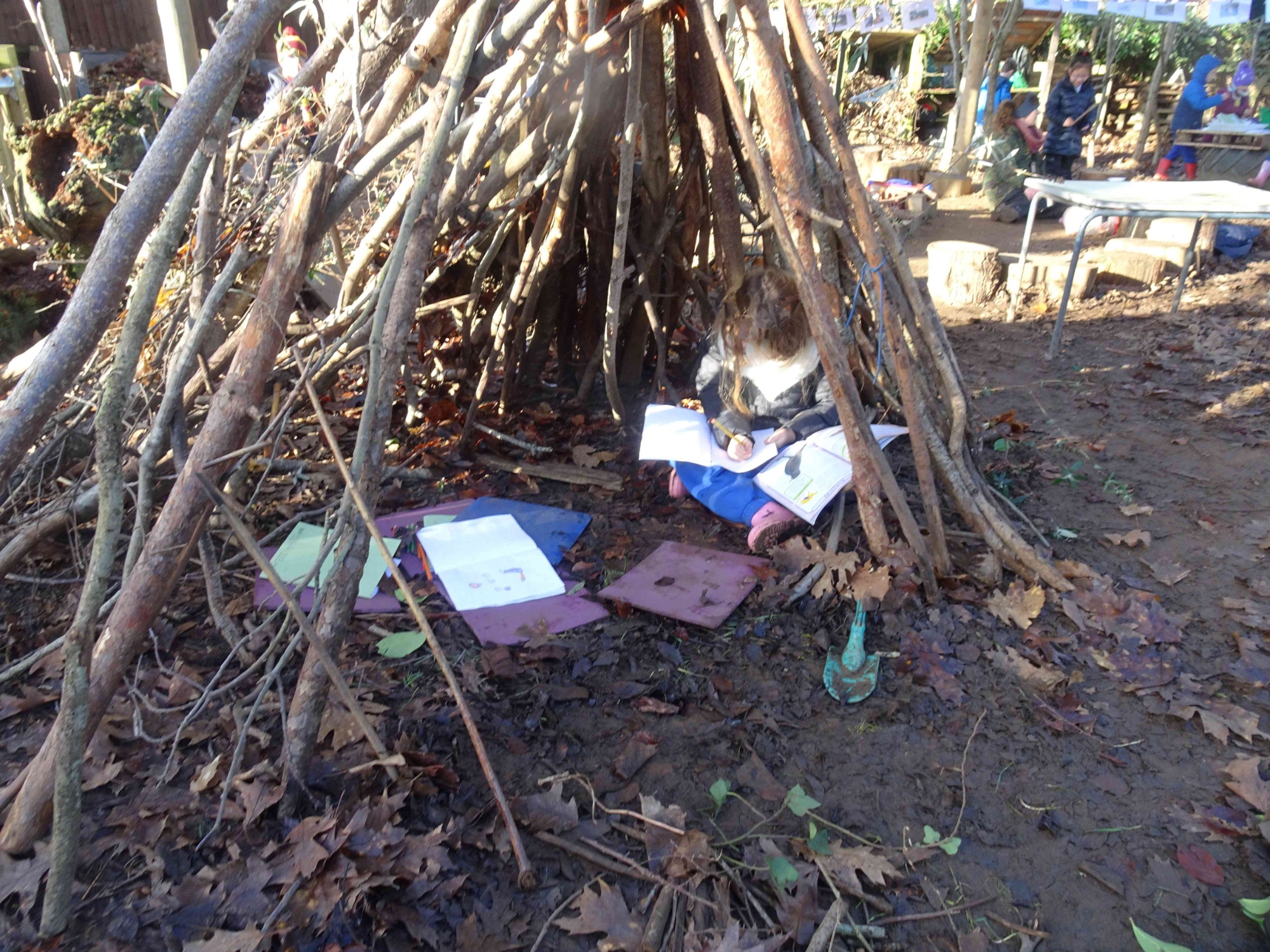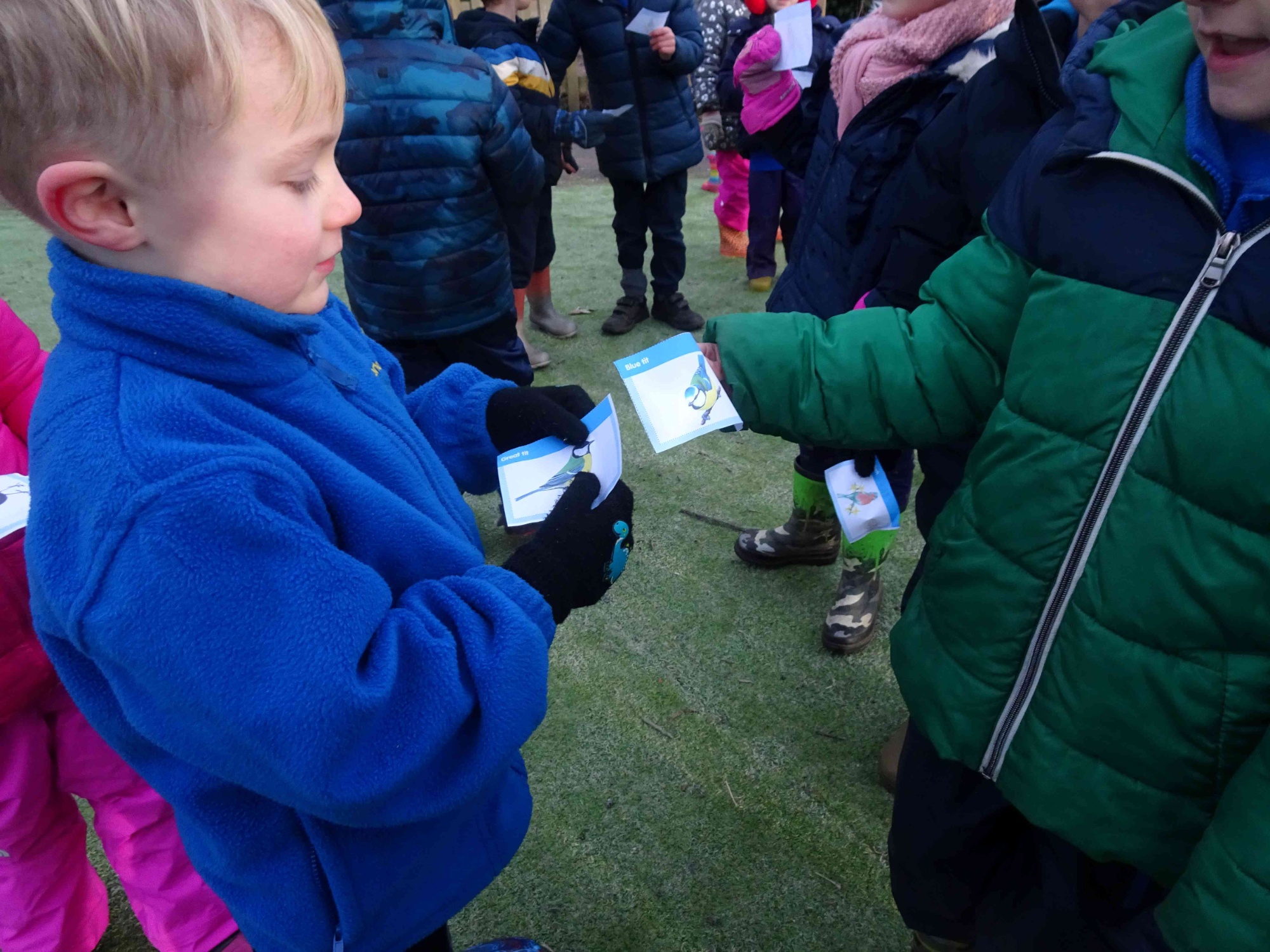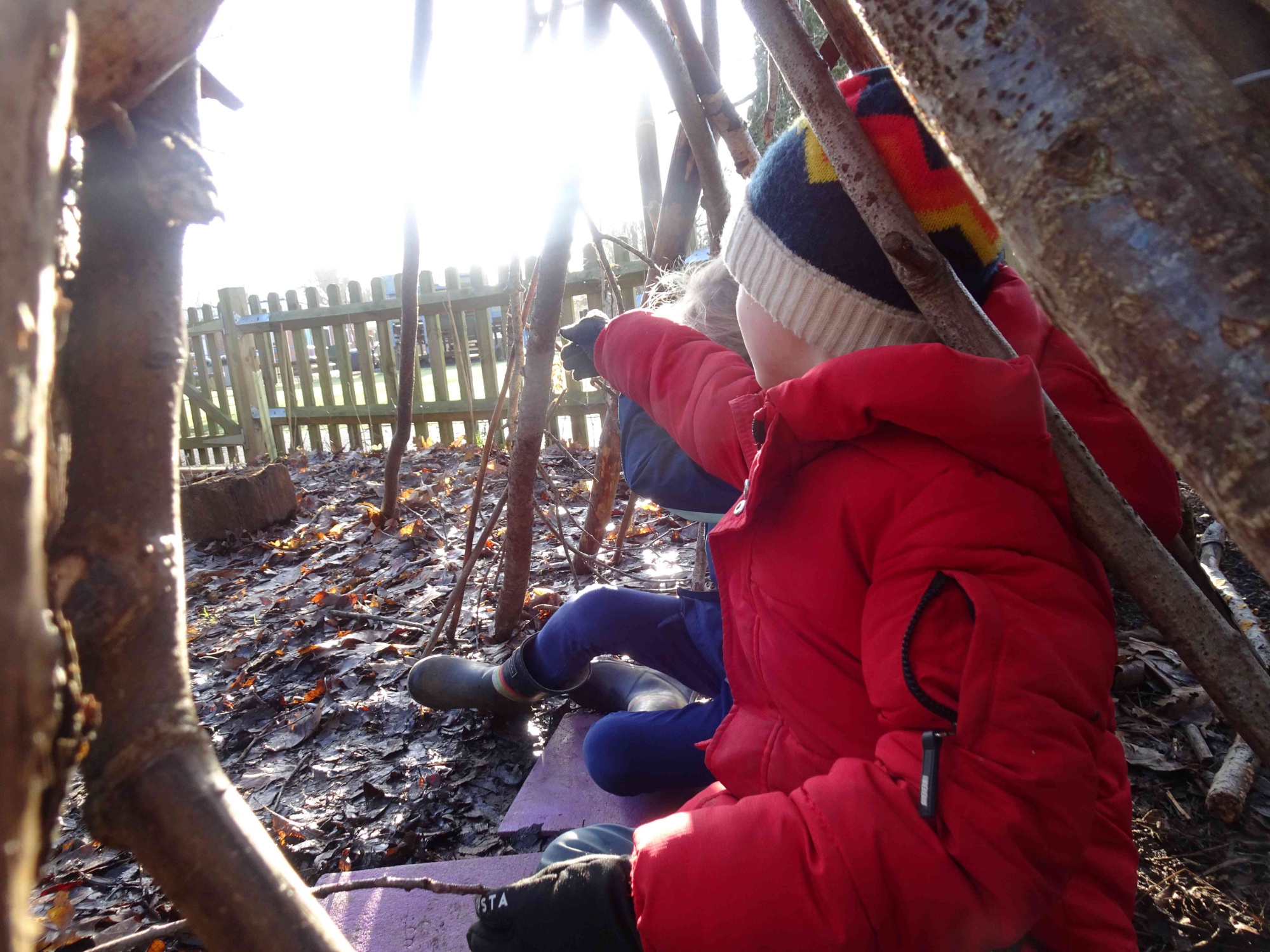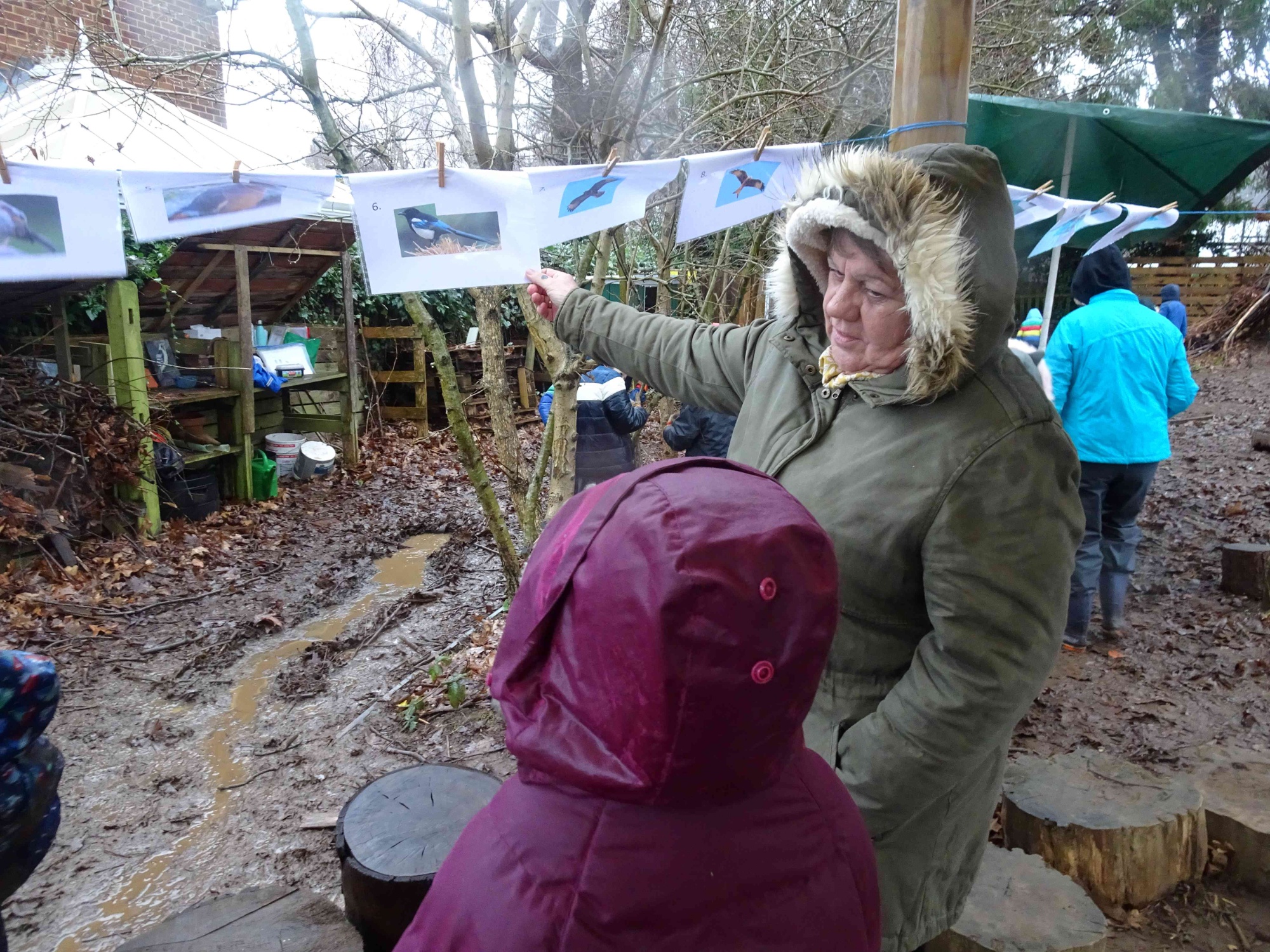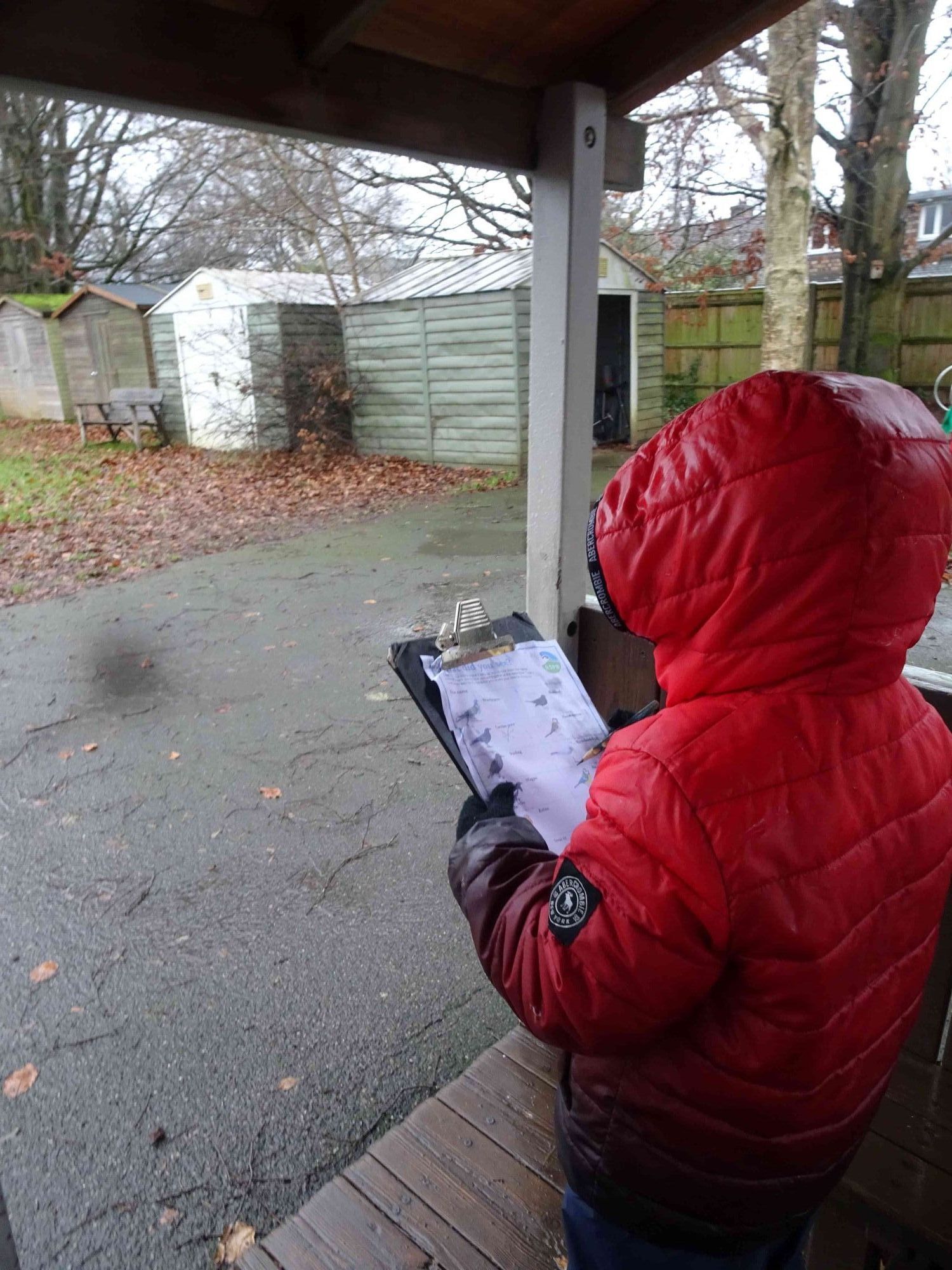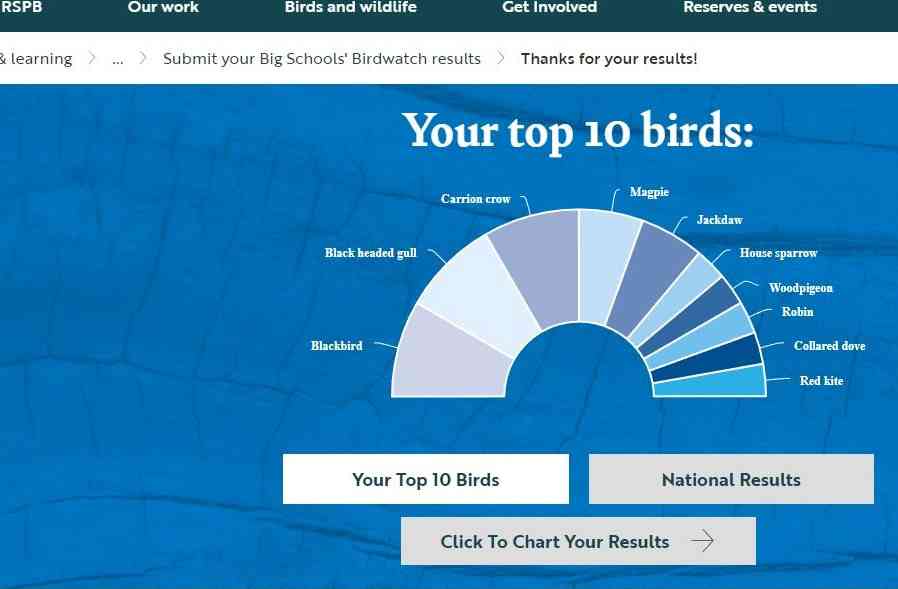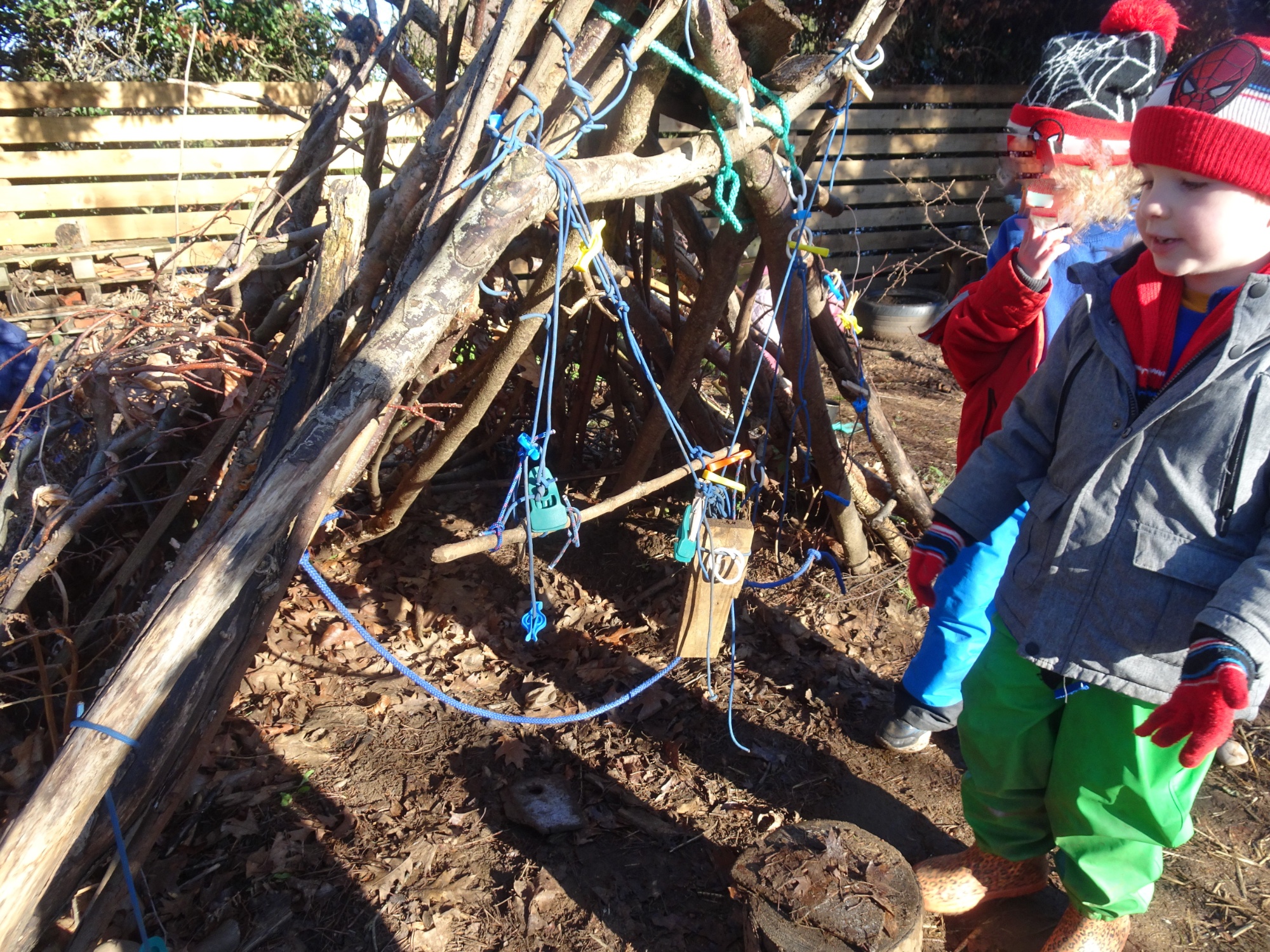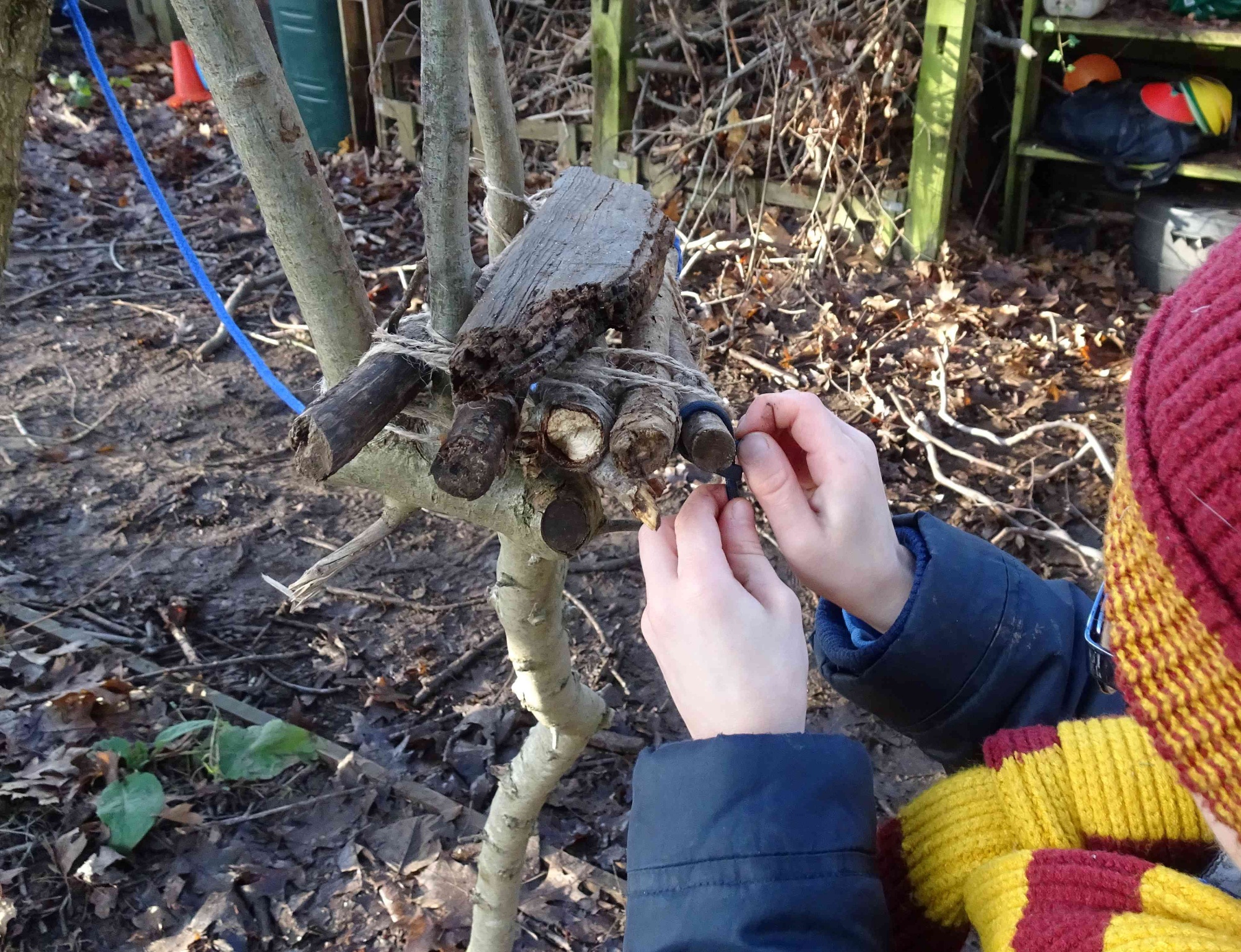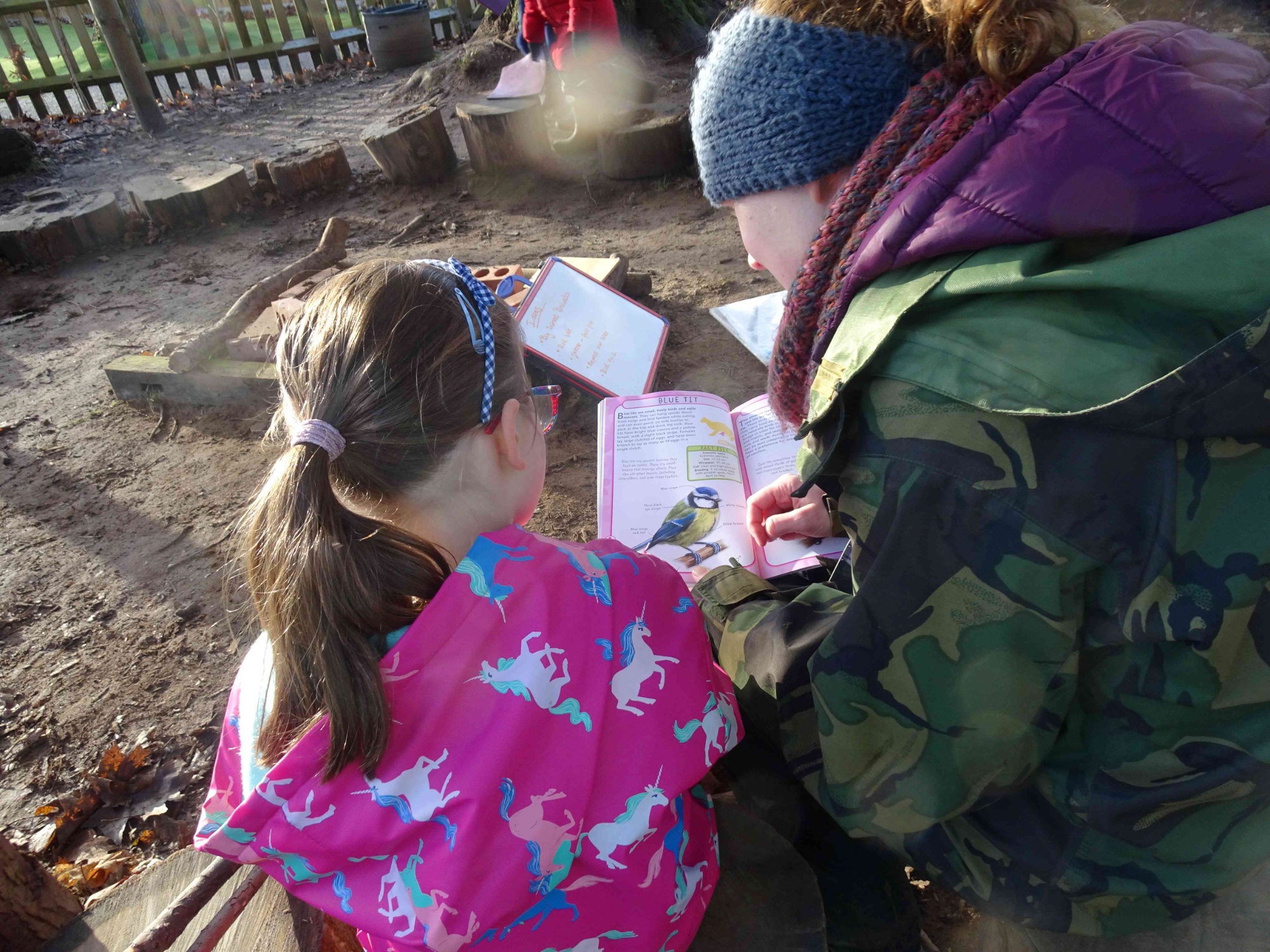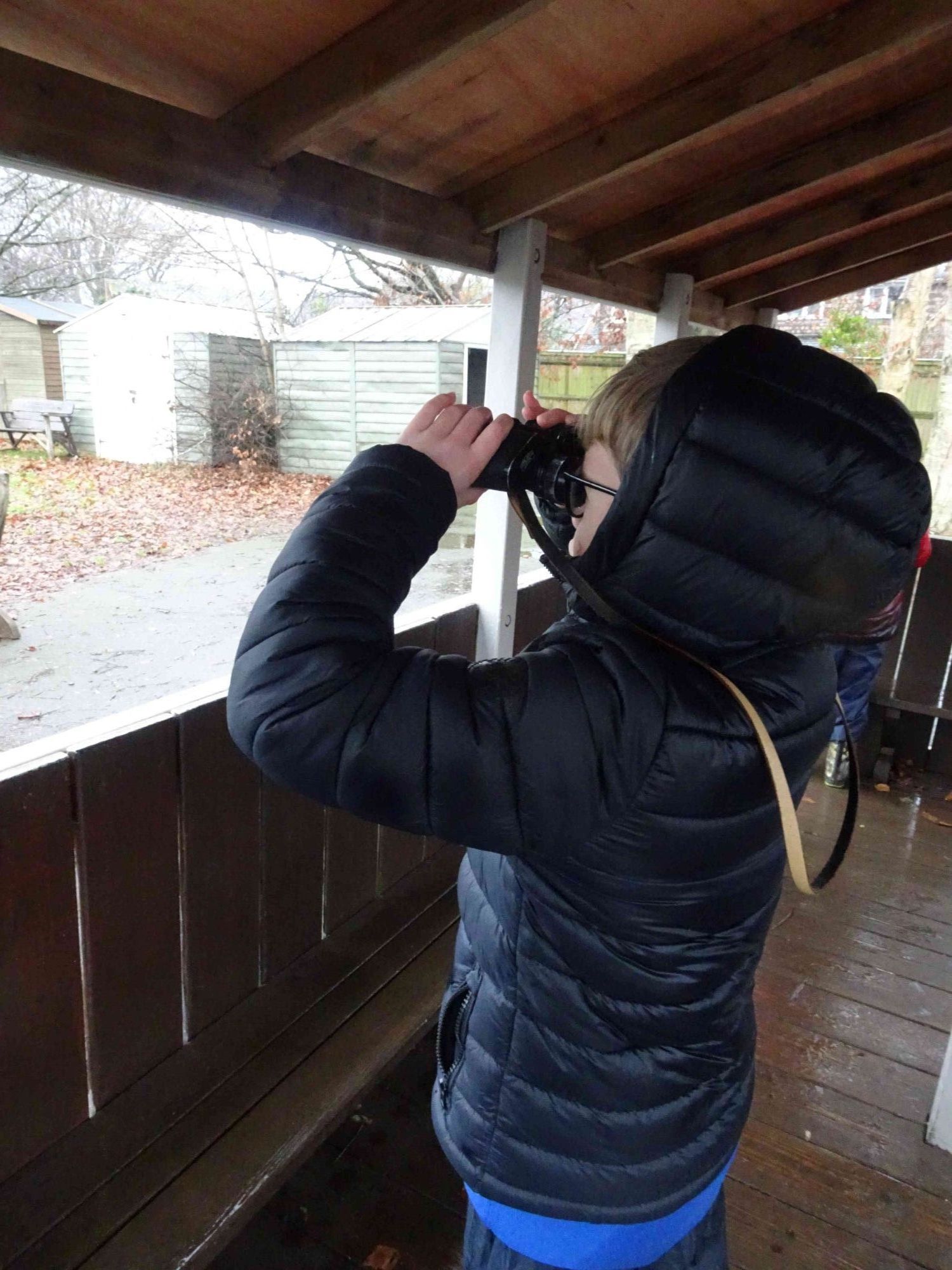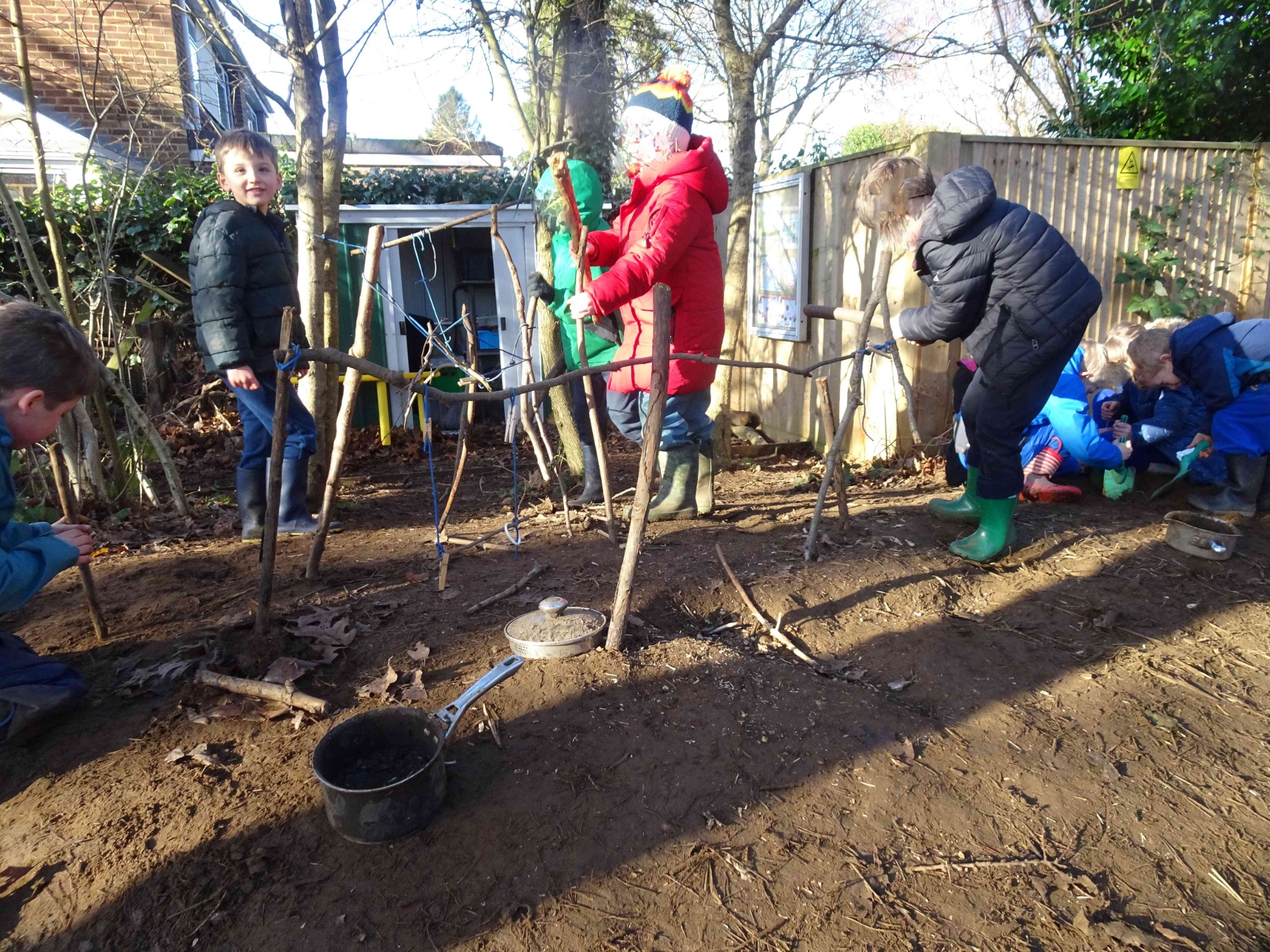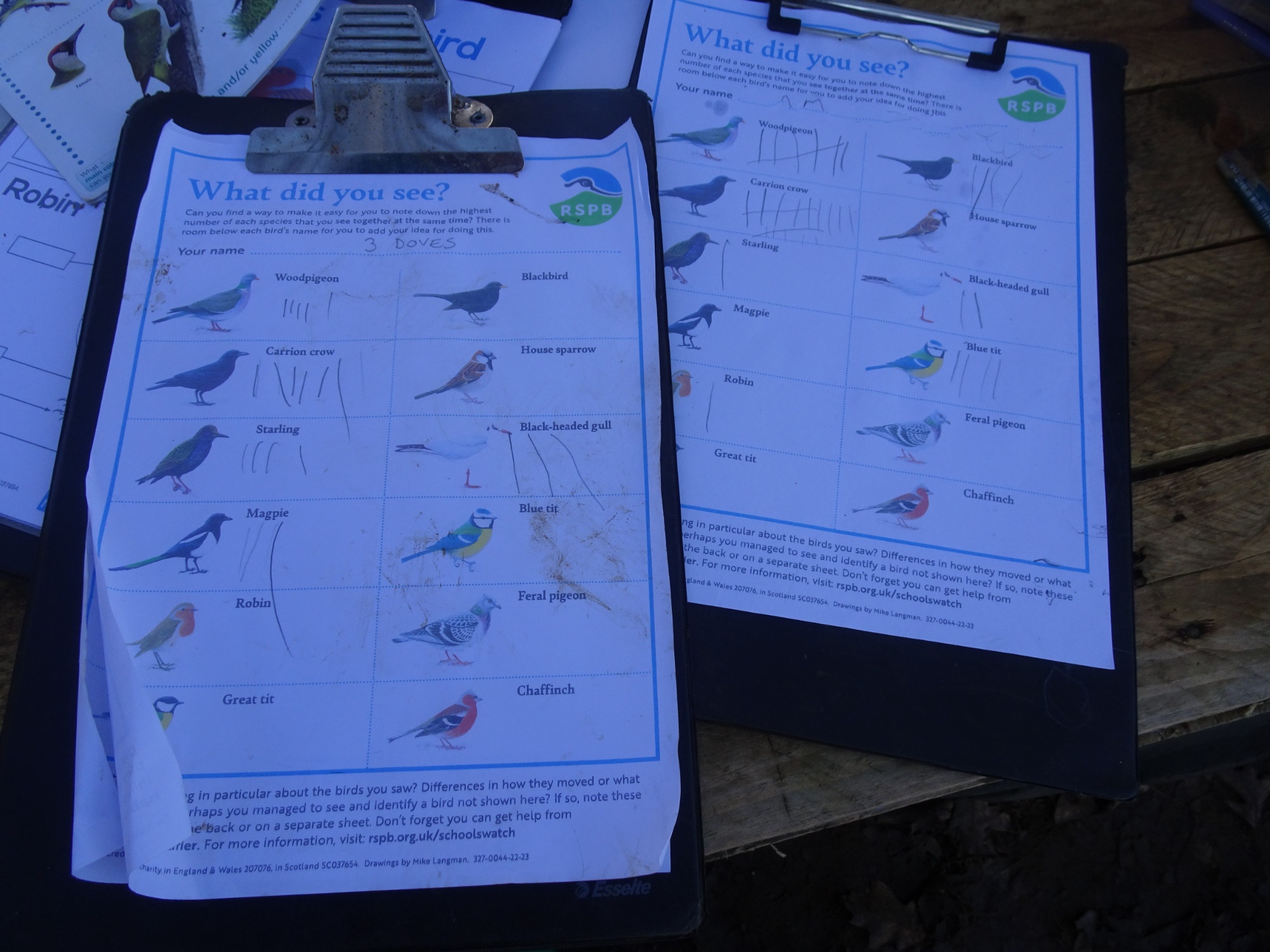 If you would like to continue your child's learning at home then why not take part in the RSPB Big Garden Bird Watch?
Details below.
Big Garden Bird Watch 27th – 29th January.
"Big Garden Birdwatch is fun, free and for everyone. And you don't need a garden to take part! Counting birds from your balcony, or your local park will play a vital role in helping us understand how UK birds are doing. Sign up for your free guide and let's look out for birds together on 27-29 January."