Autumn Updates
Autumn 1 Update
We have had a brilliant start to Year 2 and are taking gigantic steps in our learning already. Each member of the class has been proud of a piece of work they have produced and everyone is particularly pleased with how their handwriting is coming along.
In English, we have already used the following books to help inspire our learning.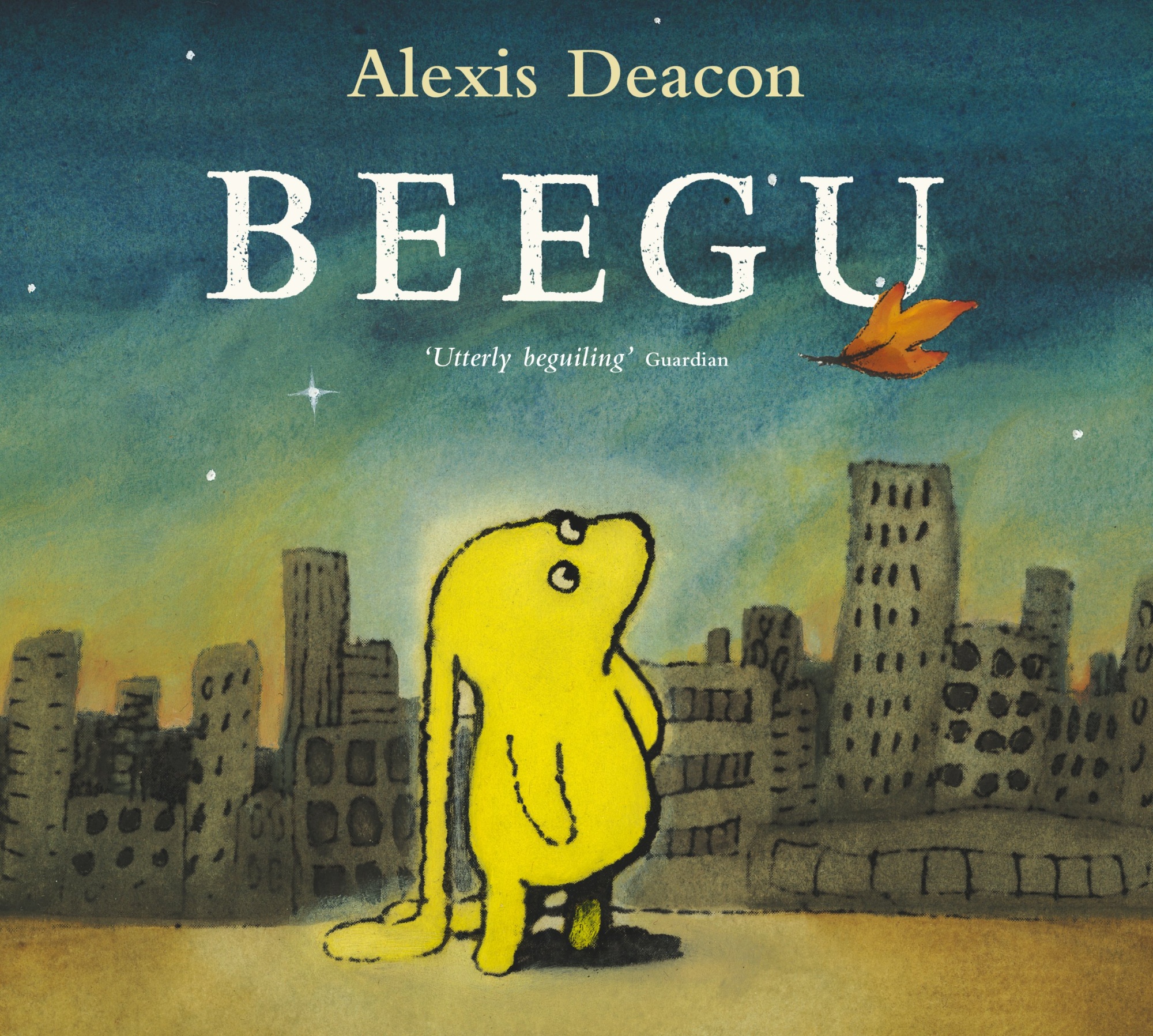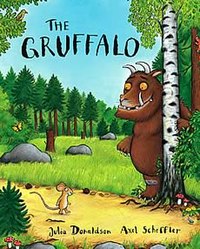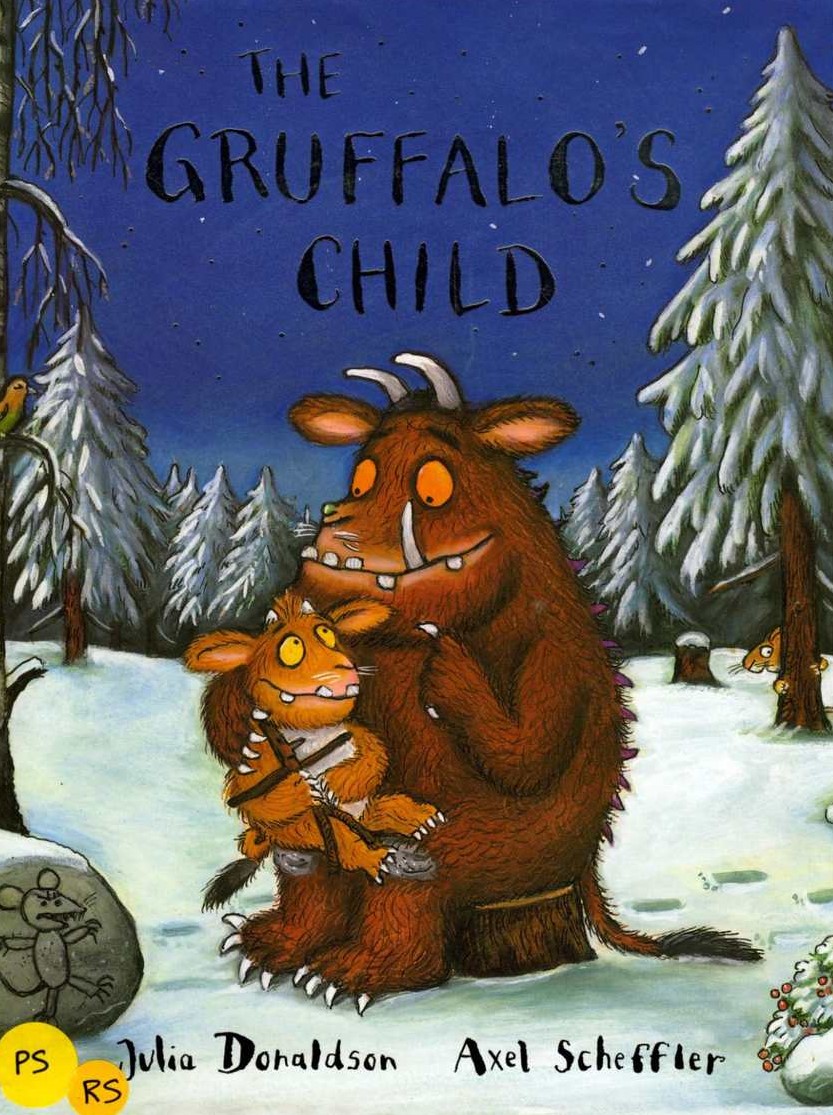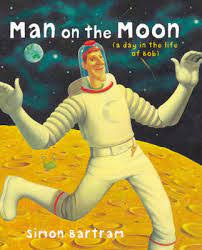 Here are some examples of our writing. You might be able to tell that we have been focusing on, using noun phrases, extending our sentences with co-ordinating conjunctions and editing our work using our purple pens.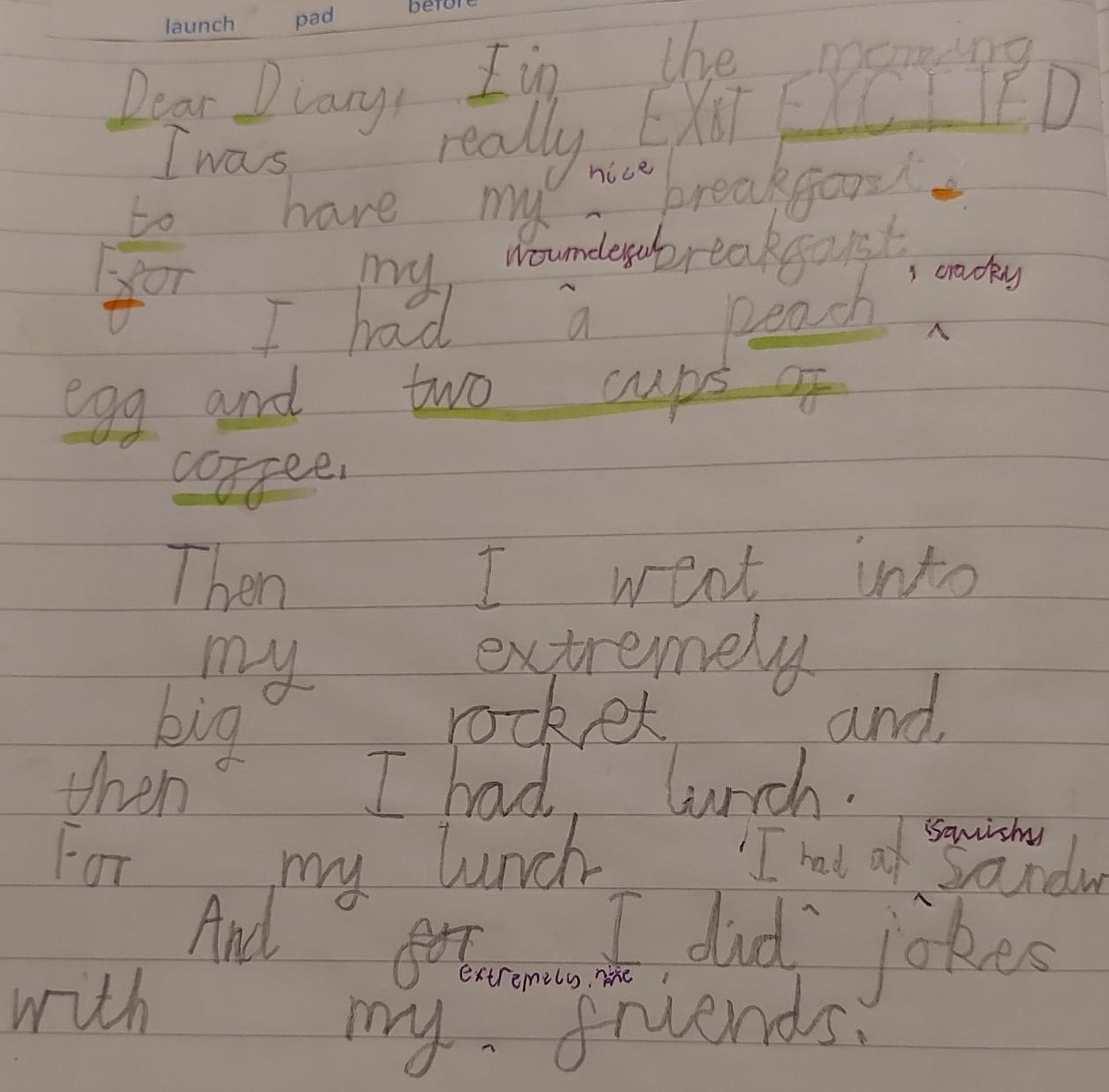 In Maths, we have been using known addition and subtraction facts to work out other calculations and become more accurate with our measuring and estimating.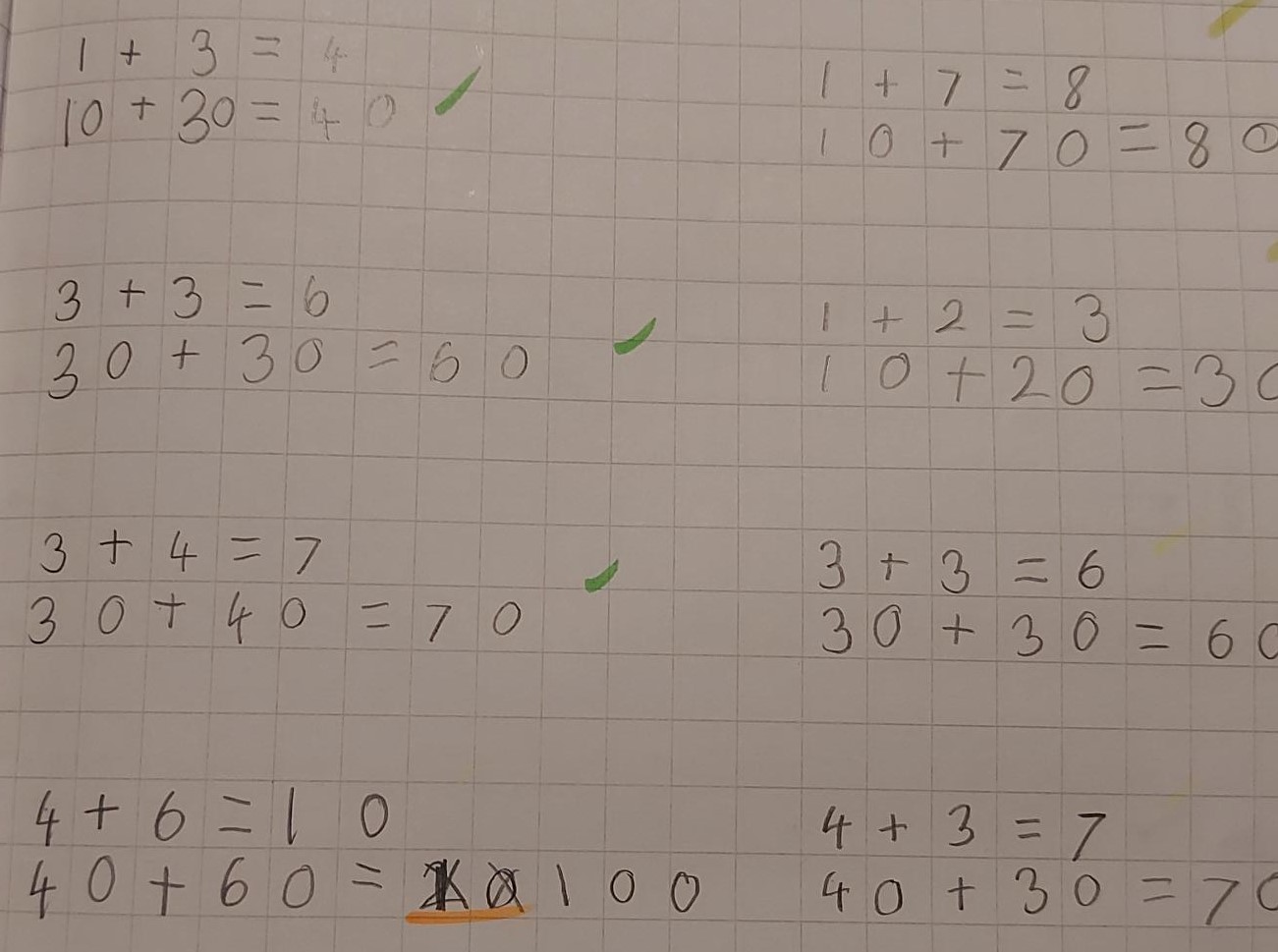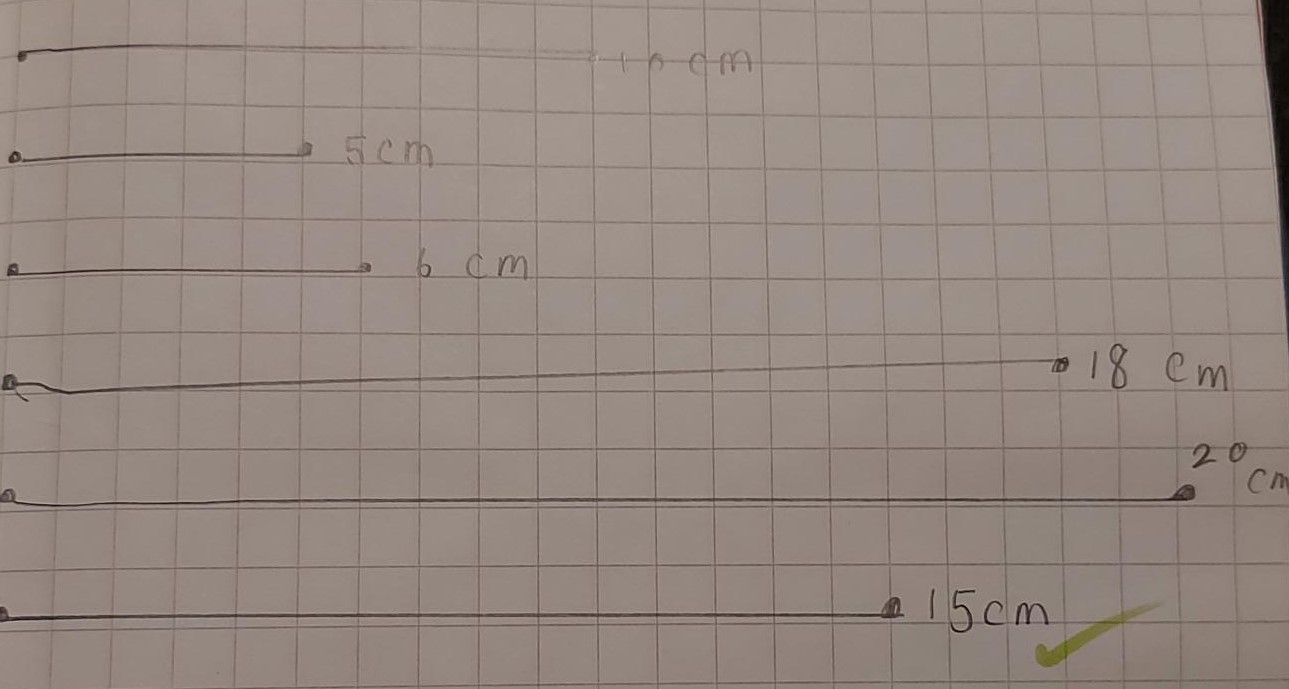 Come back for Autumn Update 2, when we will be able to show you why we have been drawing ice lollies in our books.