Autumn 3 Update
Autumn 3 Update
The children in Brown Bears have been learning all about significant individuals and significant events in our History lessons. We have thought carefully about the importance of Remembrance Day, why people wear poppies, what and who we should be thinking about during the two-minute silence.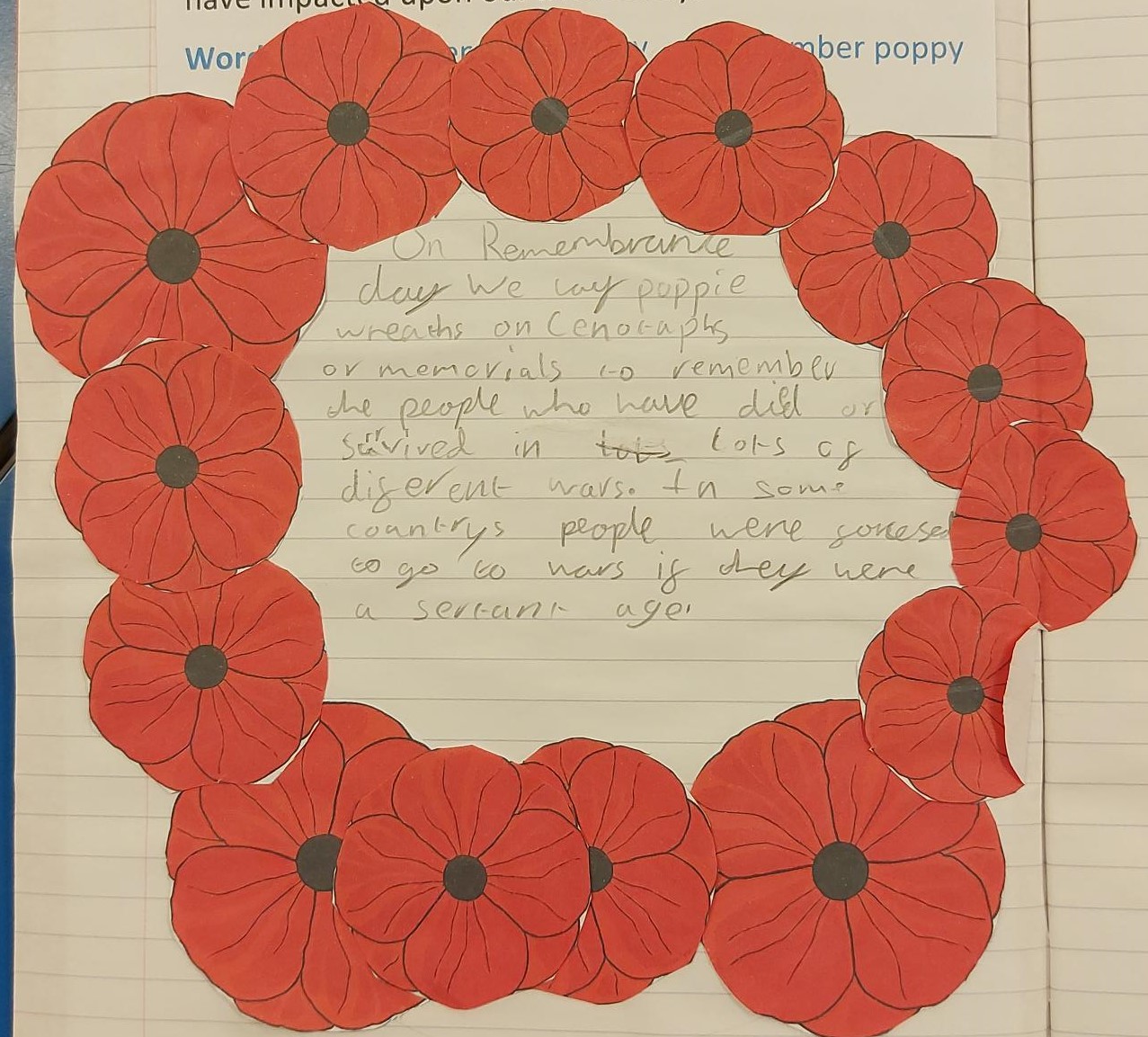 During our Art lessons this half-term, we have been learning all about the Japanese artist Yayoi Kusama. We found out about the things that inspired her to do her art and copied some of her styles in our own drawings and paintings.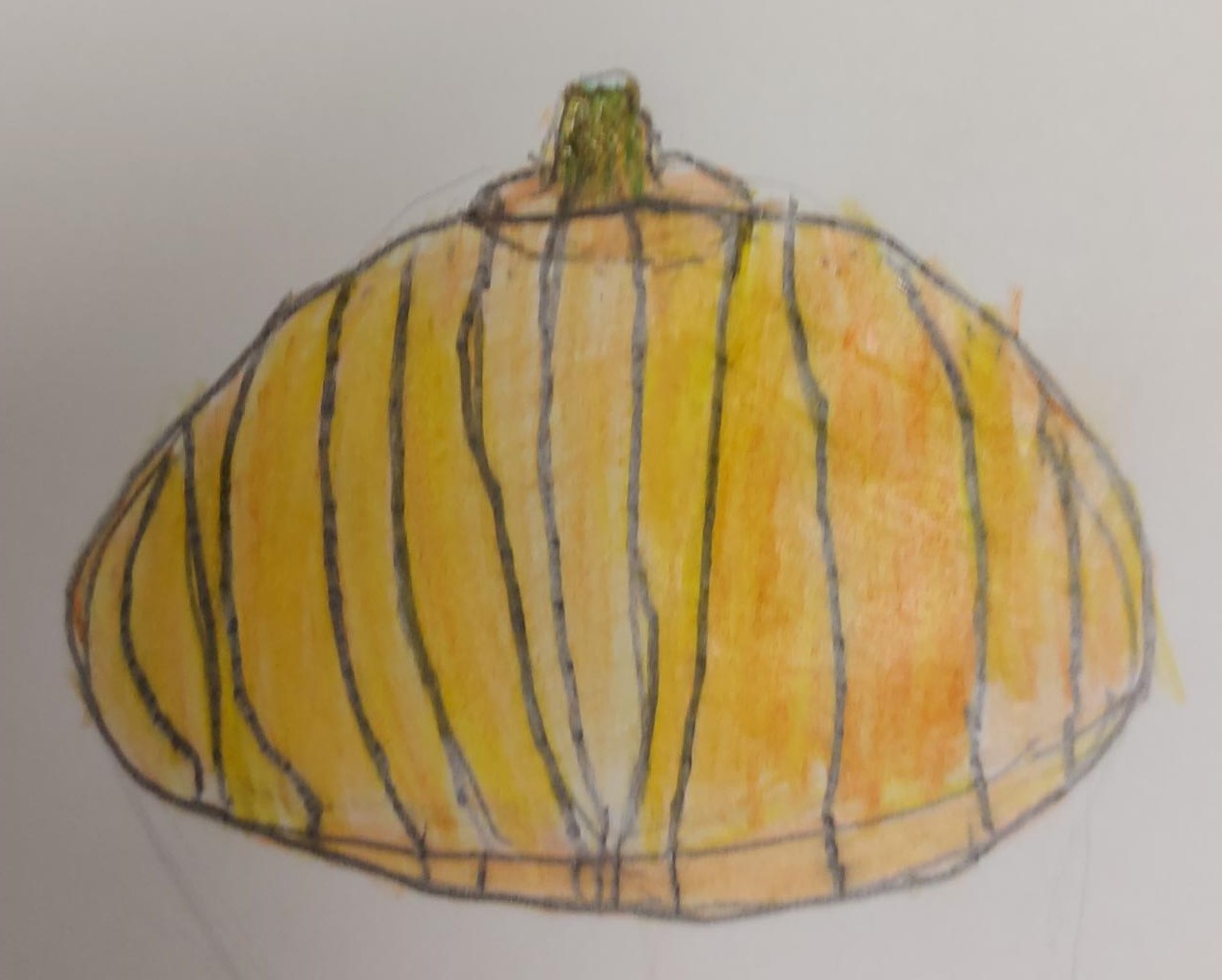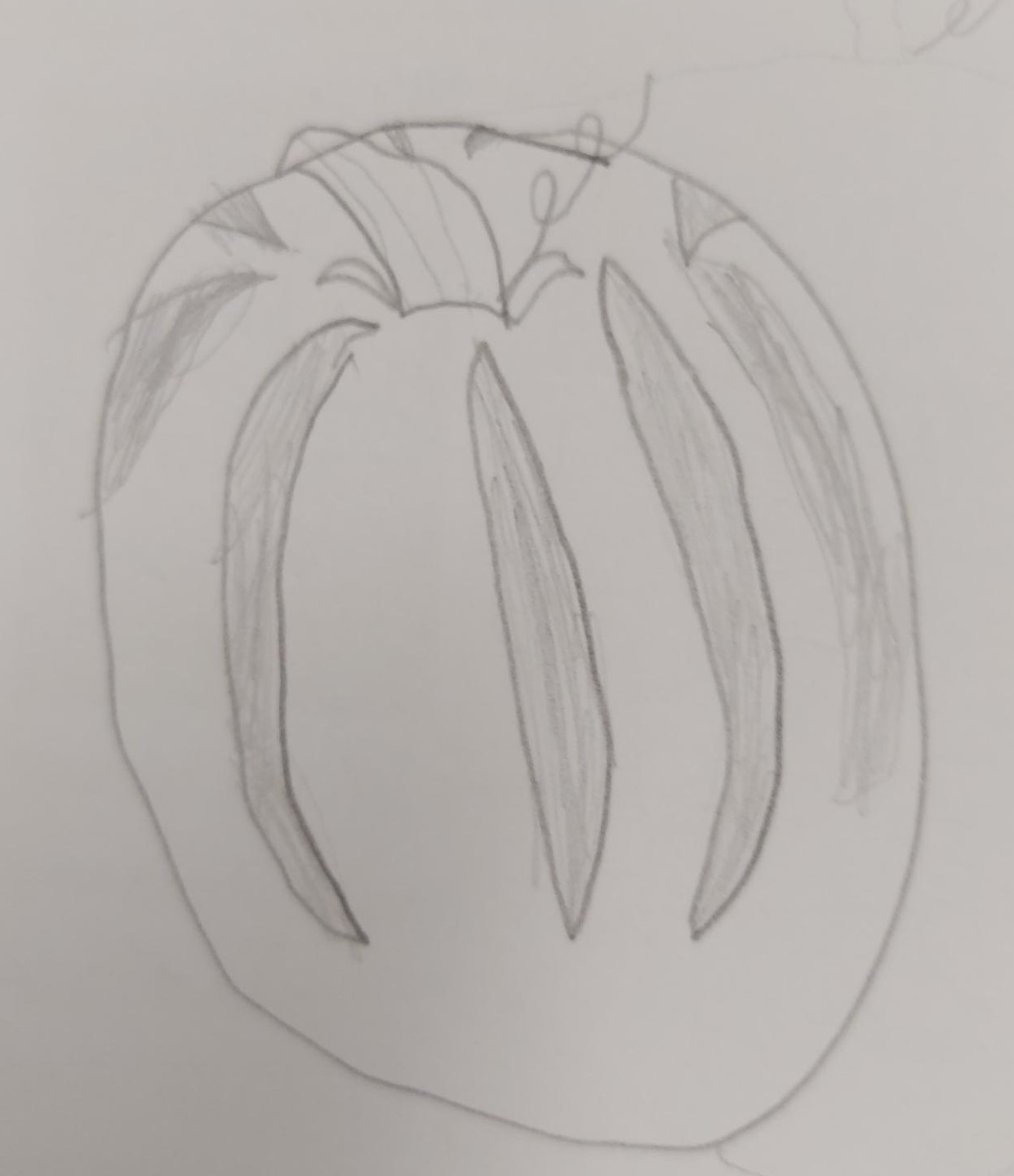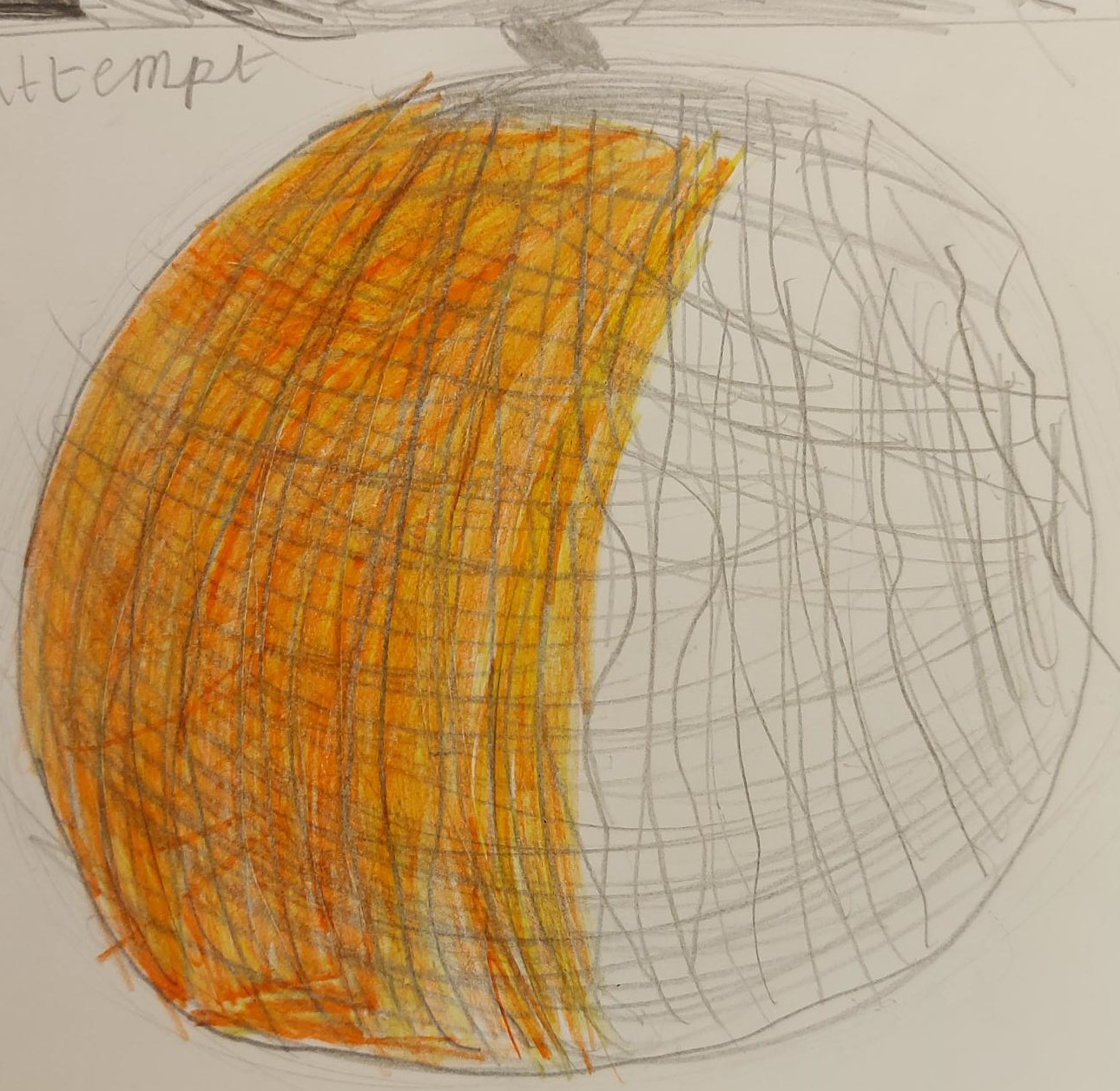 These paintings allowed us to experiment with different techniques to make the dots. We used our fingers to create different size dots and both ends of the paintbrush. Our first attempts didn't go quite as we planned so we tried again, but that is what learning is all about!