Autumn 2 Update
Autumn 2 Update
Another great few weeks in Brown Bears! Our DT project for the term has been completed and we were finally able to taste test our delicious healthy ice lollies. We spent the whole half-term finding out more about where fruits came from, which were our favourites to eat and why and then designing our own ice lolly packaging inspired by products already in the shops. Our ice lollies were delicious and lots of us decided that they were a healthy way of making ice lollies and something we could easily do at home.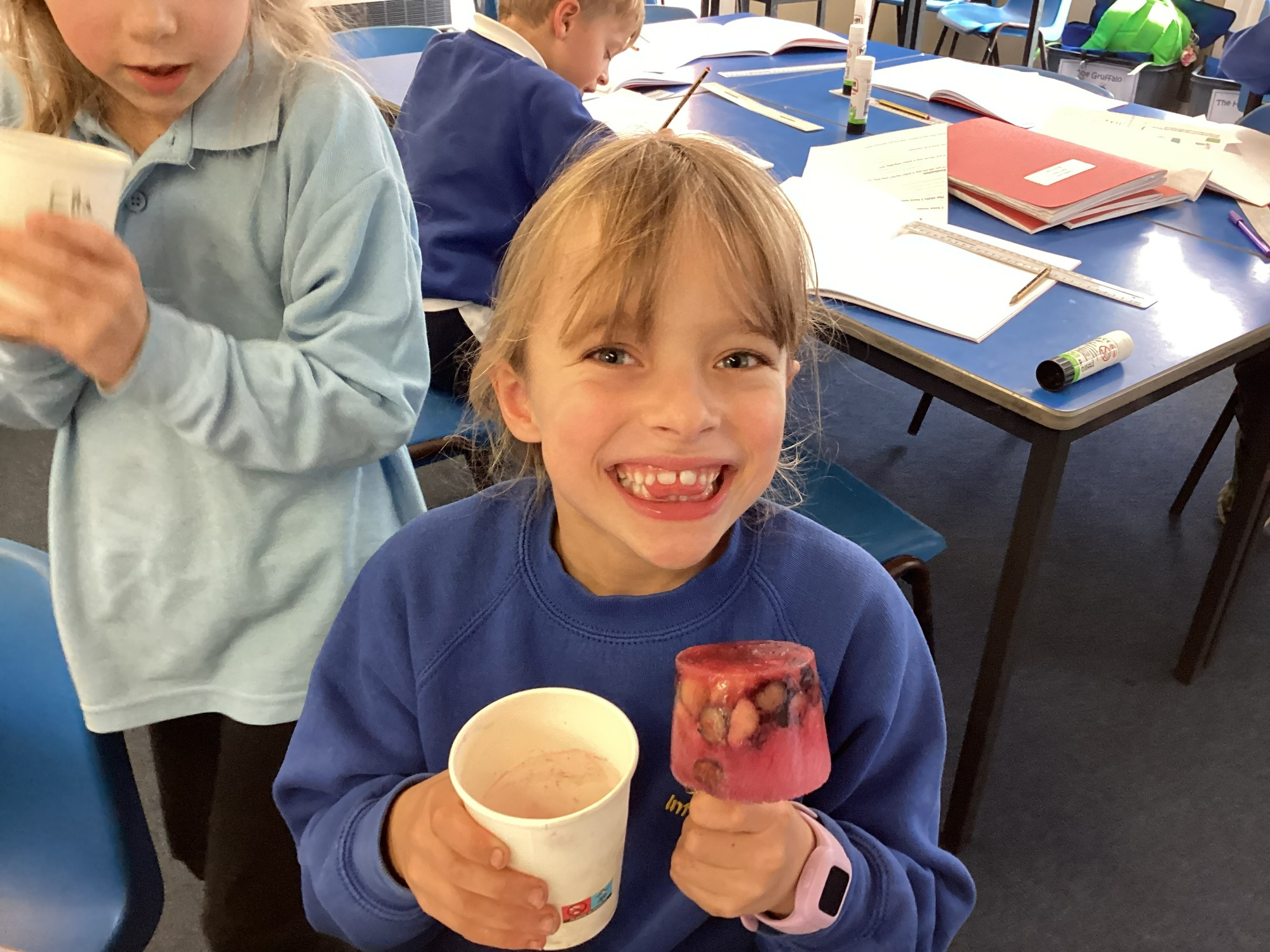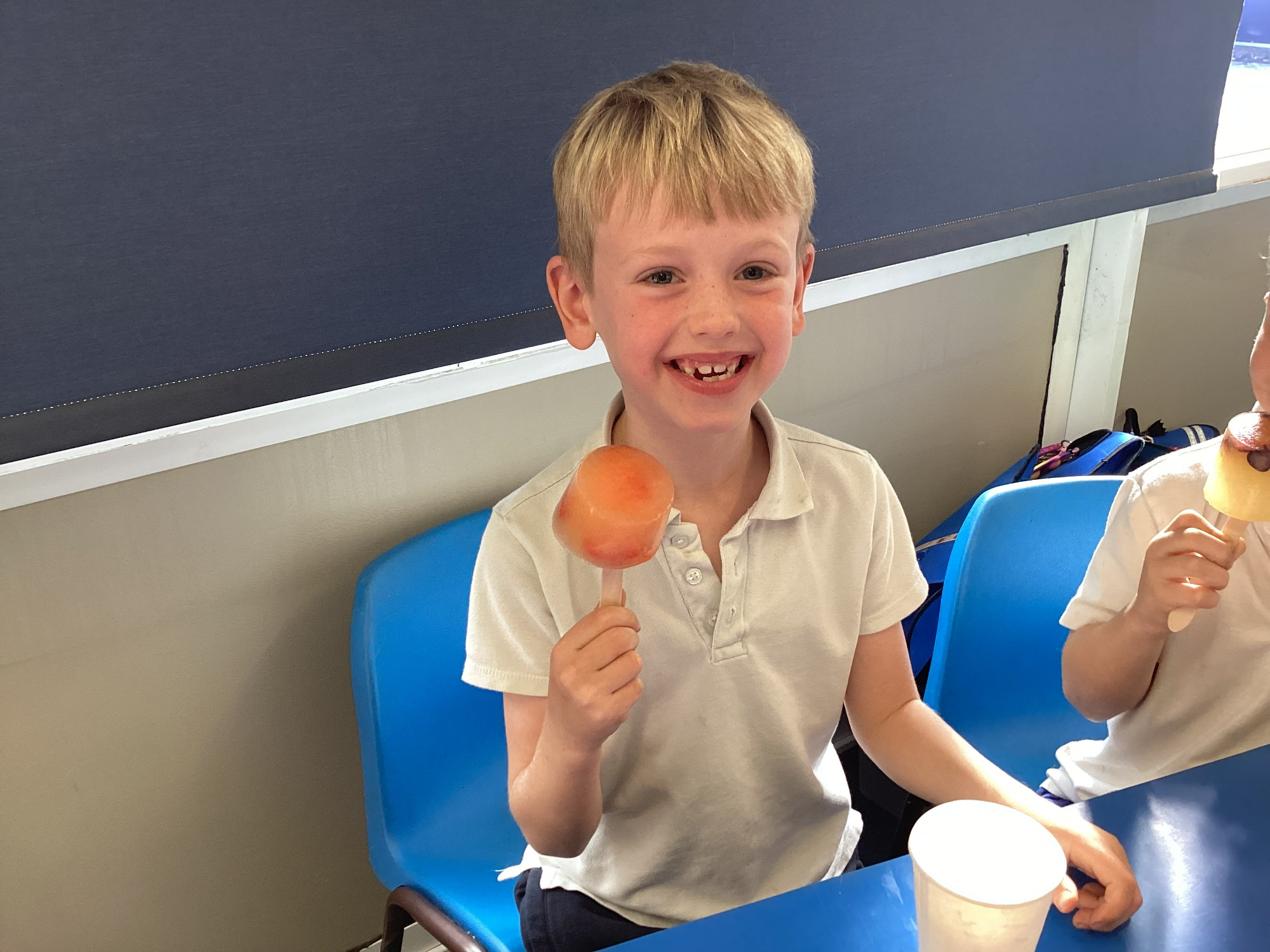 In the last week of half-term, we have had our school Book Week. This was a really exciting week! We continued with our English learning inspired by the Winnie the Witch series of books and also got to spend time sharing our favourite stories with children from Year 1 and Reception.
We explored the following books in reading groups in preparation for our visiting author, Ifeoma Onyefulu and loved finding out more about her writing and editing process in our class workshop. It all makes sense now why we learn to edit and improve our work in class, as Ifeoma explained that the writing process can take such a long time. We had no idea it would take a whole year to write and publish just one book!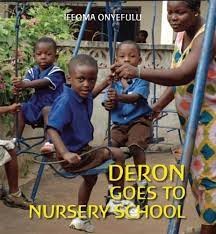 The week ended with a fantastic bedtime story at school and a costume day dressed as all of our favourite book characters. The brilliant thing about books is that there is a character for everyone and everyone can be unique and different with their choice. Next half term, we will be reading the book, 'Once Upon An Ordinary School Day' and the characters in that are just like us!