Spring Update 3
*Extra update: In music, we have been learning about the work of the composer, Sergei Prokofiev. This week we watched 'Peter and the Wolf', and the children were keen to have the chance to watch it again, so I have posted the brilliant animation here.
With a focus on healthy living and fitness, children in Black Bear class have been learning about fun exercises and activities that they can do to keep their bodies fit and active. They took park in a multi-skills circuit and had lots of fun keeping fit!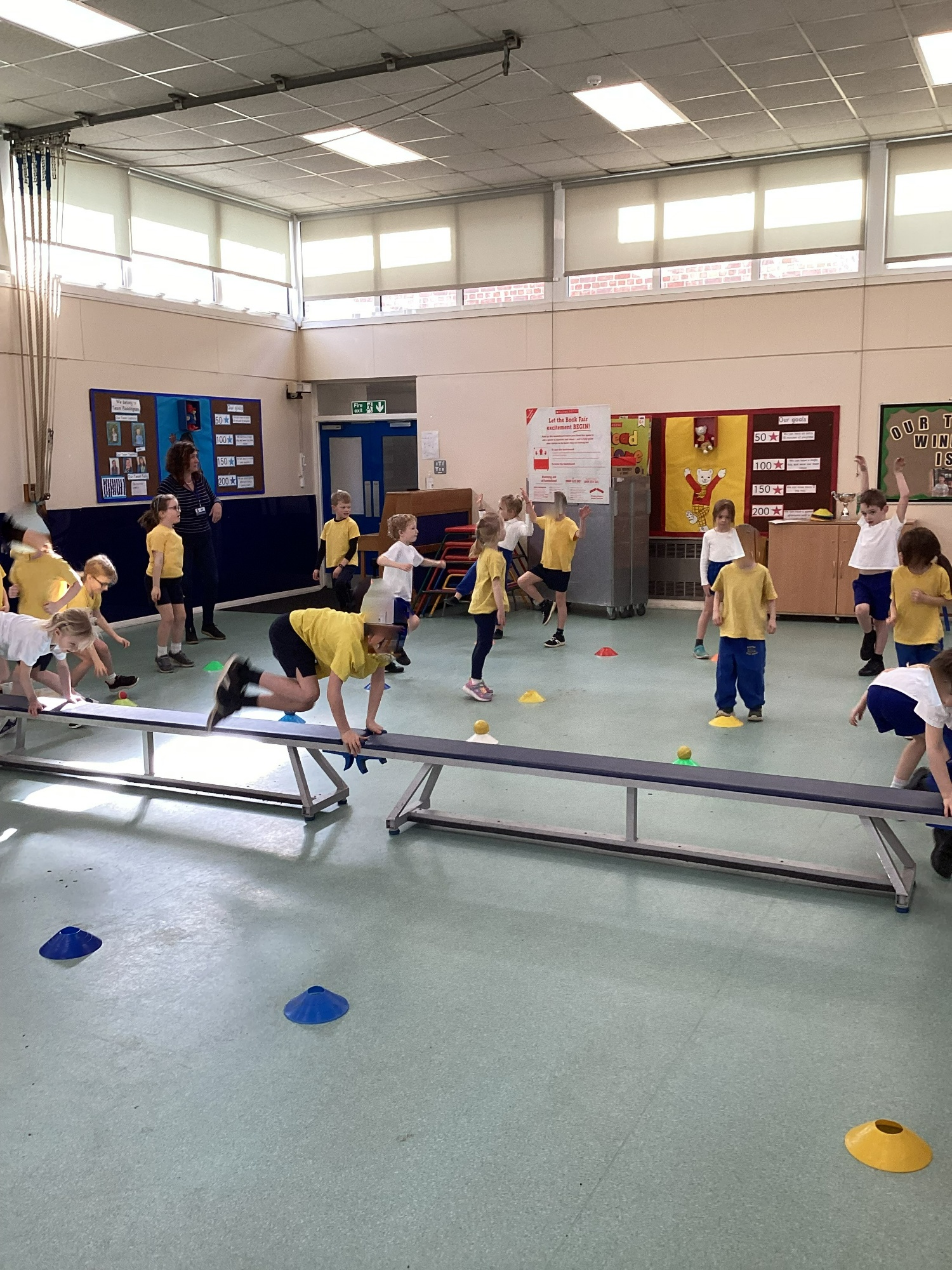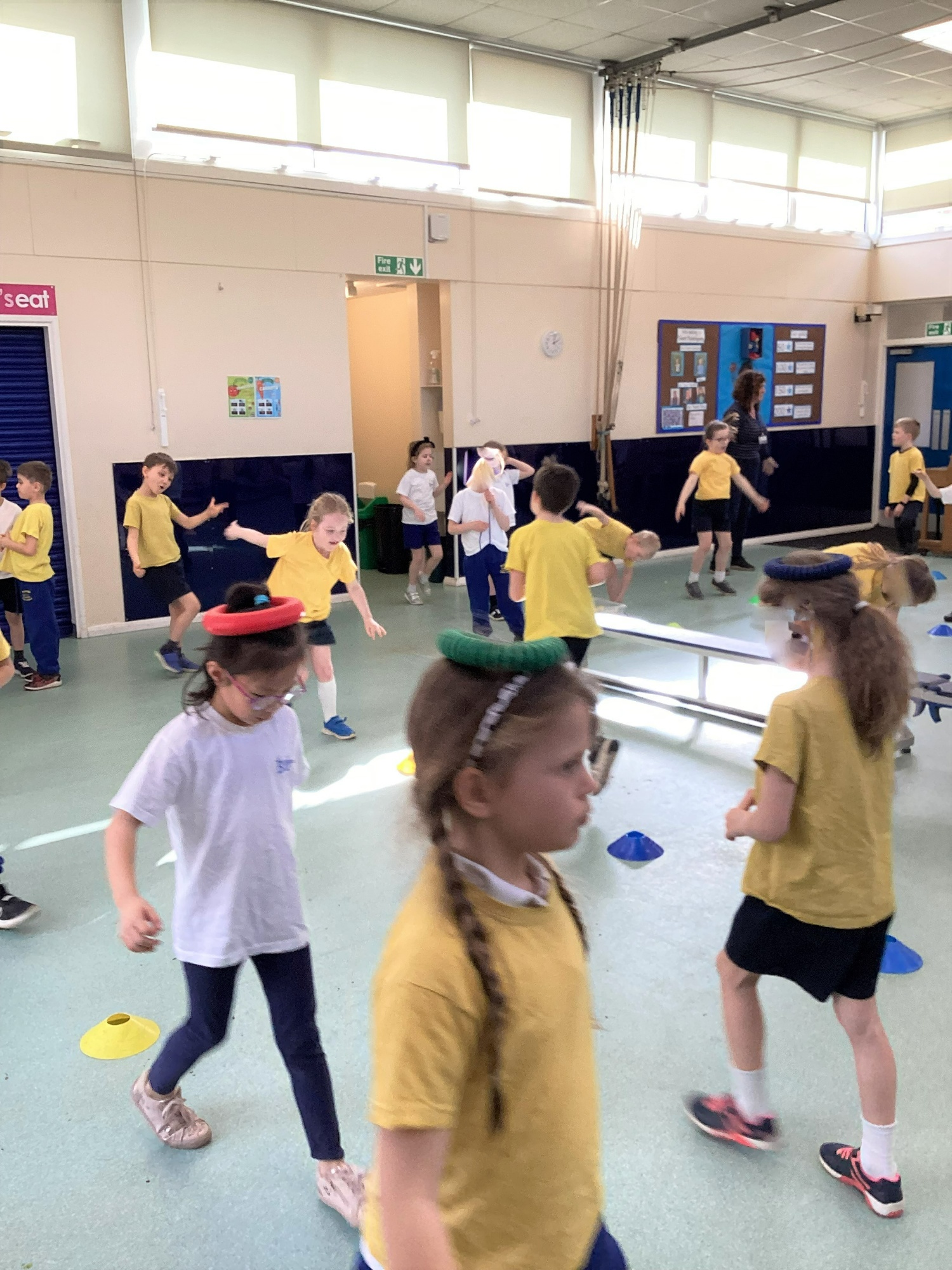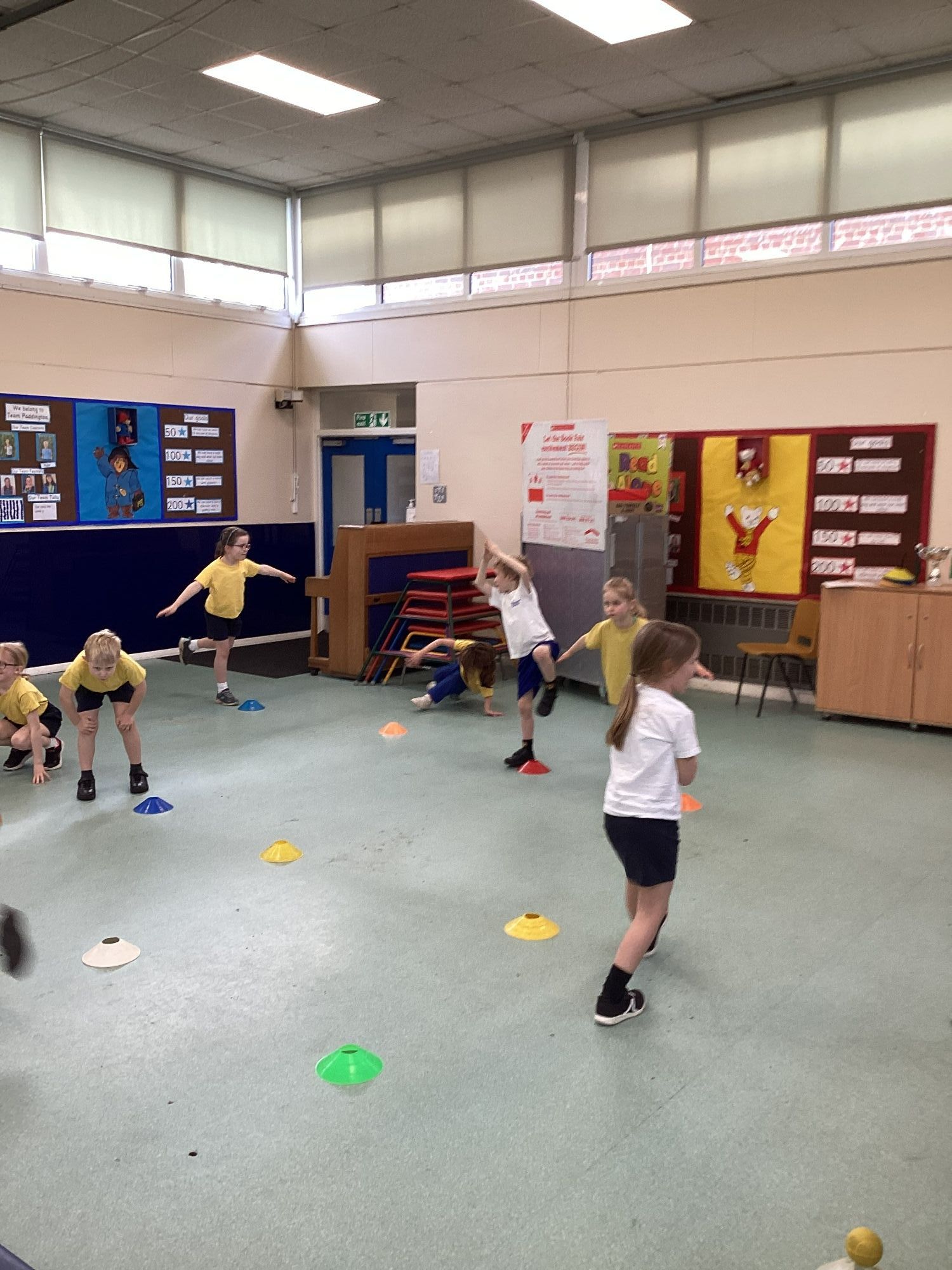 As a part of our Art learning, we have been exploring different materials to create Fabergé style eggs. We made a papier-mâché egg using a small balloon and tissue paper. Once they had dried, we decorated our eggs with coloured paper and beads to recreate the beautiful patterns and jewels for which Fabergé eggs are famous.