Autumn update 3
In computing we have been learning about algorithms.
Can you remember what an algorithm is? Yes! That's right. An algorithm is a set of instructions or steps that solve a specific problem.
We have been having lots of fun programming the Beebots on our new iPads. It was tricky as the levels got harder, and we had to remember to press the 'clear' button after the Beeboot followed our algorithm.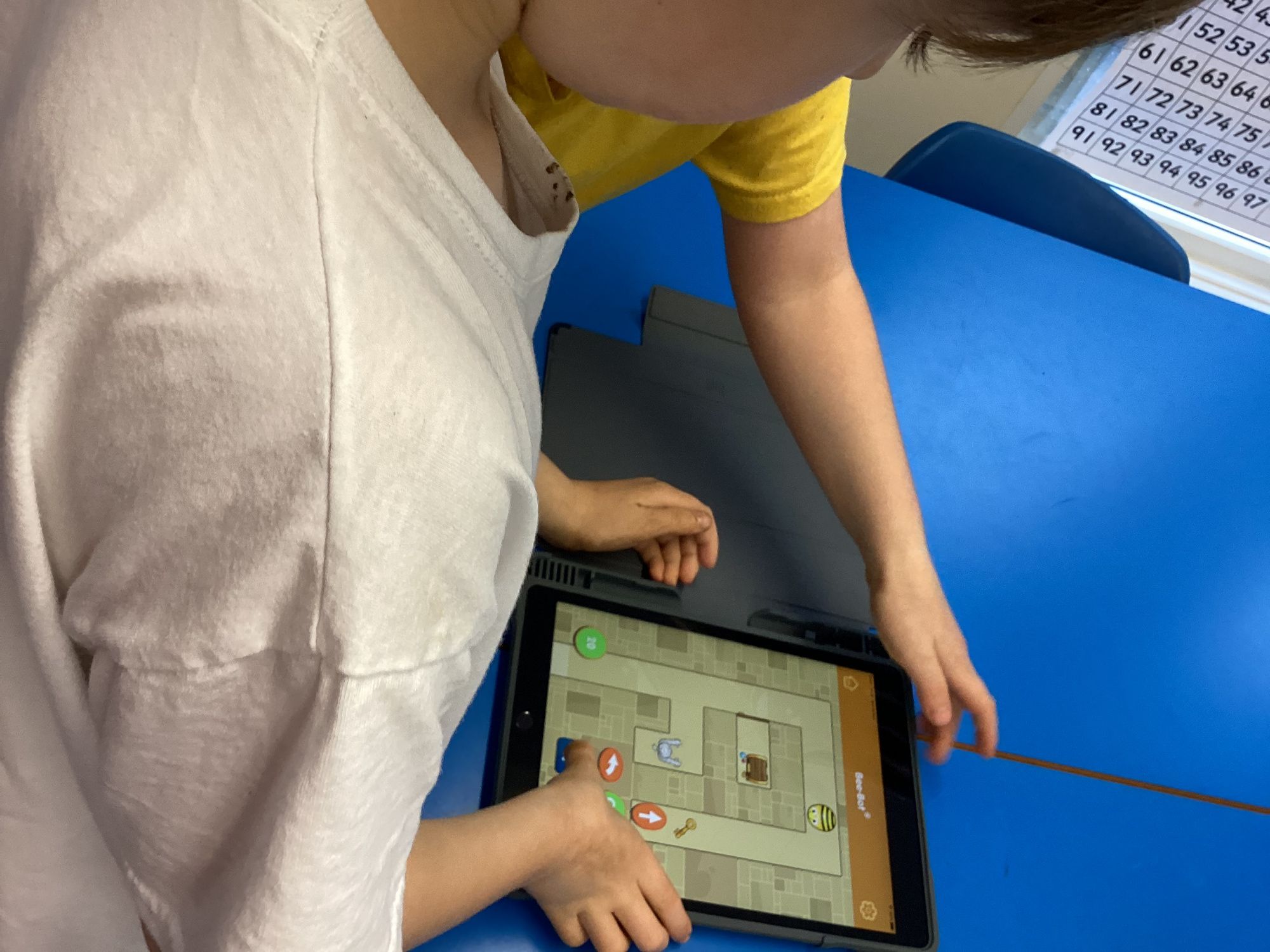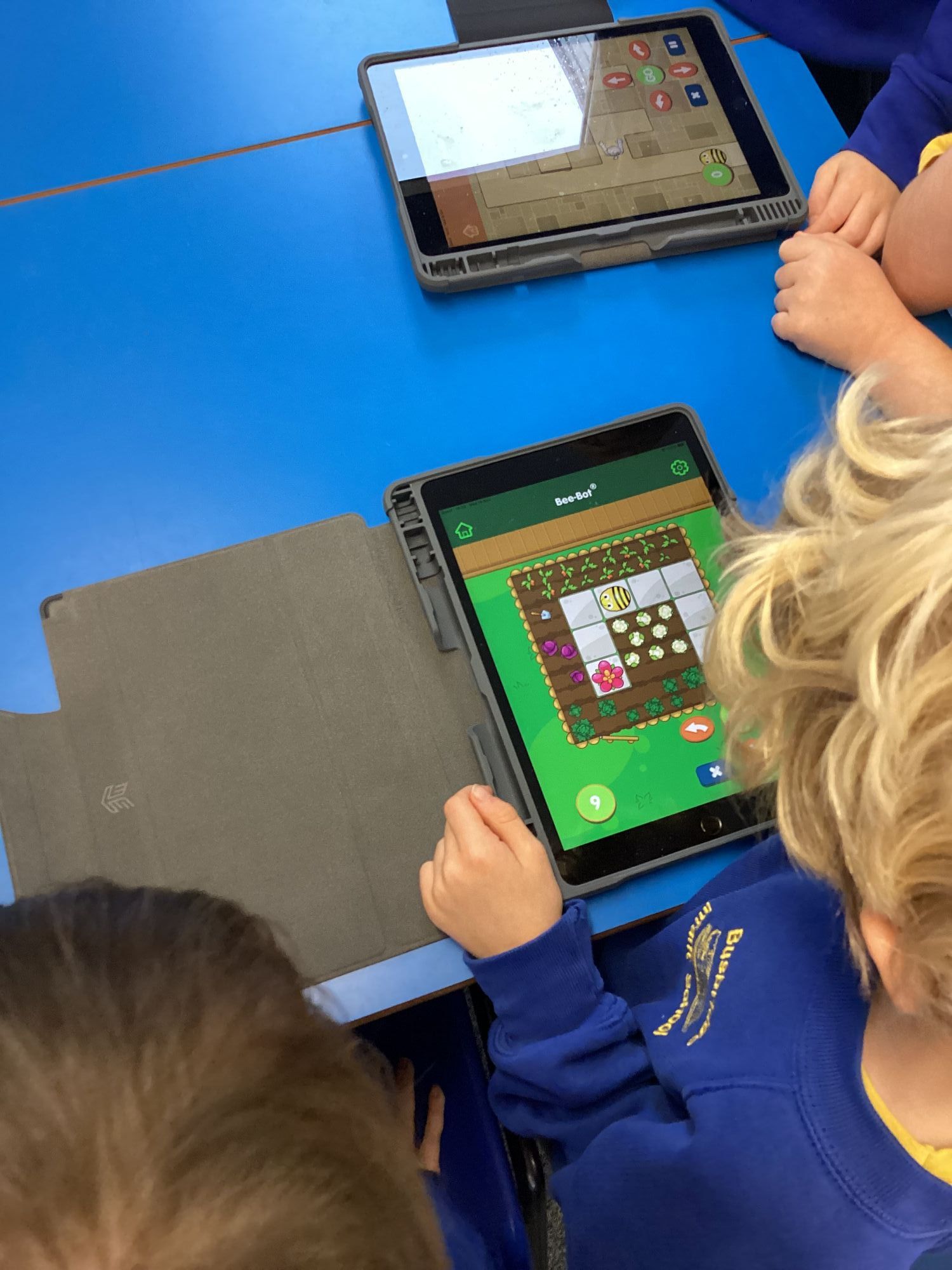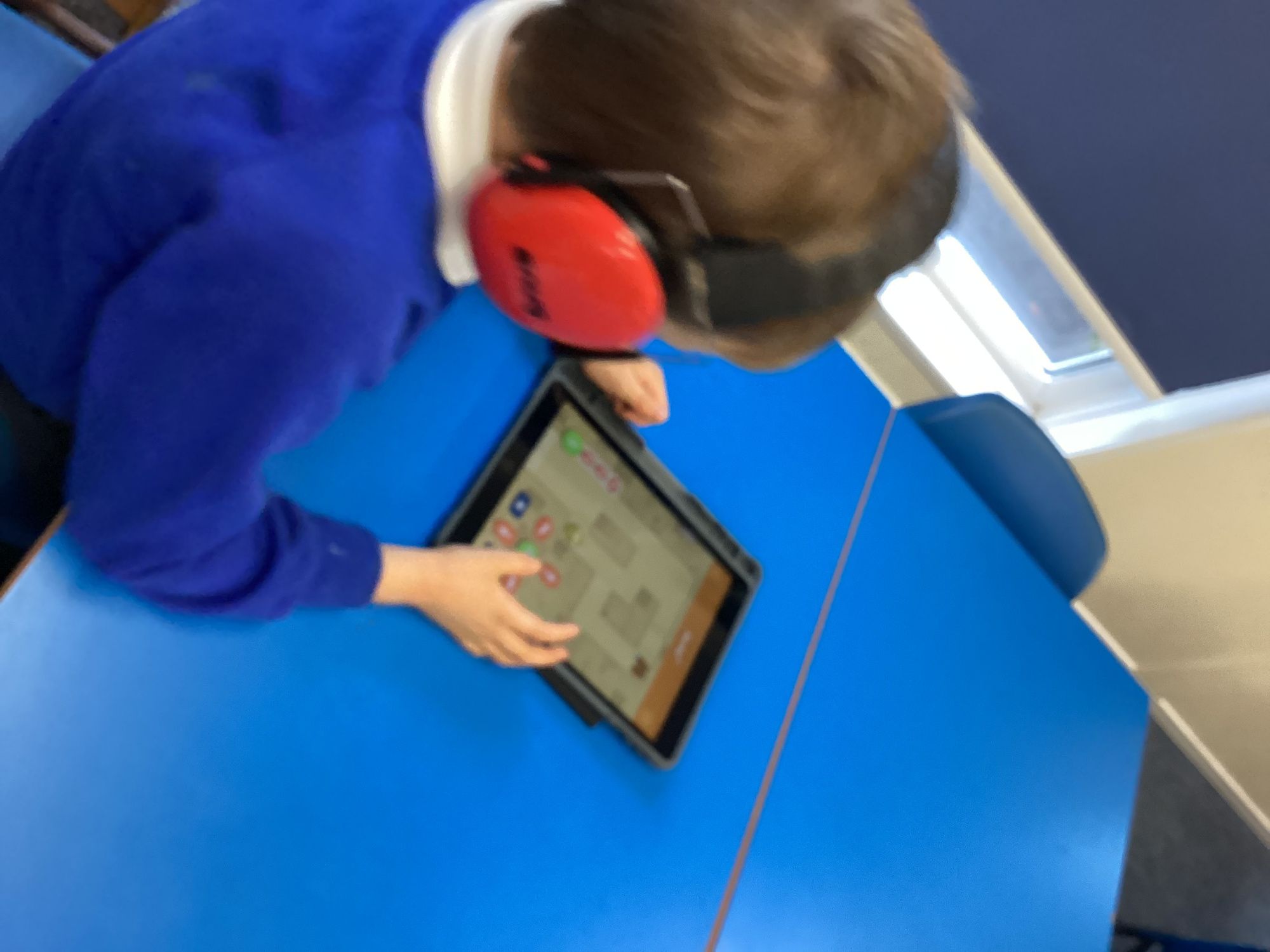 We also have been using a 'robot' Beebot and programming it to navigate to different places on a map.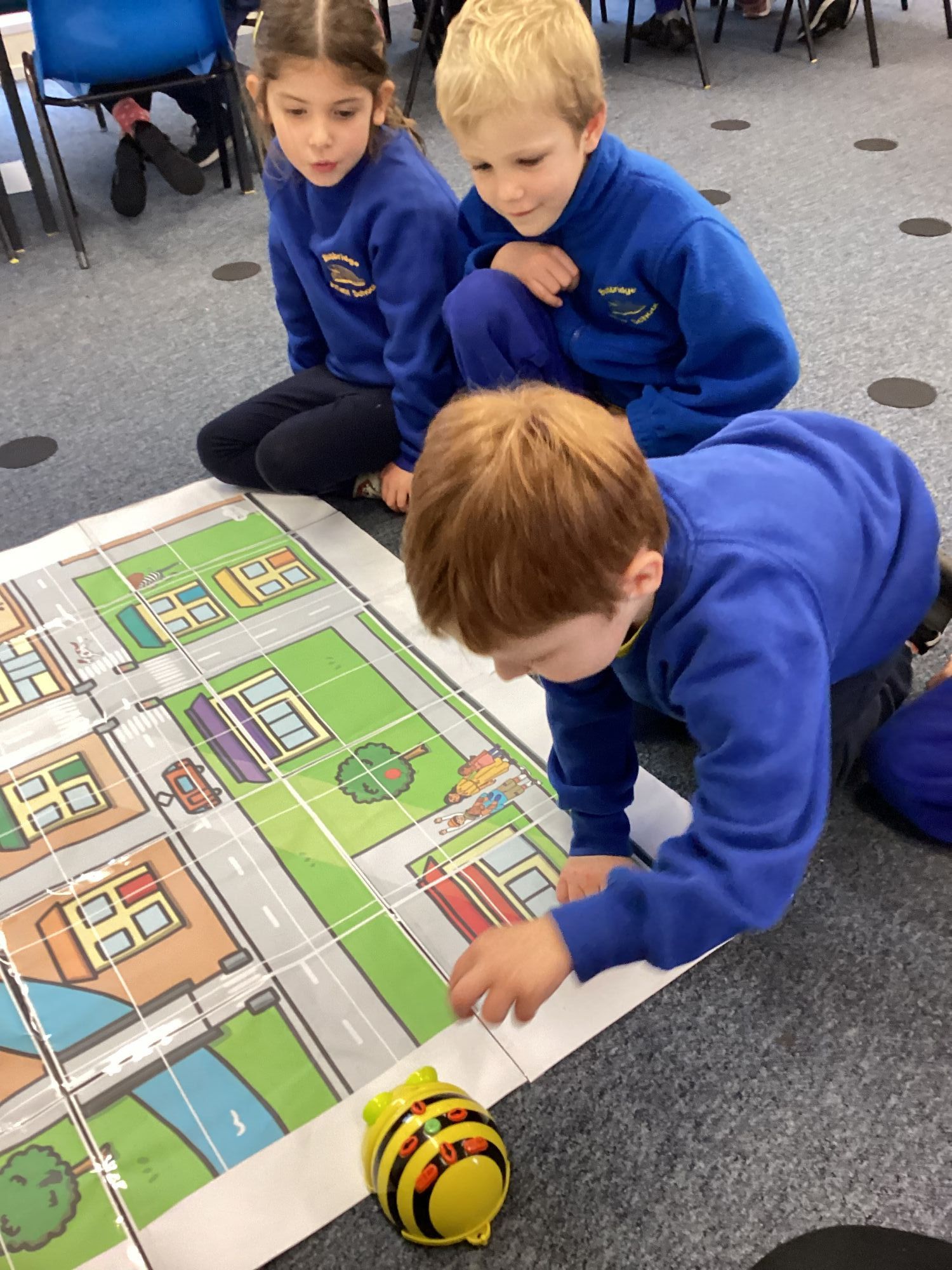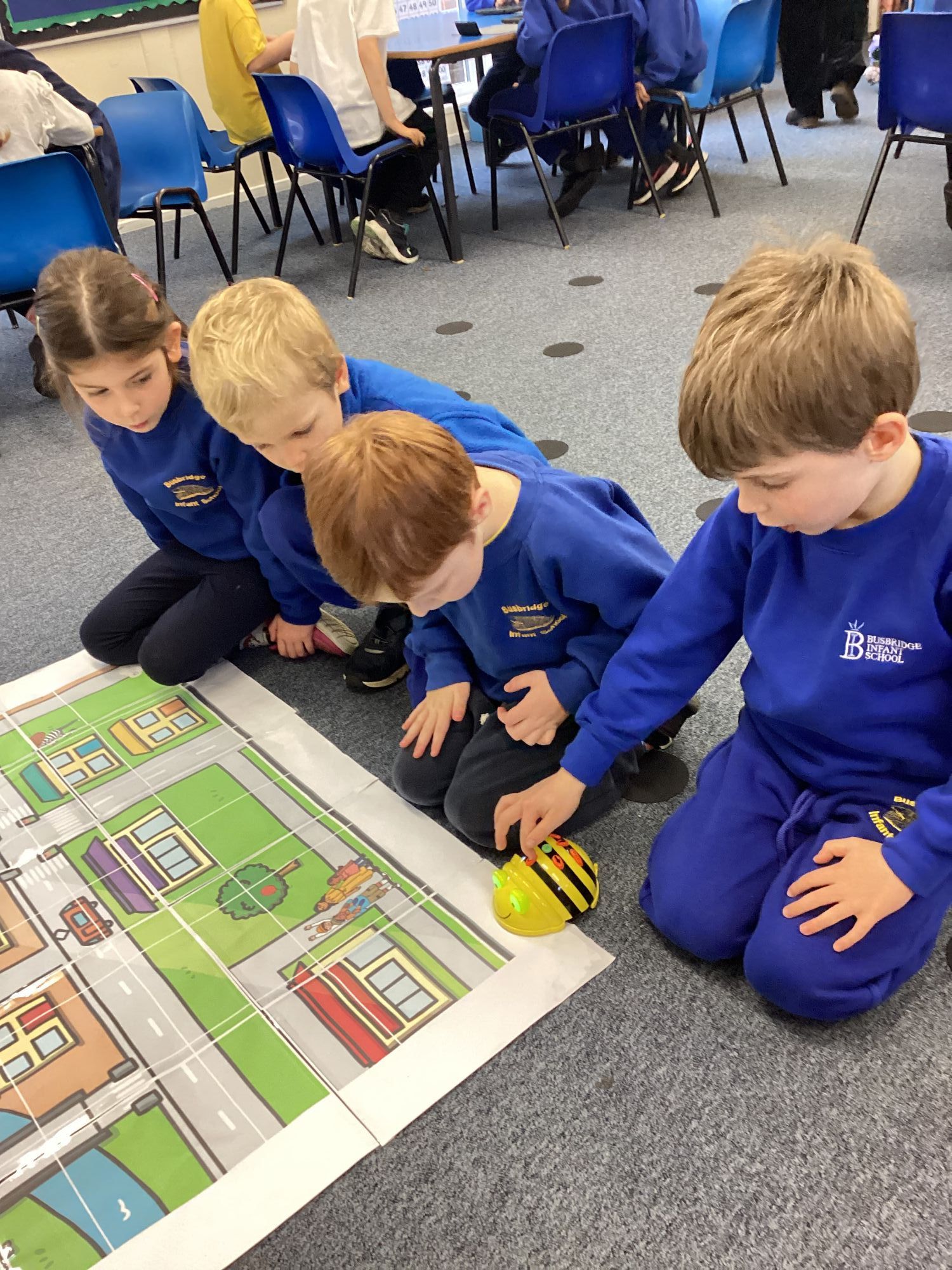 You could download the Beebot app to a device at home and programme it with different algorithms.