Autumn Update 2
What a lot of fantastic learning we have been doing in Black Bear Class! We have designed and made our very own healthy, tasty ice lollies, and we took great joy in finally tasting our wonderful creations.
In preparation for Ifeoma Onyefulu, our visiting author, we studied the following books in reading groups and much enjoyed learning more about her writing and editing process during our class workshop. Now that Ifeoma has explained how the writing process can take so much time, it all makes sense as to why we learn how to edit and enhance our work in class. We had no idea that just one book would require an entire year to write and publish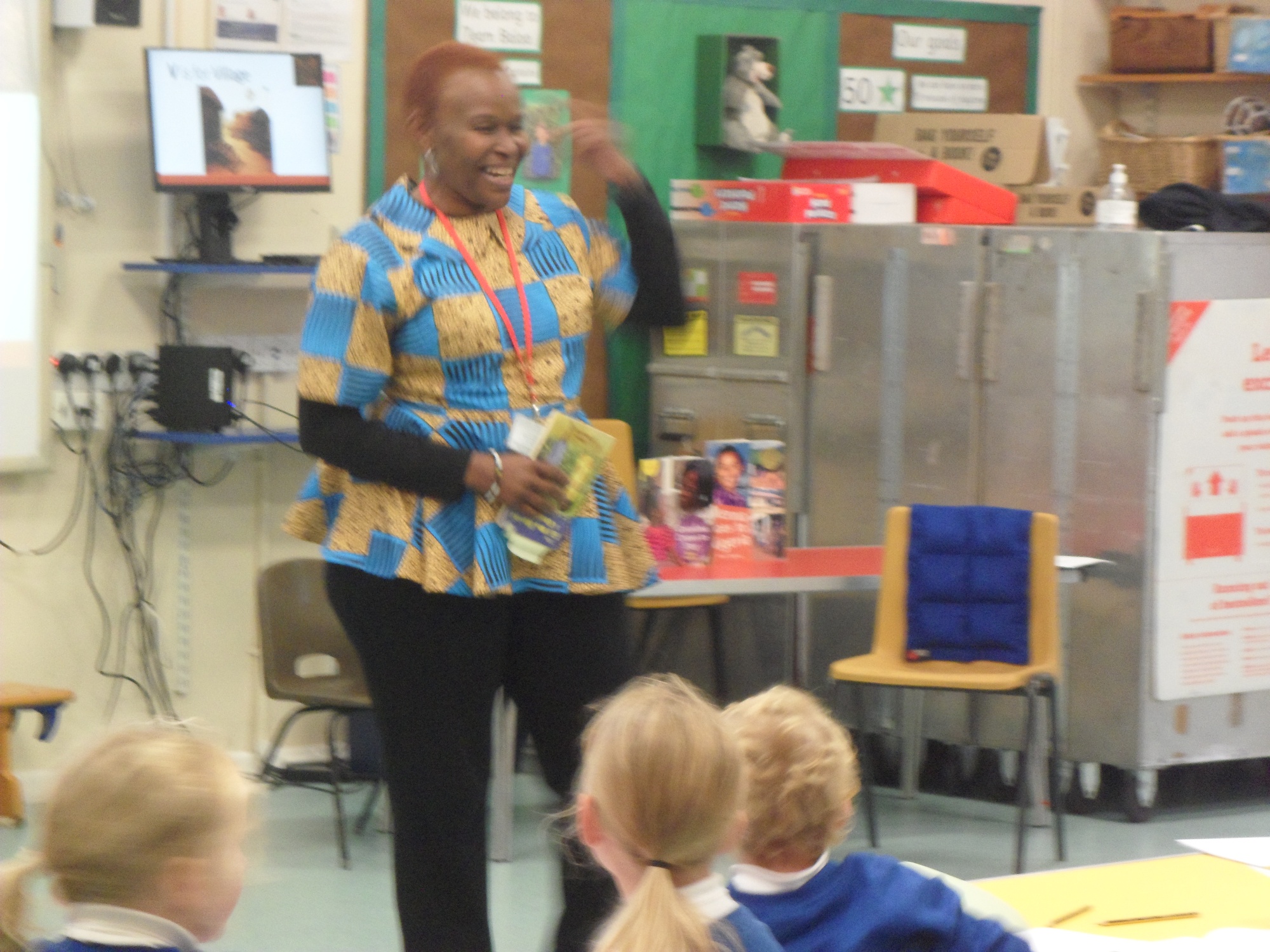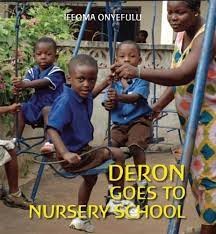 We rounded off book week with a wonderful bedtime story. Everyone was very excited, and we all enjoyed a tasty treat and some juice while we shared some of our favourite stories.