Autumn Update 2
Panda Bears class have had a great first half term at school and have settled in so well to our routines and to school life. They have shown us that they understand the Golden Rules and are already demonstrating our school's core values; especially showing respect to others and working and playing collaboratively. Well done Pandas, what a great start!
The children re-told the story of the Three Billy Goats Gruff and acted it out in the outside classroom. They made bridges, tested their strength and used the instruments to make different 'trip-trapping' sounds thinking rhythm and volume.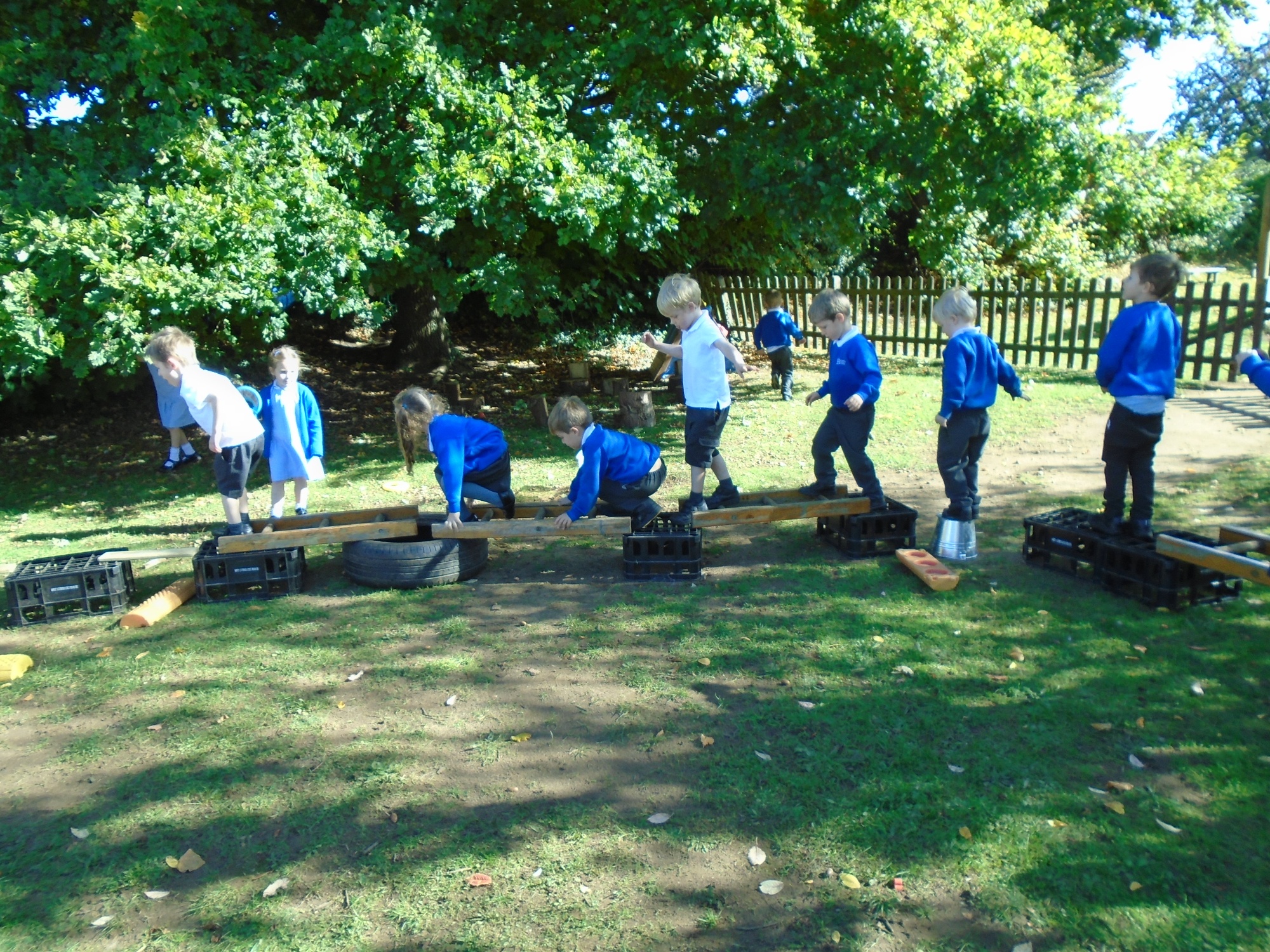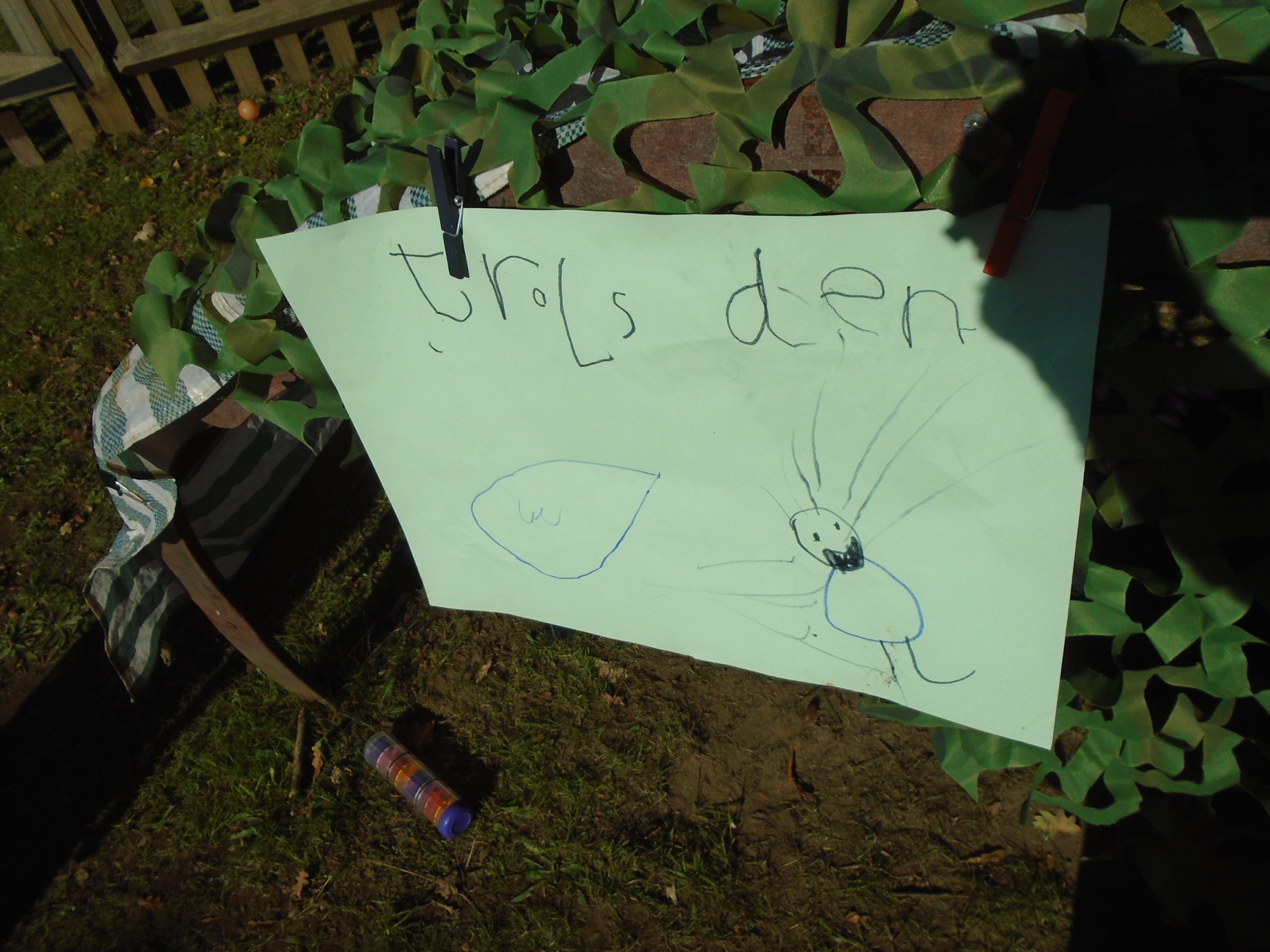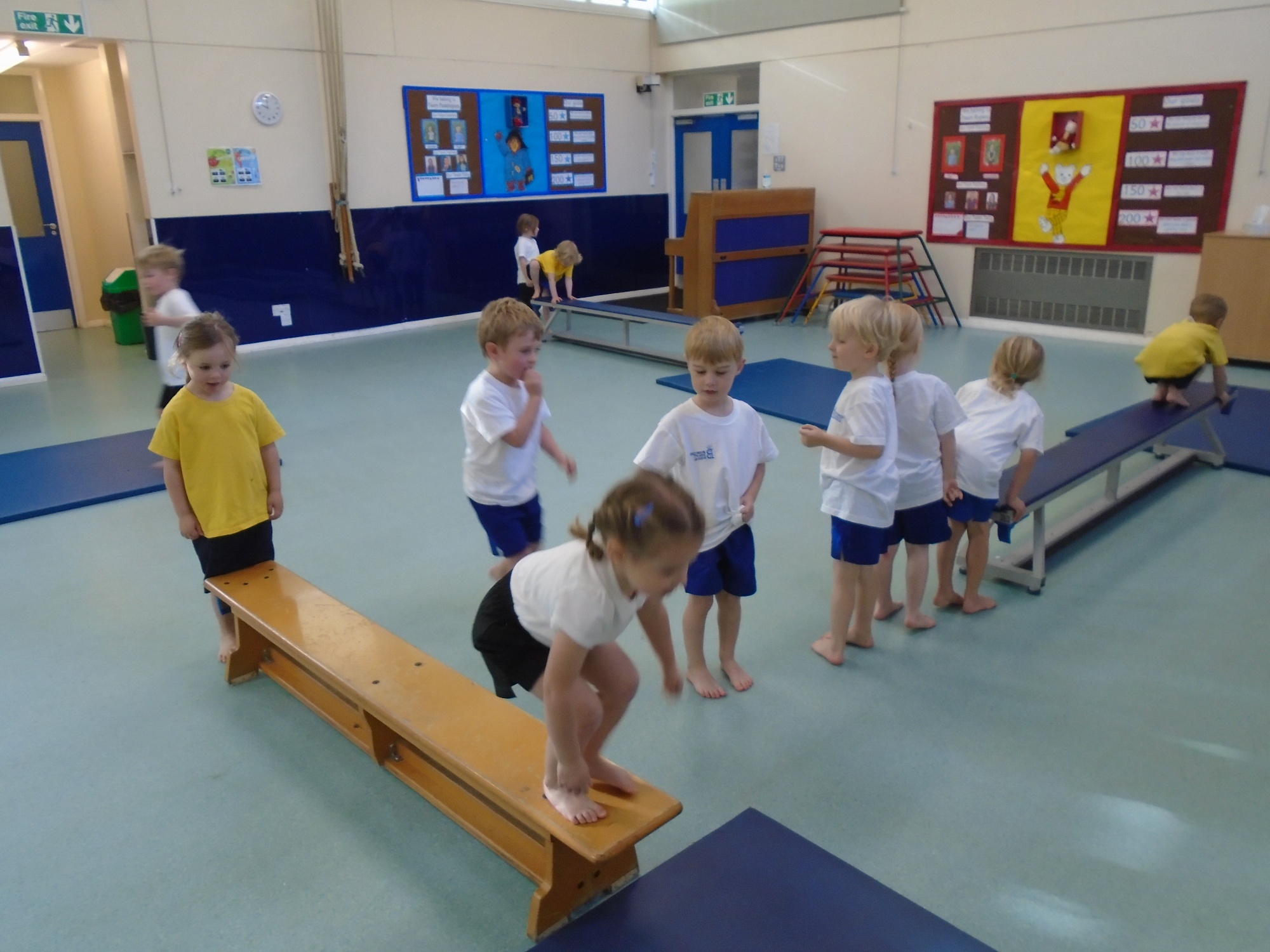 Book Week was been great fun. We enjoyed listening to lots of different stories from around the world, shared books with our friends from other classes, we met a real life author called Ifeoma and looked at lots of her books, we came back into school in our pyjamas for a bedtime story and finally dressed up as a book character. What a week! Which was your favourite part?