Autumn Update 2
This week has been our Book Week, and we have really enjoyed learning about the author Ifeoma Onyefulu.
Ifeoma is an author from Nigeria who has written lots of books about the culture in Africa. In our English lessons, we focused on her first book 'A is for Africa' where we discussed our culture in the United Kingdom and how it was different to the culture in Africa. We then explored how the text was written in an alphabetical order and created our own class dictionary based on the physical features of the United Kingdom which linked to our Geography learning.
On Thursday, Ifeoma came into school to share some amazing stories and processes she goes through to write her books.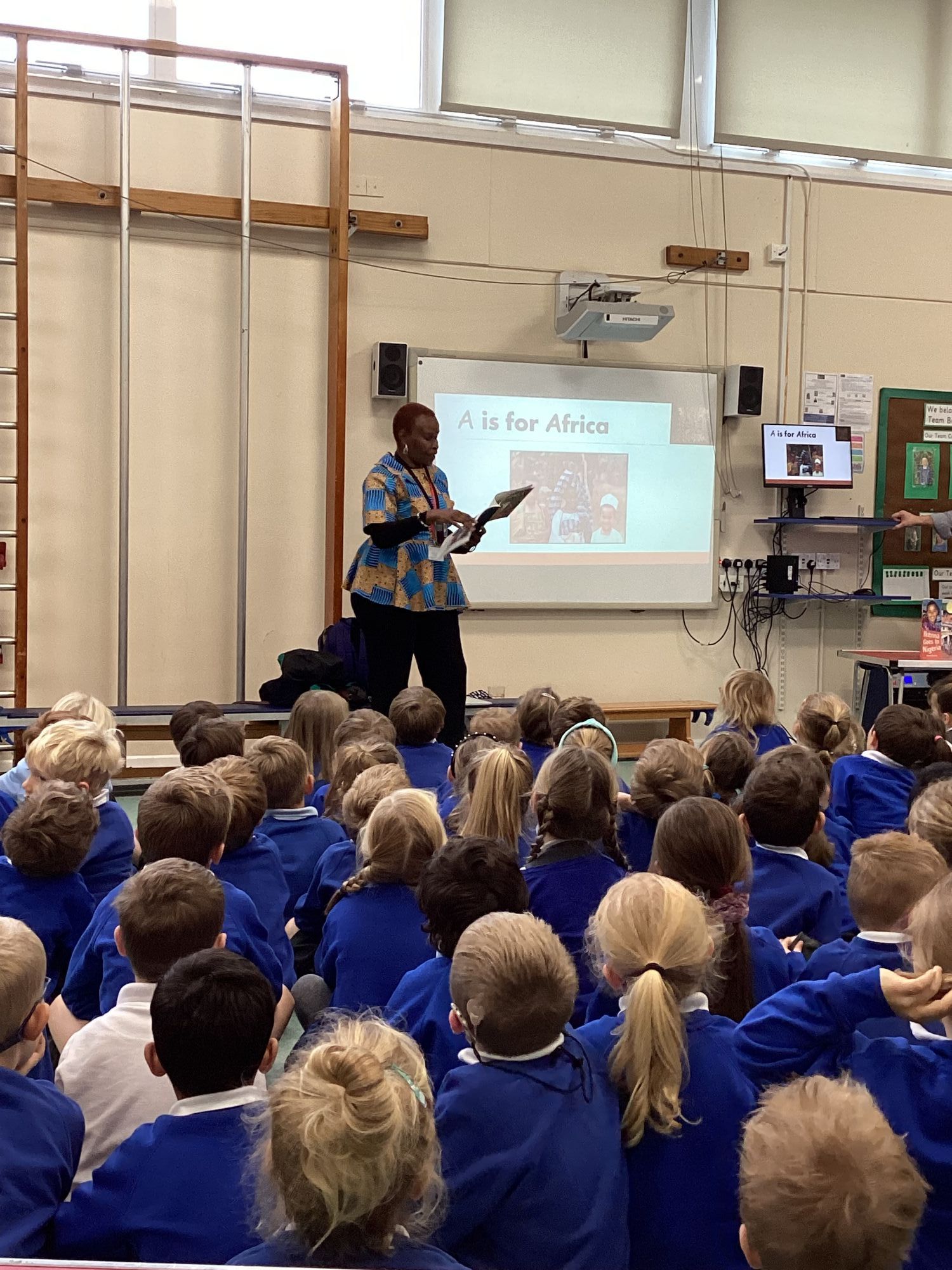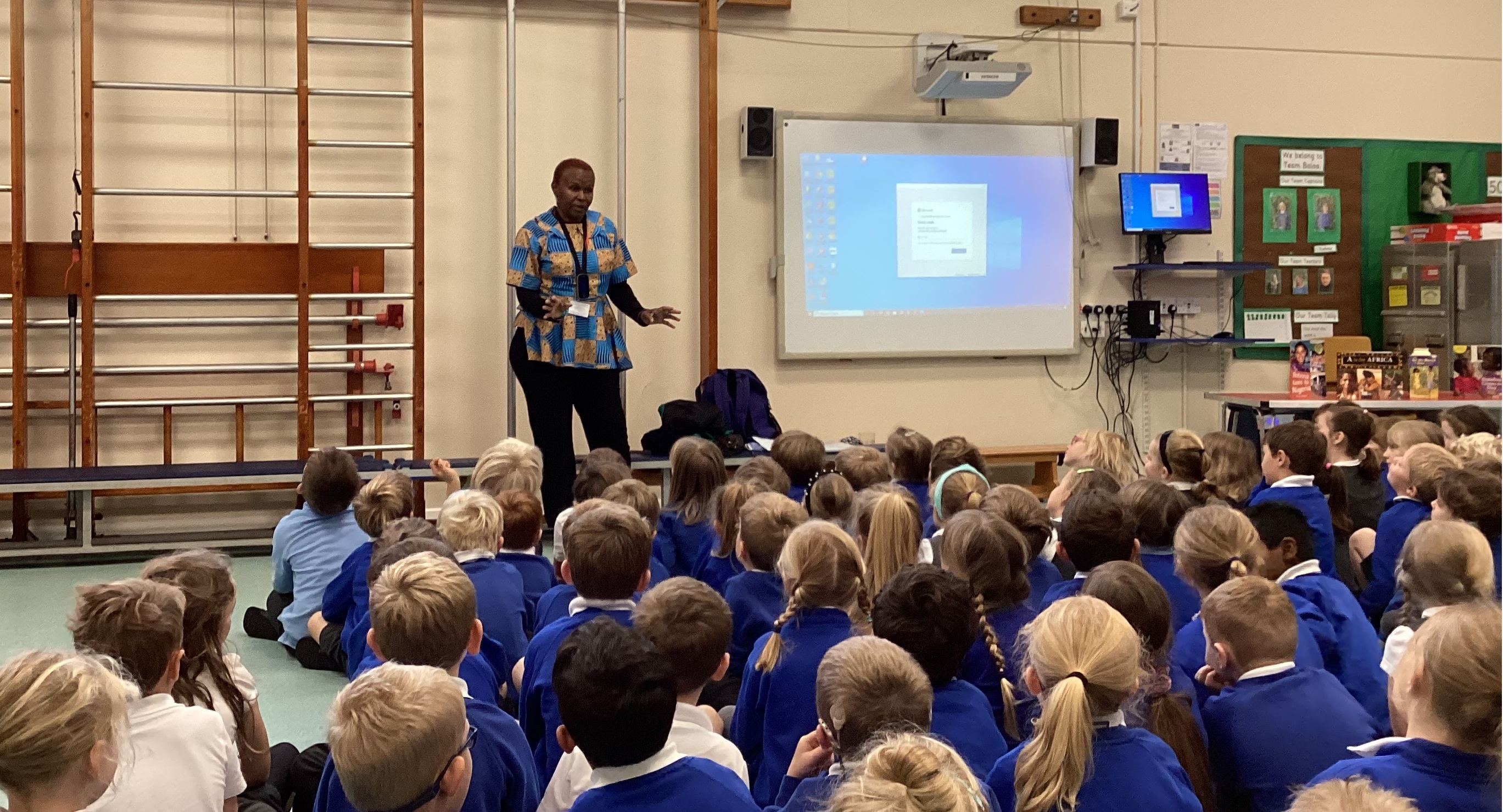 We then had the opportunity to become illustrators and drew our own characters linked to some of the stories that she told us which we really enjoyed doing. What was your favourite character from the stories Ifeoma told?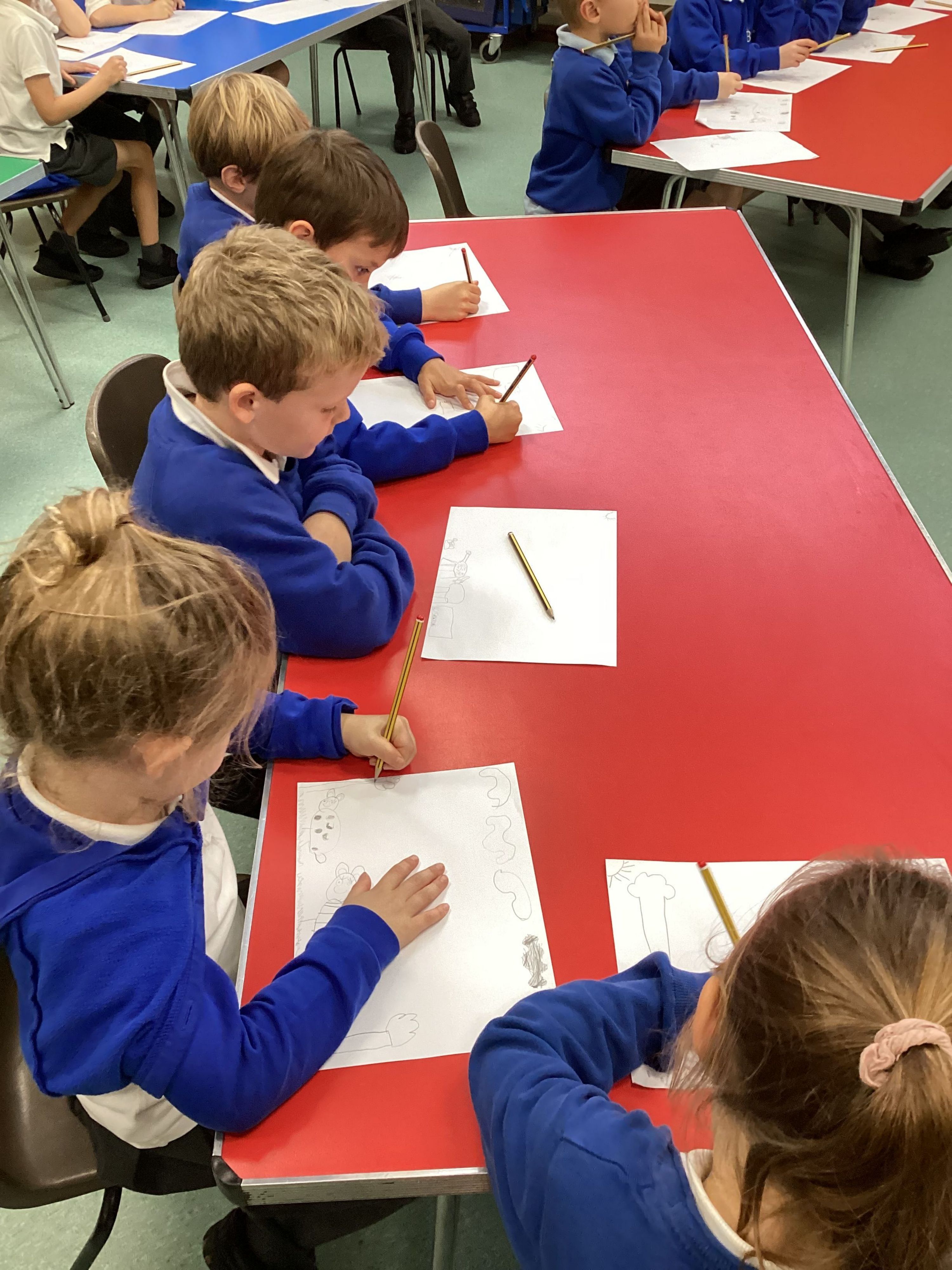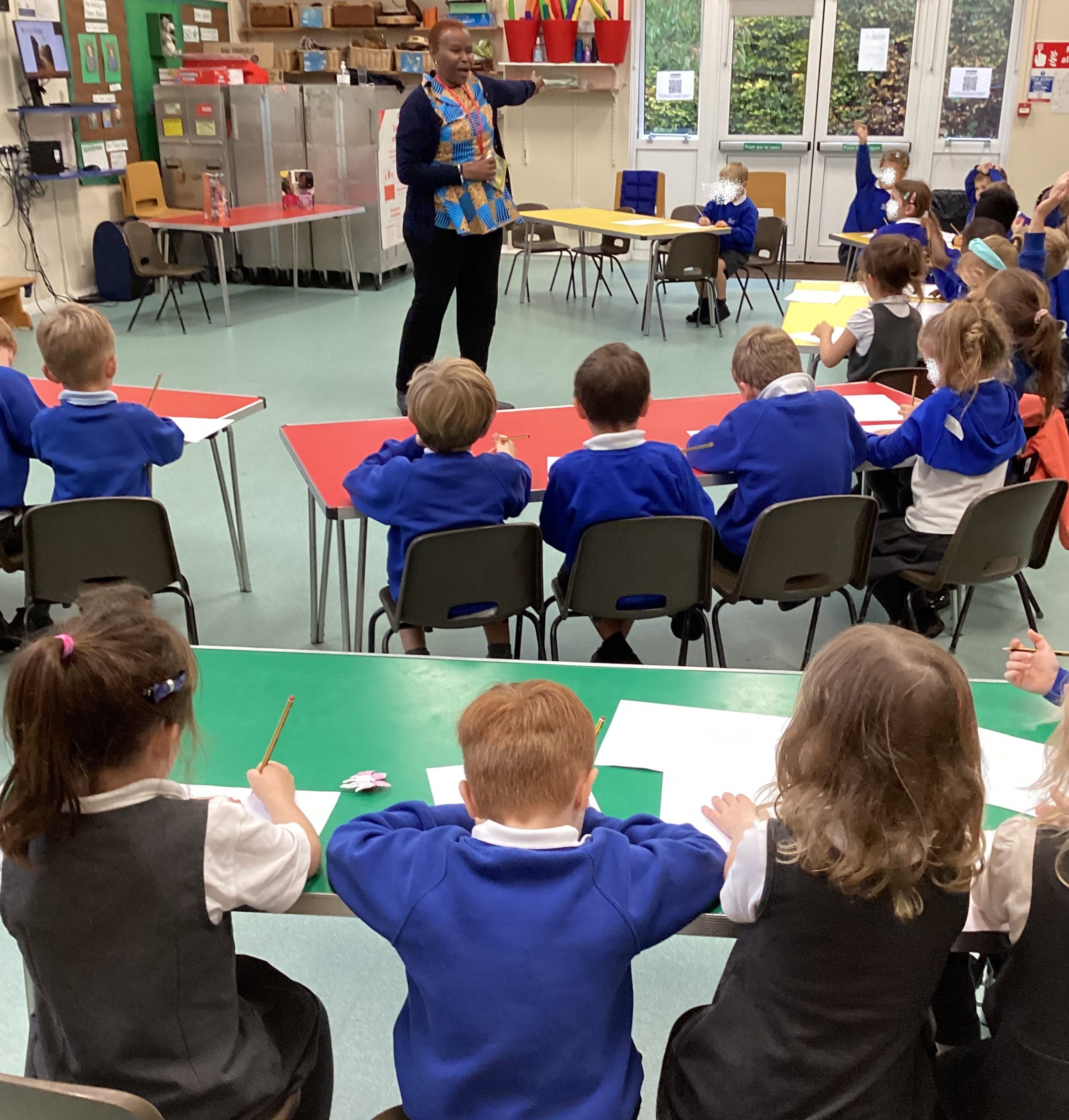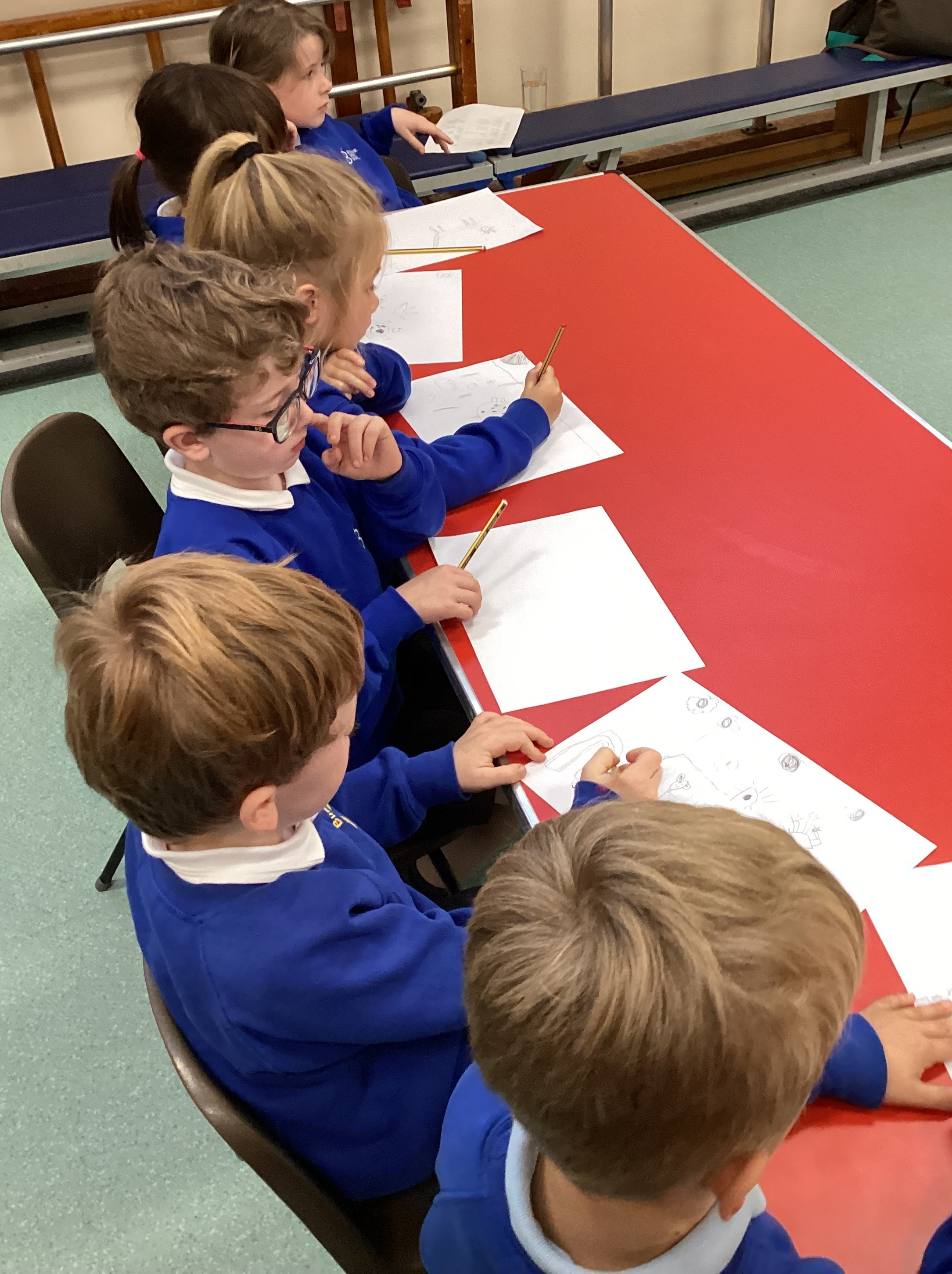 As part of Black History month, in PSHE we learnt about Olaudah Equiano. He was an African writer who was enslaved. After he bought himself his freedom, he wrote about what it was like to be enslaved and how change the rules about slavery. We found it interesting to find out how he was treated and linked this to what it would feel like if we were forced by our friends to do things that we didn't want to do.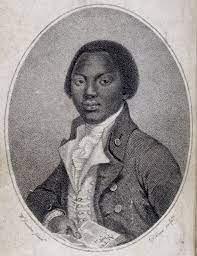 Olaudah Equiano
We discussed the qualities of being a good friend and what a bad friend might be like by using adjectives to describe. We can up with some fantastic ideas and all agreed it would feel much nicer if we all acted like a good friend to everyone.