Autumn Update 1
We have been very busy over the first few weeks of term, making discoveries in the Woodland school and finding fun ways to use the schools excellent environment to help us learn.
In class, the children have been learning about the seven continents.
We had to discover and label the names of the continents on a map of the world, so the children studied pictures of the continents, concentrating on their shape and islands.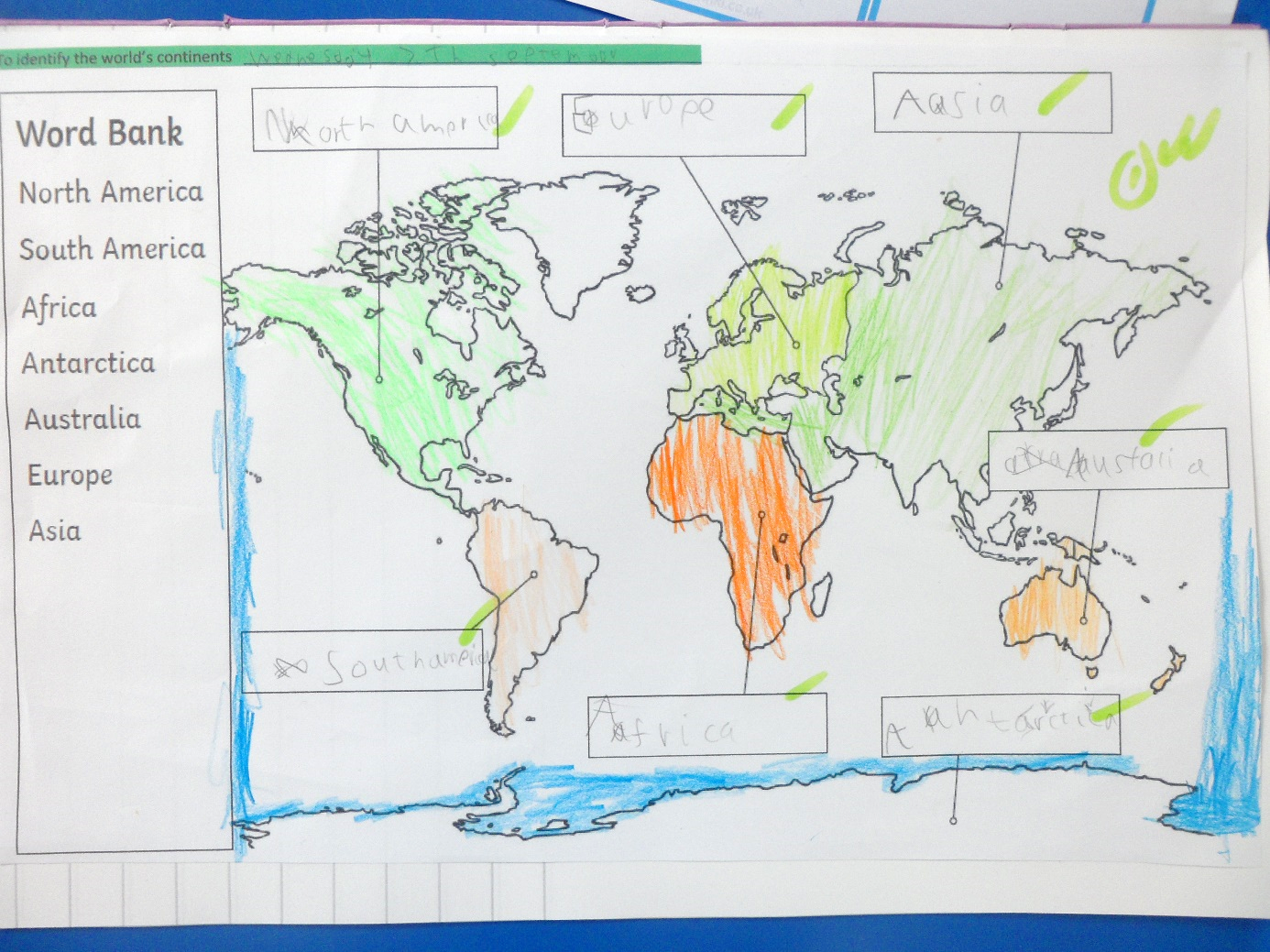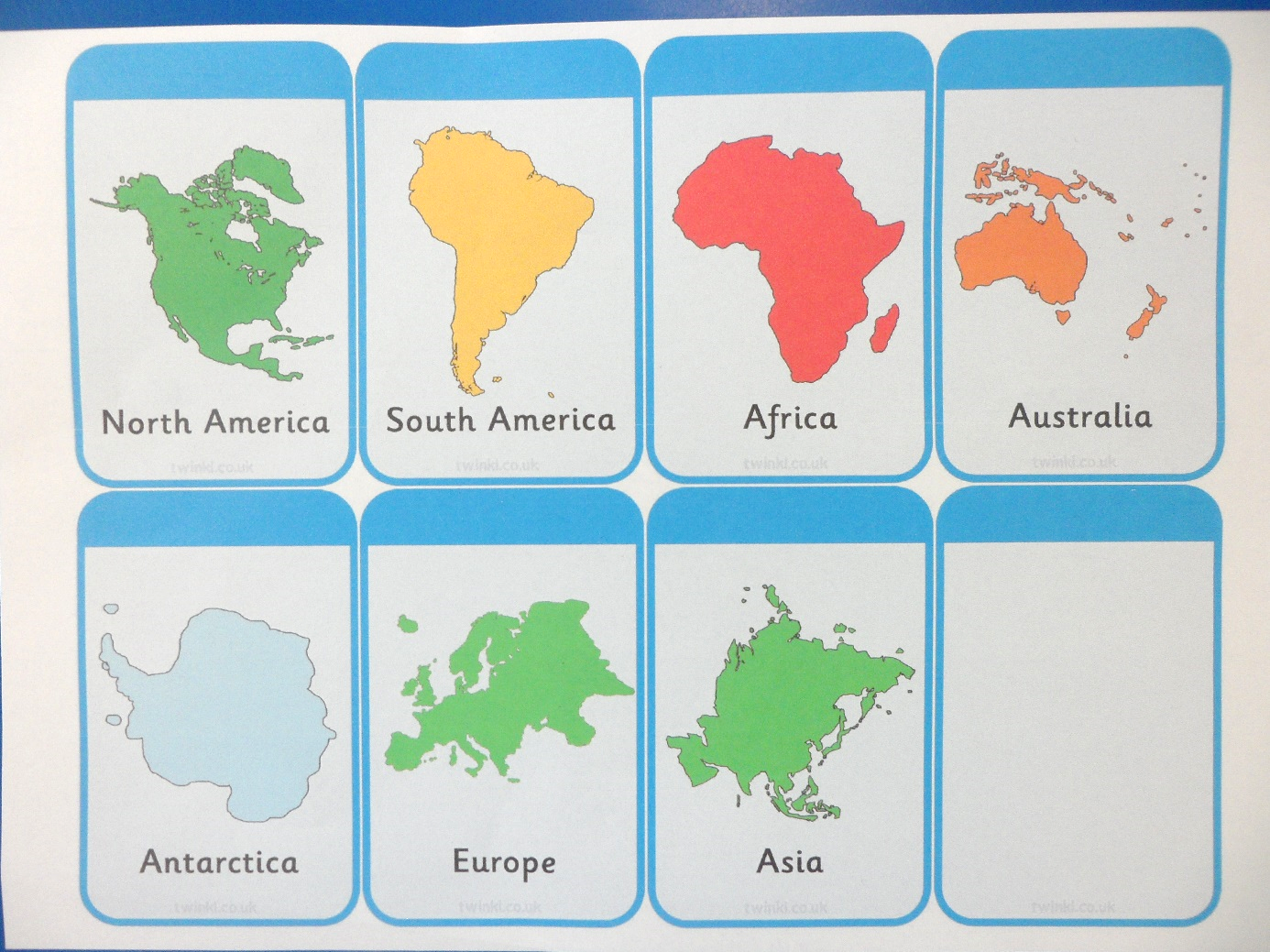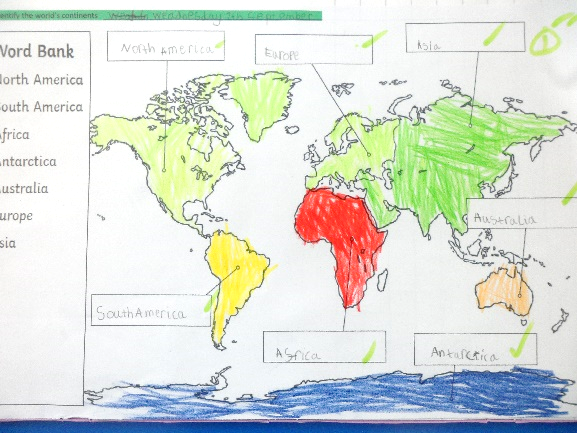 As an extra challenge, the children used a different world map to help them identify and label the five oceans of the world.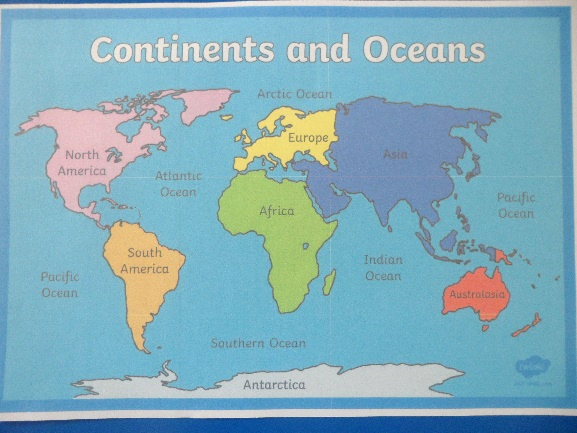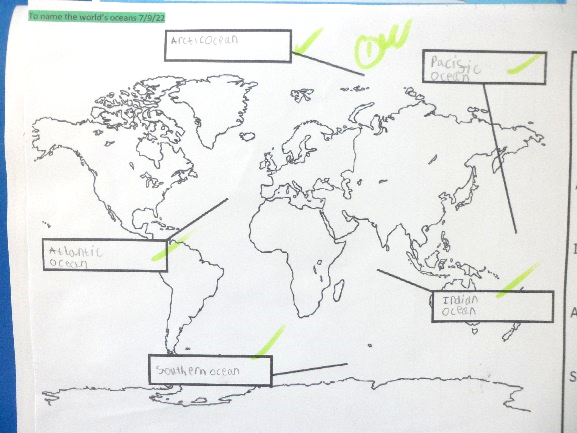 In P.E, we were challenging ourselves to move with control and precision across low apparatus in different ways. Then we performed a safe jump and landing off a range of different levels.
Can you link together four different movements at home?